Premier League clubs will discuss the proposed introduction of a new summer transfer window that closes before the opening game of next season.
It is understood talks will take place between every club next month about whether to change the deadline of the current window, which closes nearly three weeks after the first game of the season.
Sources indicate that the "majority" of top-flight clubs currently favour an earlier closure, and the issue could be voted on during their next shareholders' meeting in September.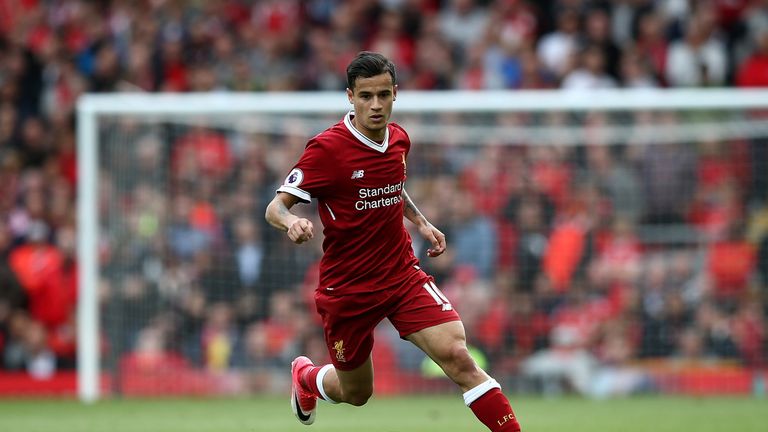 At least 14 of the Premier League's 20 clubs must agree for a new rule to be introduced.
One consideration is whether Premier League clubs will be weaker if the summer window closes in the middle of August.
Clubs from other European leagues, including Spain and Italy, would still be allowed to sign players from England in line with their own domestic deadlines.
It has raised concerns that Premier League sides would be unable to sign reinforcements, or replacements, which could lead to a competitive disadvantage.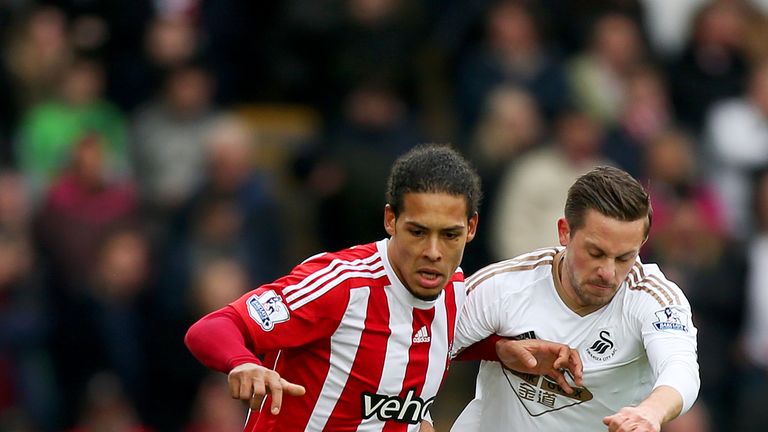 But some clubs are understood to believe it would be better for the league's integrity if none of its teams could add to their squads from the first match of the new season until the January transfer window.
Paul Clement, Swansea City manager, said after Saturday's draw at Southampton: "Our club would support that decision. The majority of clubs are in favour but maybe all have to be for it to go through. It could happen next year."
Transfer windows in January would be unaffected as current proposals only relate to the summer months.
–
Source: Sky Sports