Speaker of Parliament, Prof Mike Oquaye has underscored the need for the political history of the country to be told in its entirety.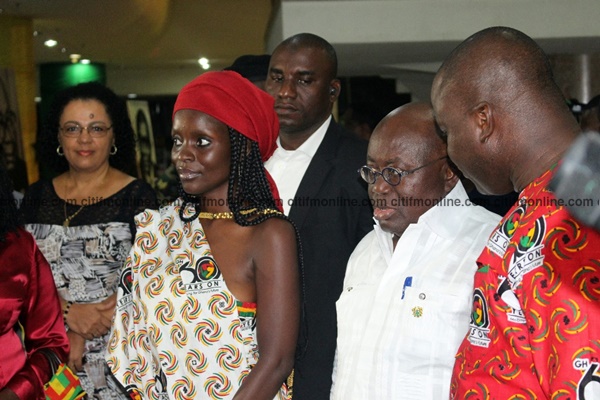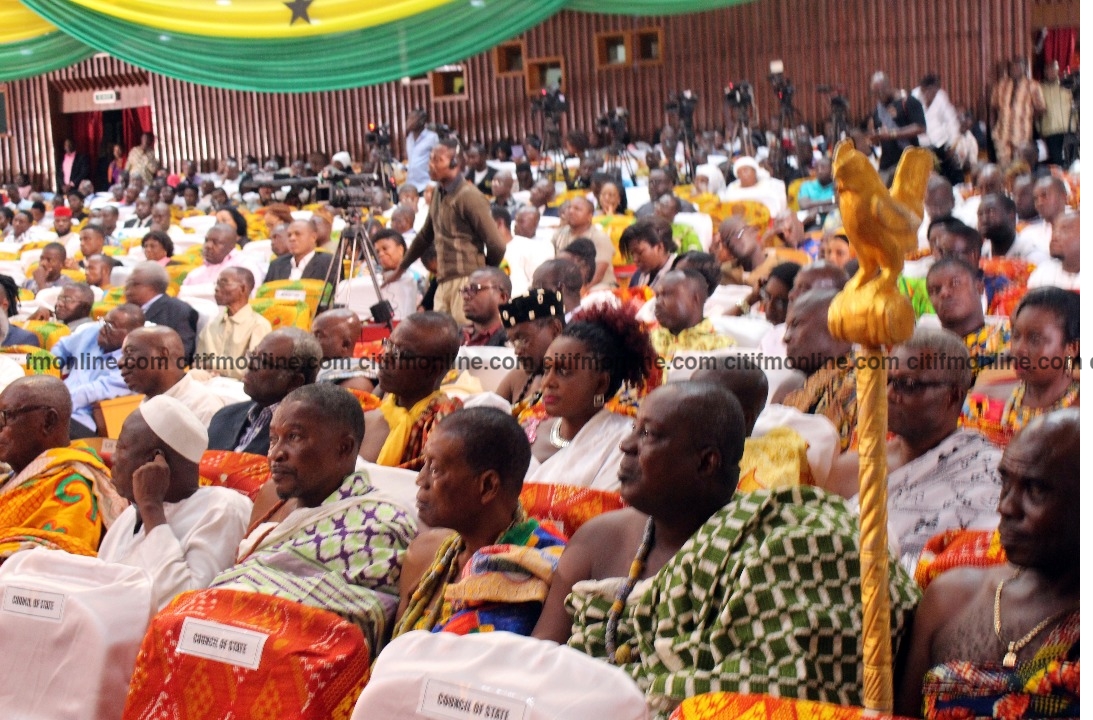 He contends that even though the first President, Dr Nkrumah played a significant role in the struggle for independence from colonial rule, the contributions of others must not be overlooked.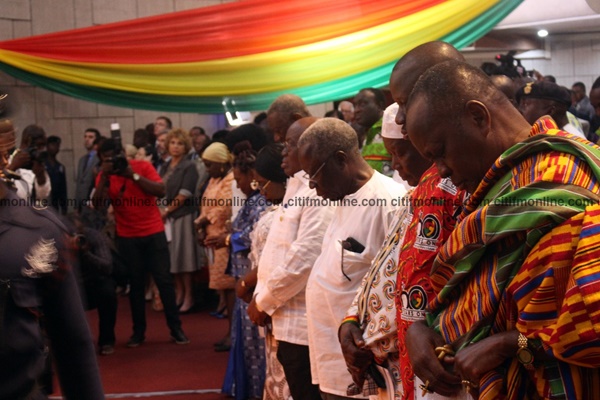 Delivering the anniversary lecture for the Ghana; 60 years celebration, Prof Mike Oquaye said Ghana has founders and not a founder.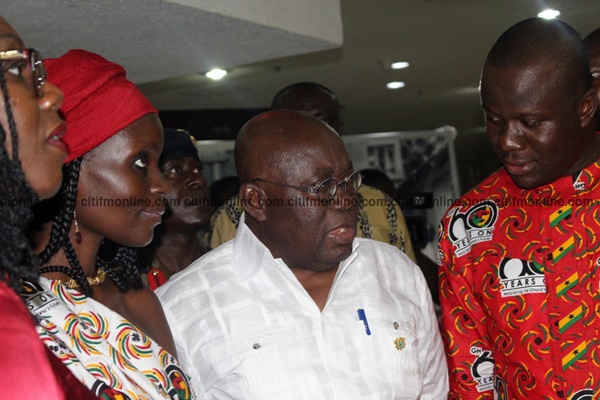 "Men and women inspired by love for country met in Saltpond to work for self governance and freedom from globalisation. I have great regard for Dr. Kwame Nkrumah as a great Ghanaian but the truth must be told. A recap of the chronology of events shows that before the arrival of Nkrumah,  some gallant Ghanaians were taking steps to lead Ghana to independence. That is truism. People have regrettably asked how can we have more than one founder to such compatriots. I humbly lend them this advice. Foundership cannot be pursued in monopoly terms."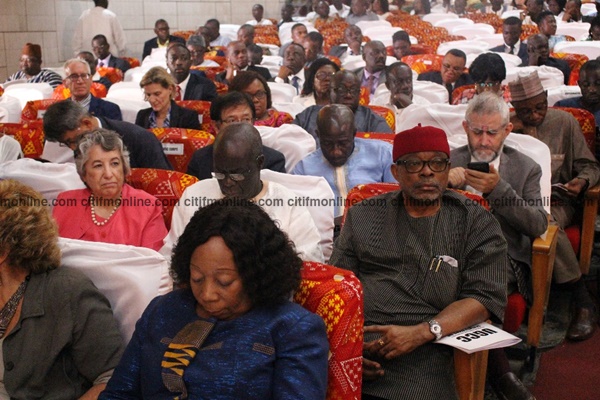 This longstanding debate on Ghana's founder was brought to the fore earlier in 2017 when President Nana Akufo-Addo's speech delivered at Ghana's 60th independence anniversary parade came under attack over what some said was a skewed account of Ghana's history to suit his father, Edward Akufo-Addo and uncle, J.B. Danquah who were critical players in Ghana pre-independence.
Though some have argued that the President did not seek to downplay Nkrumah's vital role that led to Ghana's independence, others believe Nana Addo attempted changing Ghana's history in favour of his father and uncle.
Meanwhile, the Chairman of the National Disciplinary Committee of the New Patriotic Party (NPP), Most Rev. Asante Antwi, has cautioned the youth groups in the party to cease all forms of violent acts.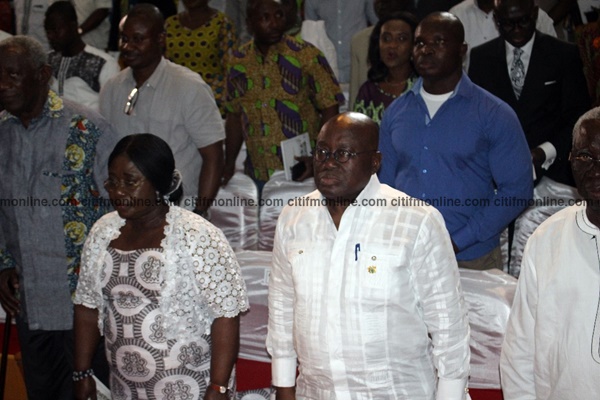 Citing the Invisible Forces as an example, he said such violent acts  are in sharp contrast to the conduct of the founding fathers of the United Gold Coast Convention (UGCC) which "gave birth" to the New Patriotic Party.
"We have to be circumspect in our public and private pronouncements and not only public and private pronouncements but our actions.. I ask the Invisible Forces to cease fire from today ."
–
By: Duke Mensah Opoku/citifmonline.com