It has emerged that money accrued from the 10 percent salary cut initiated by former President John Dramani Mahama and his appointees for the construction of Community-based Health Planning and Service (CHPS) compounds was released to the Executive, via the then-Chief of Staff, Julius Debrah.
The Auditor General, in his report on the Public Accounts of Ghana for the year ended December 2015 noted that over GHc 800,000 was accrued in 2014 but the report failed to state the amount for 2015 and 2016.
Speaking before Parliament's Public Accounts Committee on Wednesday on the non-disclosure  of the funds, the Deputy Controller and Accountant General, Kwasi Owusu, said the money was recalled by the Chief of Staff,
"When the policy was initiated by the government, we were holding the money in trust. Subsequently, they decided that we should bring the money to them. So as and when we deduct from the pay roll, it goes directly to the owner of the money and that is why in 2015, we didn't see anything at all because the money was not meant for government."
Mr. Owusu noted further that the action was sanctioned by the Executive, which "wrote that we should release the money and we released the money accordingly… let's say [the letter was] from the Chief of Staff."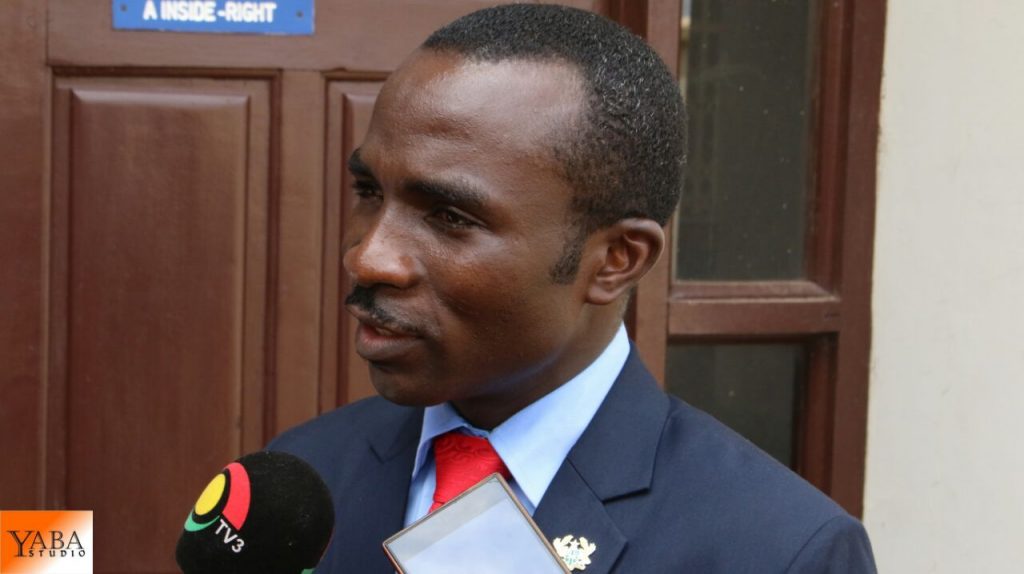 But in a later interview with Citi News, the Nhiyeaso Member of Parliament, Kennedy Kankam Kwasi who first raised the issue, said due process was not followed in transferring the deductions to the Chief of Staff's office.
Despite the explanation, he was adamant some money was paid into and withdrawn from the consolidated fund without recourse to constitutional provisions.
"… in 2014, GHc 896,457 was paid into the consolidated fund and we just want to find out where that money went to, how the money was taken from the consolidated fund and who took that money from the consolidated fund."
"So far as the money was captured into the consolidated accounts, you need to invoke Article 178 of Ghana's Constitution and the relevant regulations before you can withdraw money from the accounts."
–
By: Sixtus Dong Ullo/citifmonline.com/Ghana