The Customs Division of the Ghana Revenue Authority (GRA) plans to prosecute persons who smuggle fuel from Ghana to neighbouring countries.
According to the GRA, the government was losing thousands of Ghana cedis from the activities of the fuel smugglers hence the decision to take strict measures to curb the menace.
The Commissioner of Customs, Isaac Crentsil made the comment in Bolgatanga in the Upper East Region during a pilot exercise geared at removing all Custom check points by September this year to promote trade.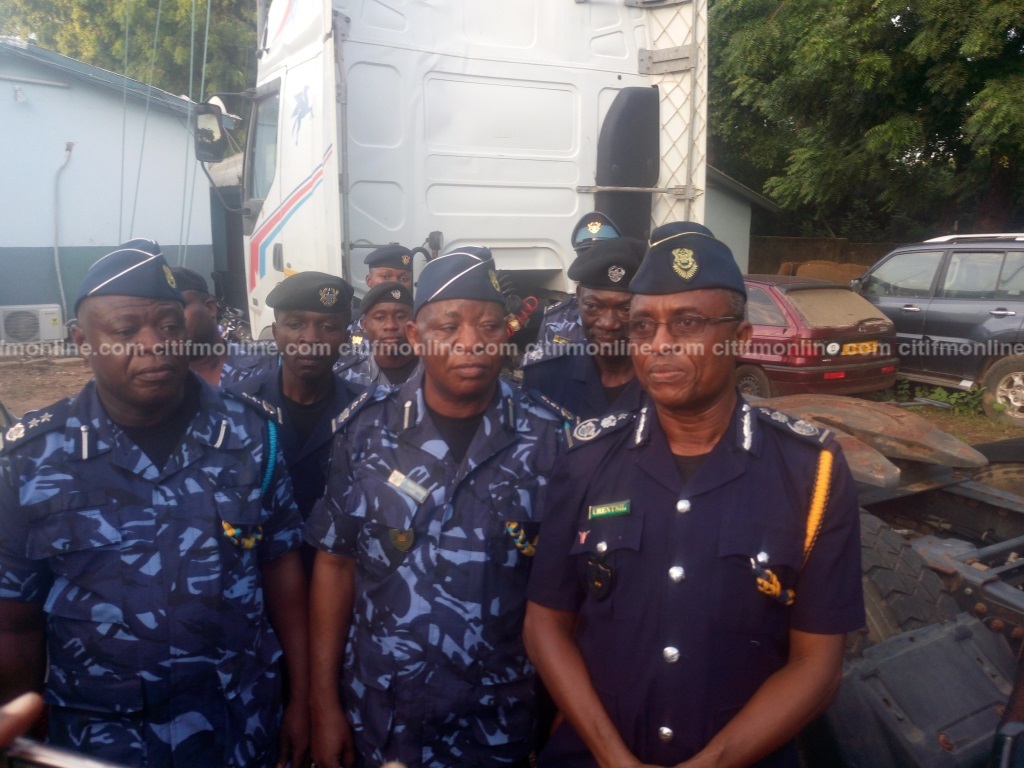 "Let me warn all those who are smuggling fuel in the Upper East Region or into the Northern corridor that, this time when we get you, we are going to prosecute you. The fact that we have remove the barriers doesn't mean that, that is the end, that is where we are going to intensify our patrols and any tanker found carrying uncustomed goods or fuel will be prosecuted," he said.
"….This time when we get smugglers we will take our revenue and still proceed to prosecute them because it is an offence and is worrying the country because these smugglers are sabotaging the economy," he added.
Mr. Crentsil added that, the removal of all Customs internal check points along the transit routes of Ghana by September 1, was to promote trade.
He said the removal check points in the ongoing pilot exercise was to evaluate and get feedback from stakeholders for a successful implementation by September.
"The whole essence is to promote trade but the fact that we have removed these barriers doesn't mean that, Customs work has come to an end, this time we are going to do work base on risk and intelligence patrolling."
He appealed to the general public to volunteer information to Customs to enable them to fight smuggling in the region.
Upper East sector commander of Customs, Mr. Francis Talongo said, his outfit has detained some smuggling fuel tankers and will only release them after they have fulfilled their mandatory revenue obligations.
Fuel tankers with registration numbers GR 482-16, GR 3609-17 and WR 1572-12 are currently at Bolga  Customs  office for fuel smuggling.
Mr. Talongo hinted that, some vehicles and motor bikes seized for various offences will be auctioned within the week.
–
By: Frederick Awuni/citifmonline.com/Ghana