The people of Ga Mashie in the Greater Accra Region on Saturday celebrated their annual Homowo festival in grand style.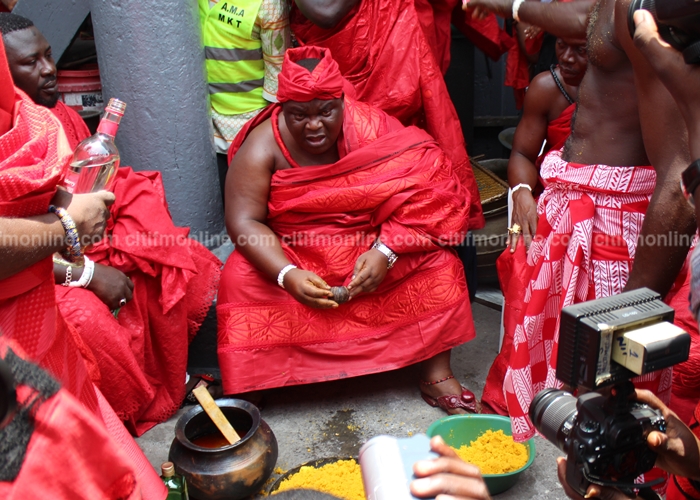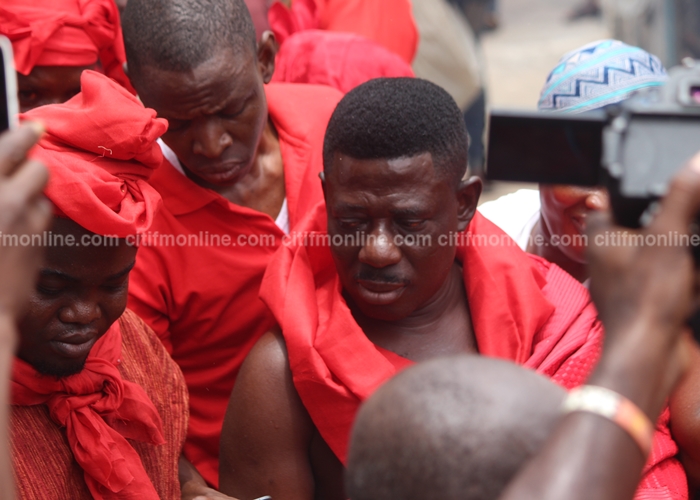 The festival which means "hooting at hunger" was characterised by several activities such as the pouring of libation by the traditional authorities and the sprinkling of their traditional food; "Kpokpoe" amidst gunshots, singing and drumming.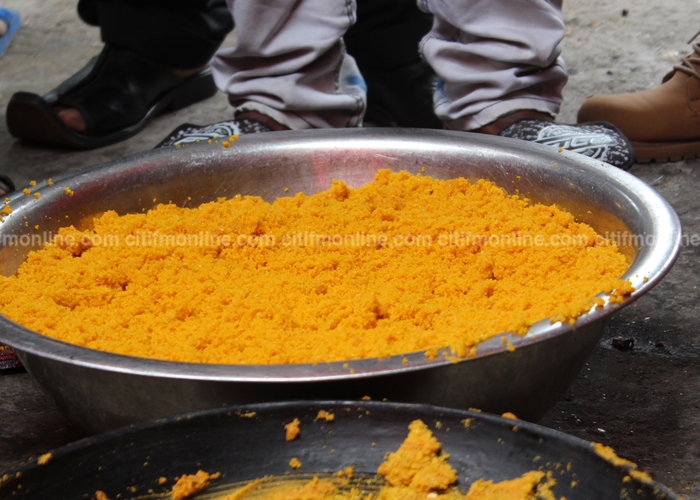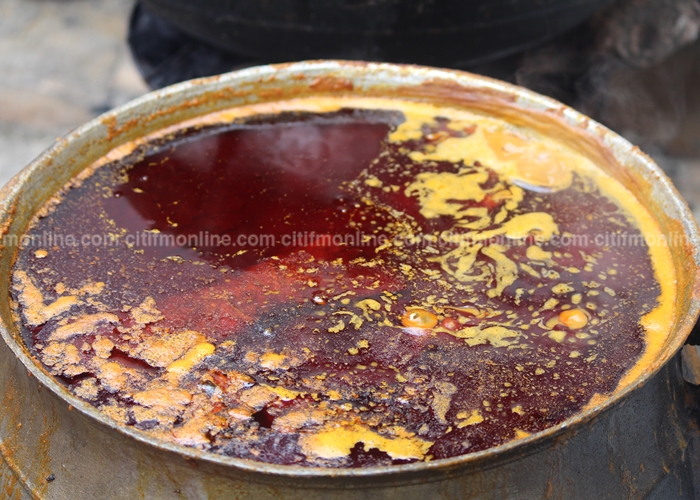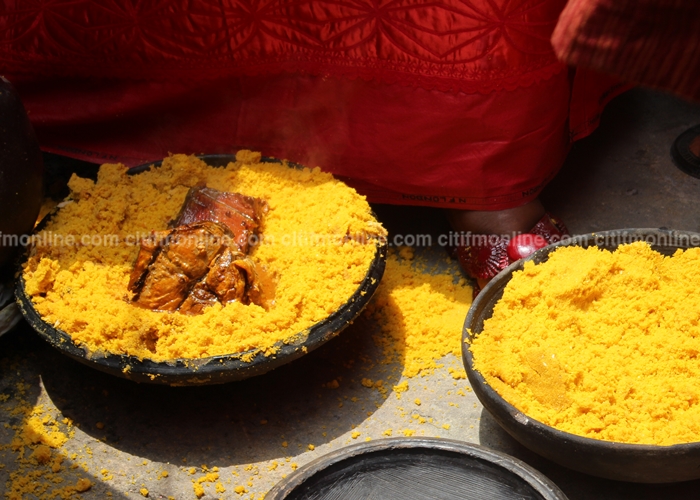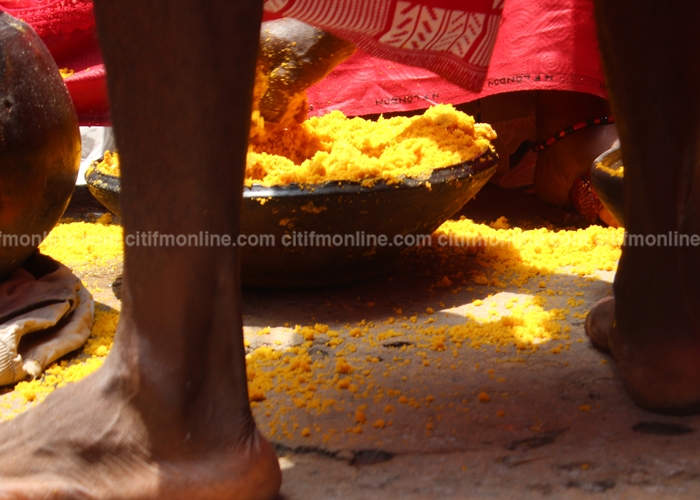 Led by the chief of Gbese, Nii Ayi Bonte II, the traditional leaders, clothed in red apparels, moved from one home to the other, sprinkling the traditional food and blessing their subjects.
Prior to the festival, there was a month-long ban on noise making and drumming in the capital city, Accra.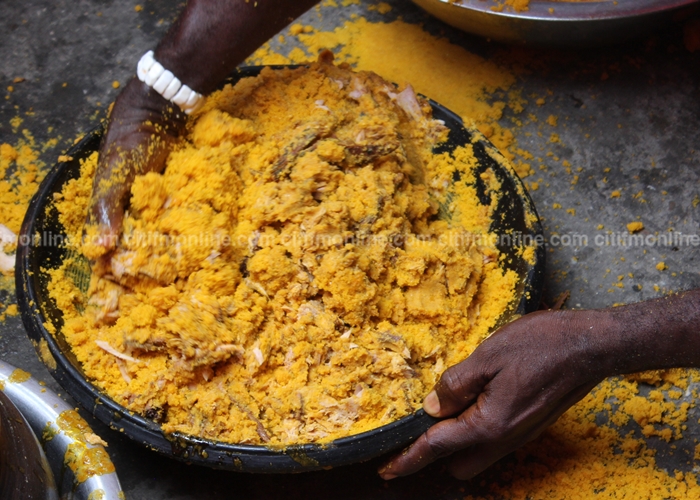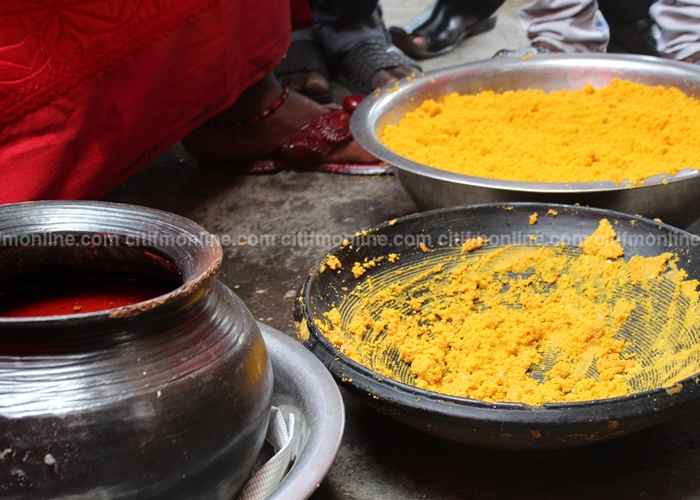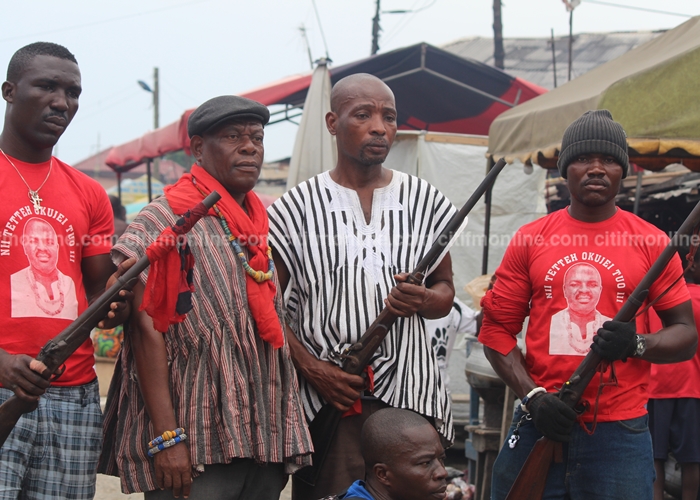 The Ga-Mashie group celebrates the festival first followed by other towns including the La and Teshie groups.
Homowo recounts the migration of the Gas and reveals their agricultural success in their new settlement.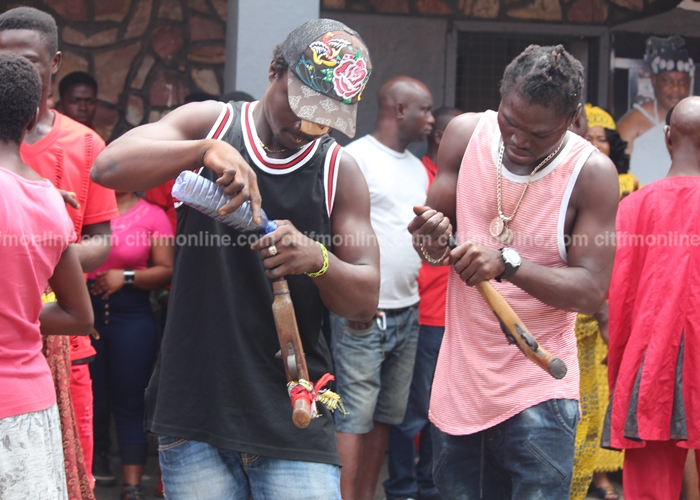 According to Ga oral tradition, a severe famine broke out among the people during their migration to present day Accra.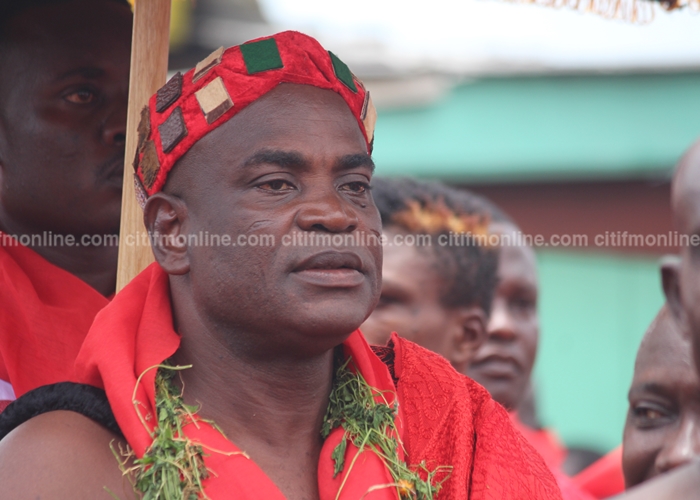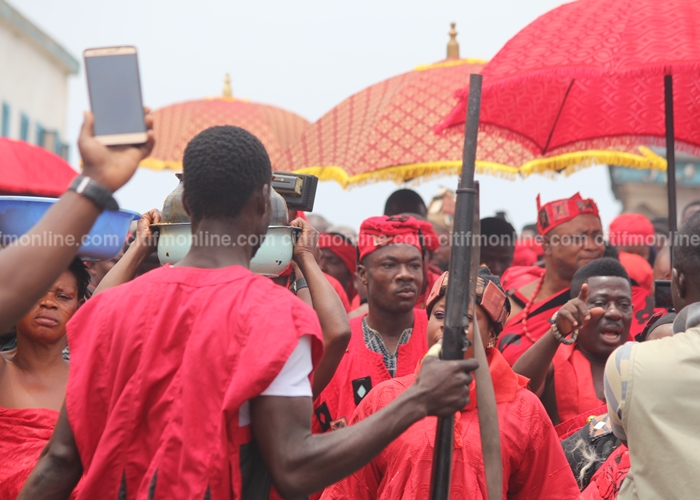 They were inspired by the famine to embark on massive food production exercises which eventually yielded them bumper harvests.
Their hunger ended and with great joy, they "hooted at hunger."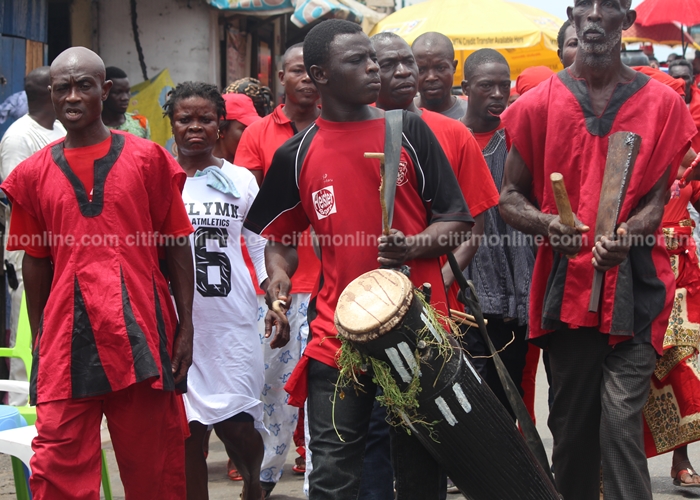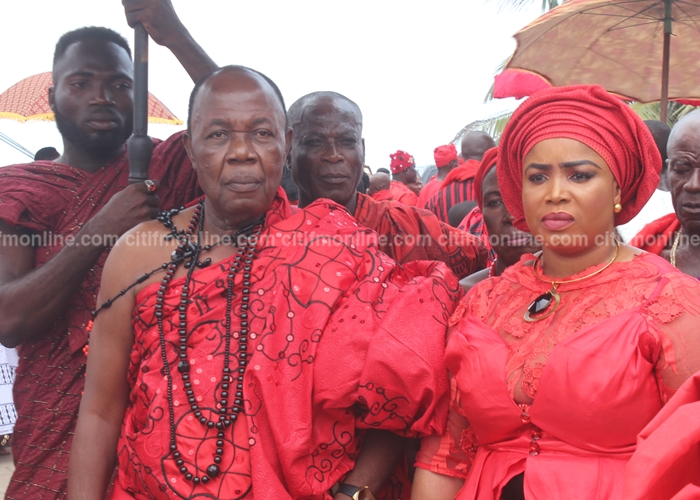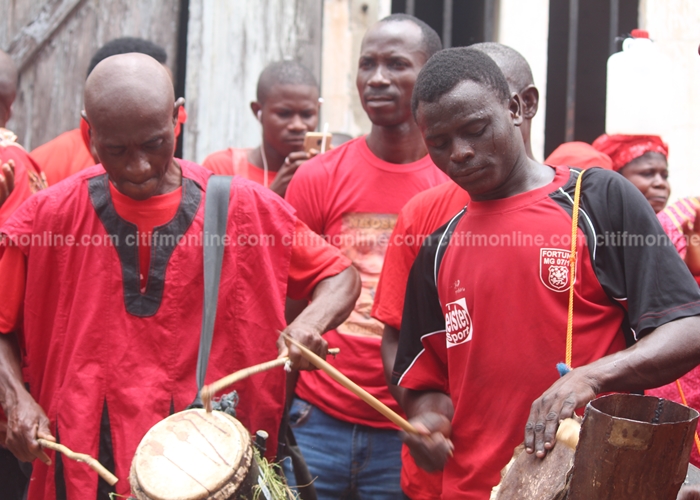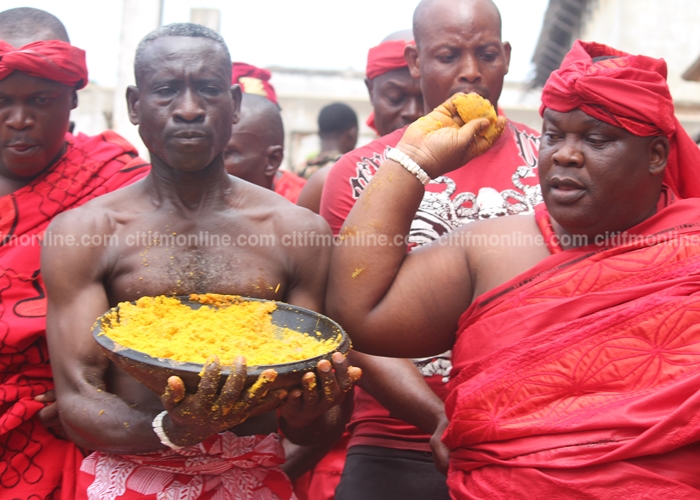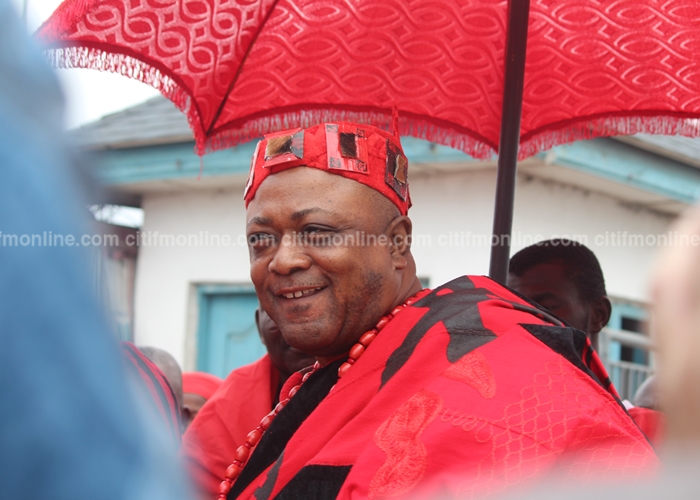 –
By: Roberta Edem Abbeyquaye/citifmonline.com/Ghana