The Peasant Farmers Association of Ghana is asking government to plan for post-harvest losses before it begins the implementation of the Planting for food and Jobs program.
According to the Africa Post-Harvest Losses Information System, Ghana loses over three hundred thousand tonnes of maize annually to post-harvest losses.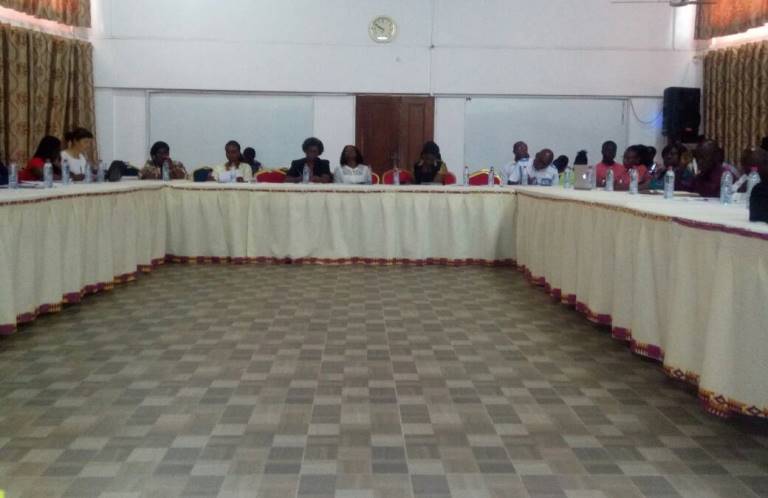 Similar losses have also been recorded in other staple foods.
Speaking to Citi News on the sidelines of a Policy Dialogue on Post Harvest Loss and Food and Nutrition Security in Accra today, Programs Coordinator for the Peasant Farmers Association of Ghana, Victoria Adongo called for collaboration to avert further post harvest losses.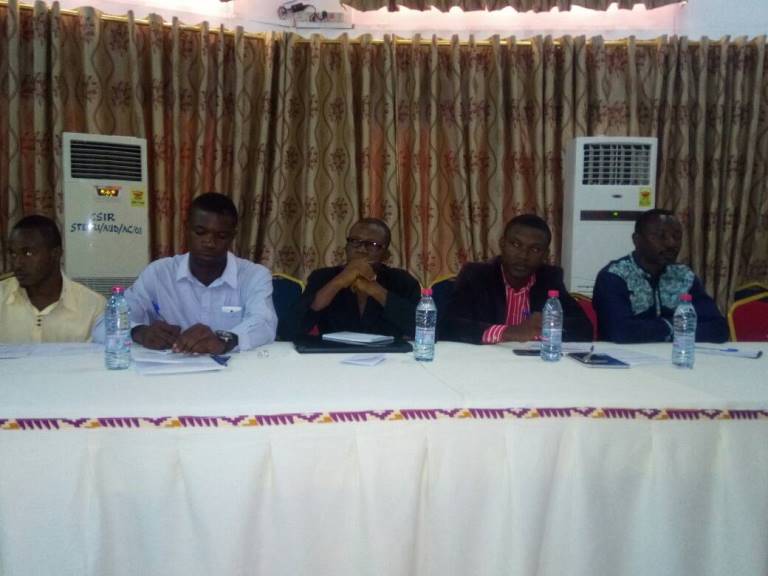 She stated, "specifically, we call on government to take deliberate steps to ensure that post-harvest management is effectively integrated into all its agricultural programs; the "Planting for food and jobs" program. While the one district, one warehouse as well as, one district one factory are laudable and long-term solutions, current short-term challenges such as bad road infrastructure, inadequate machinery, extension services, and adoption of simple post-harvest technologies need be urgently addressed."
Madam Adong added, "when we come to nutrition, the National Nutrition Policy (NNP) provides the framework among other things, to create an enabling environment for the effective co-ordination, integration, and implementation of nutrition programmes in Ghana."
The nutritional profile of Ghana as presented by the USAID in 2014 gives a grim picture with nutrition challenges persisting, with the greatest burden in the three northern regions (Upper East, Upper West, and Northern Region).
According to the report, as many as 1.2 million Ghanaians are considered food insecure and chronic undernutrition.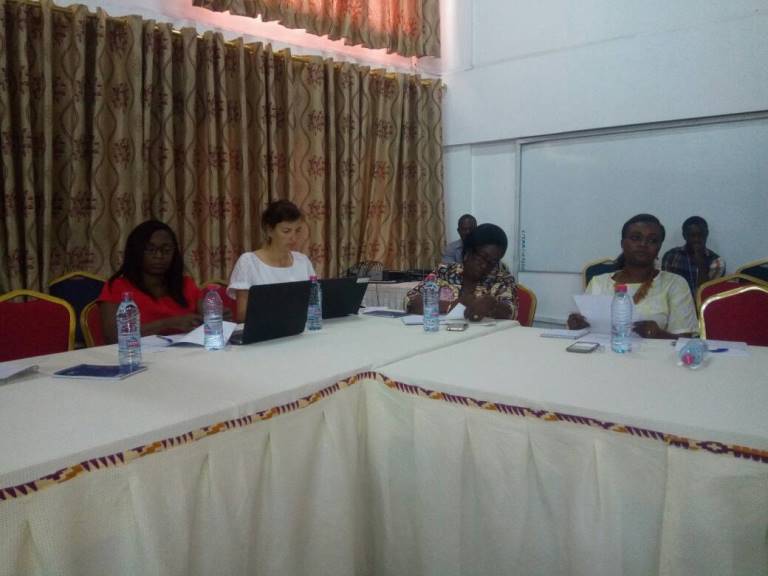 There are both national and regional disparities in undernutrition, with high stunting rates in Upper East, Northern, Eastern, and Central regions, high rates of anaemia in the Upper West and Upper East regions, wasting in the Upper West regions and high incidences of anemia which was at a rate of 57% in 2011, higher than the WHO cut off of 40%".
Under the Voice for Change project, PFAG, calls for the organization and institutionalization of a National Nutrition Policy Fair  to create a learning opportunity to learn more about nutrition.
–
By: Kojo Agyeman/citifmonline.com/Ghana