Zinedine Zidane is confident Cristiano Ronaldo will stay at Real Madrid for "the next two or three years".
Ronaldo was heavily linked with a move away from the Bernabeu earlier this summer, with former club Manchester United among a number of potential suitors for the four-time Ballon d'Or winner.
The 32-year-old was reportedly unhappy with Madrid over a perceived lack of support in relation to his ongoing dispute with the Spanish tax authorities but Zidane predicts the Portugal international will remain with the current Spanish and European champions, contrary to reports.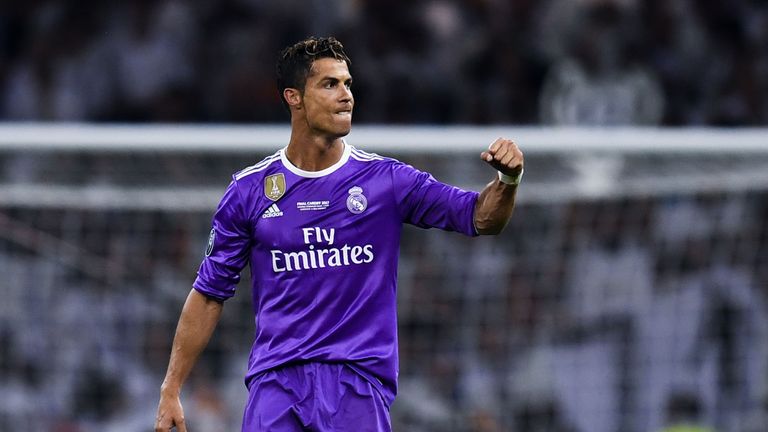 "There has been a lot of talk surrounding Cristiano, that he wanted to go," Zidane said. "I only believe in one thing – whenever I've spoken to him, he has been very relaxed.
"He's on holiday and he will be back with us on the fifth (of August). I listen, just like everyone else, but the only thing I'm concerned with is what he wants to do with Real Madrid.
"He'll be here with us on the fifth and I think he'll stay for the next two or three years he's got left with us."
Madrid face Manchester United in a pre-season friendly in Santa Clara on Sunday before taking on their near-neighbours Manchester City in another warm-up game on Wednesday.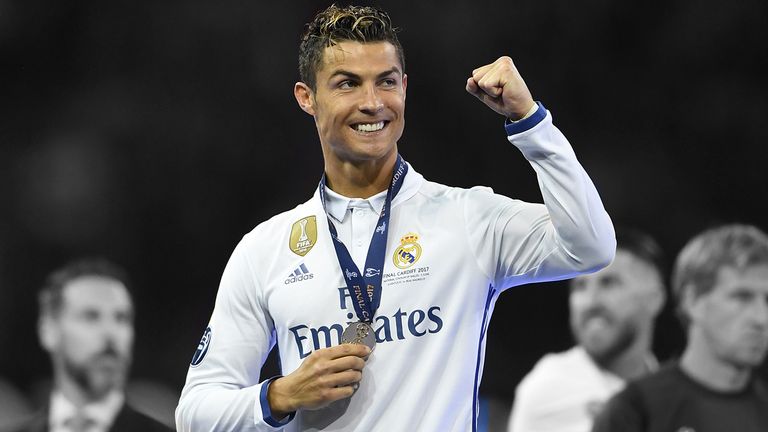 Zidane's side will end their tour of the United States with another game against bitter rivals Barcelona before Ronaldo finally returns to the squad next month ahead of the new La Liga season.
"He's on a very well-deserved holiday after the year we've had," Zidane said. "He has to come back in and we'll look at when he'll get some playing time. I'm sure he'll be ready in no time."
–
Source: Sky Sports