The President of VegGhana, an association of vegetarians, Dr Kofi Asare is strongly advocating for Ghanaians to stop eating meat of any kind.
He argued that the consumption of meat has led to increased cases of cardiovascular diseases, obesity, diabetes and stroke.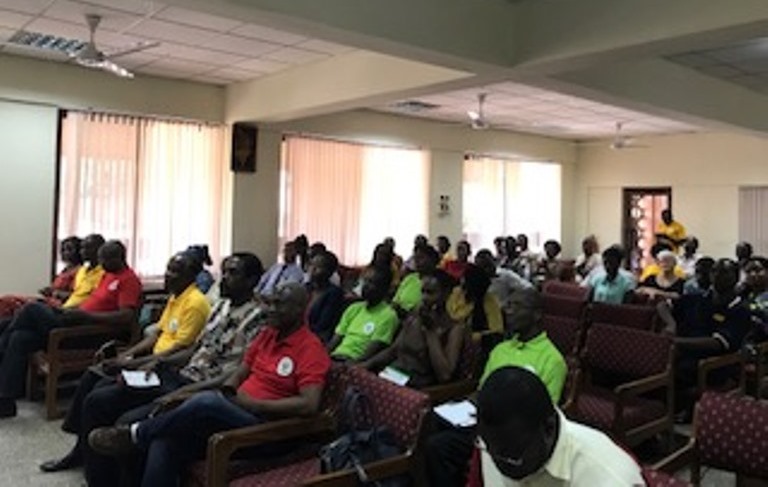 "The animal products we eat such as meat contains excess protein and fat which is not good for our health. And we eat them every day, further compounding our health issues. Because of this practice we are acquiring all kinds of diseases which are preventable. If your immune system is very strong all the mosquitoes in the world can bite you and you will still not get malaria," he said.
He made the remarks in Accra at the launch of Vegfest, 2017.
Vegfest will be held on December 1, this year and it's aimed at promoting vegetarianism through a food fair.
Speaking at the launch, Dr. Asare rather recommended the regular consumption of fruits and vegetables to boost the immune system and as well prevent diseases.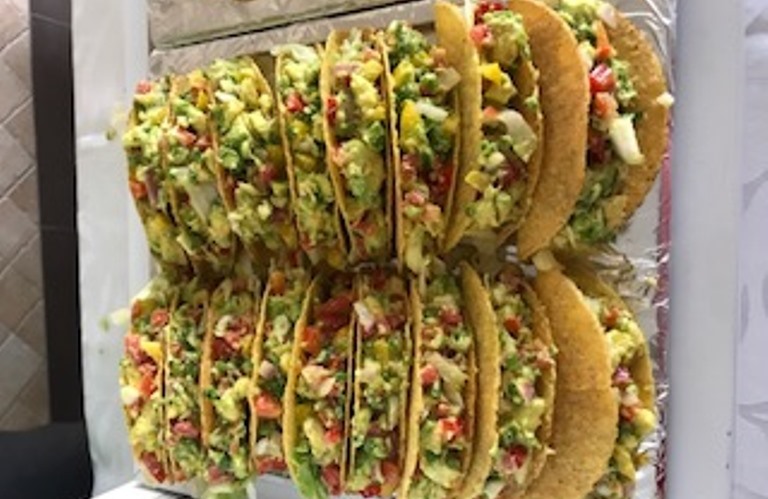 He further debunked an assertion that being a vegetarian is expensive adding that "there has been a big lie out there that being a vegetarian and a vegan is expensive but what is more expensive, a kilo of meat or a kilo of tomatoes."
For his part Dr. Samuel Sasu of Health Works Ghana, cautioned Ghanaians to be wary of the kinds of foods they consume. According, the kinds of food Ghanaians choose to eat can either guarantee good health or destroy their immune system.
He also noted that some genetically modified foods are causing impotence and other diseases adding that "we should be insisting on organically grown foods."
There were also an exhibition of vegan foods and drinks at the launch.
–
By: Franklin Badu Jnr/citifmonline.com/Ghana