The Upper East Regional Minister Rockson Bukari has urged Senior Citizens' of Ghana to support government with their professional expertise to improve their livelihoods of Ghanaians.
According to him, senior citizen have knowledge and experience in various fields and when taped will push forward the transformational developmental agenda of government.
Mr. Rockson Bukari made these remarks in Bolgatanga at this year's 57th anniversary of Senior Citizen's Day celebration which was also Ghana's Republic Day.
The event featured revered personalities including politicians who contributed significantly towards to the struggle for Ghana's freedom from colonization and her progressive development.
"It must be noted that senior citizens are made up of various professionals and experts in their fields of specialty. Thus, Ghana abounds in retiree senior citizens who are Medical officers, Lawyers, Engineers, Educationist, Agricultural officers, and stewards amongst others with wisdom, if well taped can help push forward our developmental agenda."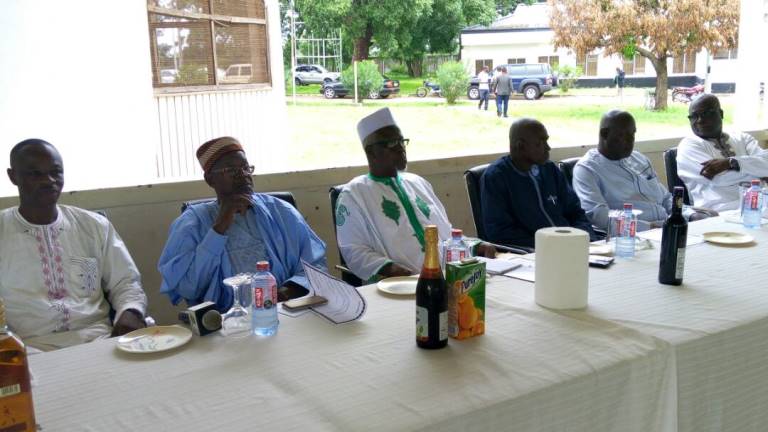 "I wish to seize this opportunity to call on senior citizens of the Upper East Region and Ghana as a whole to bring their knowledge and experience to aid government to execute its flagship policies and programmes such as One Village One Dam, One District One Factory, and the One Constituency One Million Dollars to give Ghana a facelift," Mr. Rockson noted.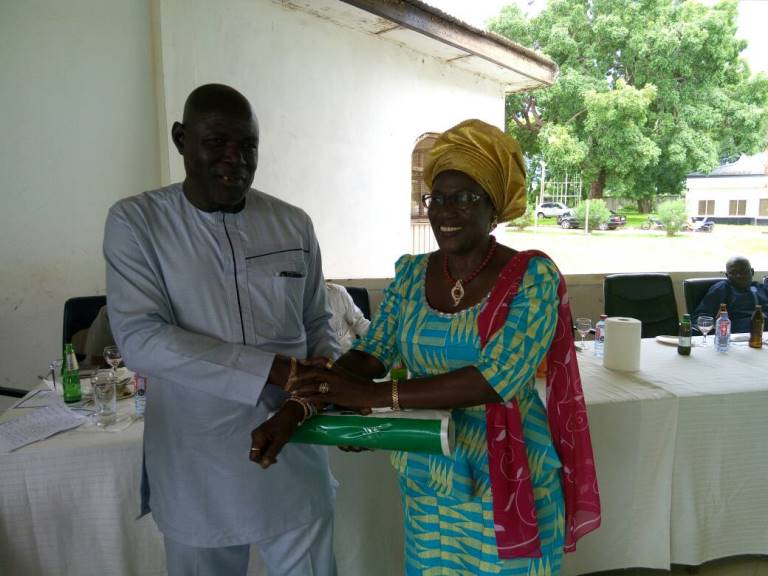 For their part, the senior citizens deliberated on how best they can support government succeed in its pro-poor policies particularly in the Upper East Region.
Some senior citizens were also awarded for the immerse contribution to the development of the region.
–
By: Frederick Awuni/citifmonline.com/Ghana