SOSJOBS4WOMEN Ghana, a non-governmental organization has trained and pre-screened their Ideal Talent Transformational Brand Ambassadors on July 24, 2017, at Accra.
The altruistic training and job placement initiative are dedicated in-depth job readiness training as well as selecting its Ideal Talent Brand Ambassadors who will be training others.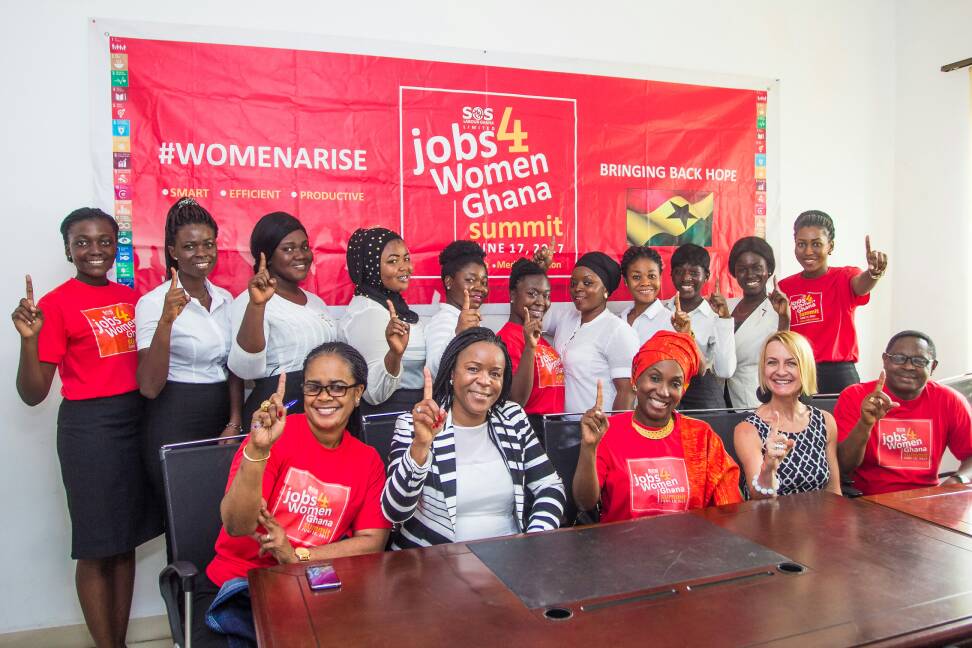 The initiative is refined and present prospective job seekers to 95 stakeholder companies for interviews during its upcoming Summit and Job fair at the Accra International Conference Center on November 22, 2017.
Speaking at the training session, the founder of SOSJOBS4WOMEN Ghana Rev. Princess Dr Ocansey said there are numerous jobs seeking prepared minds for employment and it's their duty to produce world class labour force.
"Our focus is on the quality of our human capital, not just quantity. We want to create ideal sought-after-talent women who will consciously contribute meaningfully to their companies and to our national development" she added
As part of the drive to enhance the training processes, Director for Nekotech Center Rev Patrick Arthur superintended over a mentorship session. He indicated that university graduates are currently facing major unemployment crisis and critical attention must be paid to their enhancement.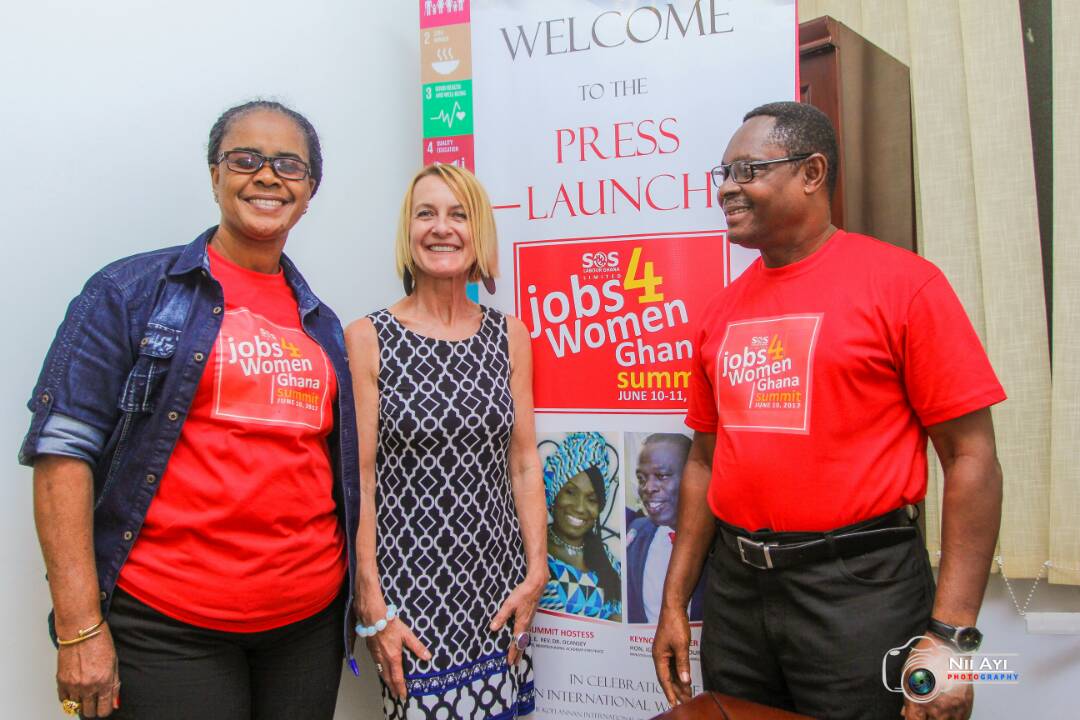 "There is a major skill and job readiness gap our nation must quickly fix in order to start tackling the grave unemployment issues plaguing the nation, especially among our young ladies. The ladies need to be trained on how to get a job. Many came to the mock job interviews improperly dressed with poor or no CVs,"he said.
President of Groupe Ideal, Dr Nii Kotei Dzanie, as a partner said, his outfit is looking forward to hiring some of the Ideal Talent as there is always room for excellent workers.
About the partnership and training
The initiative is a partnership of Nekotech Center Royal Academy for Peace and Development and the Ministry of Employment and Labour Relations, Diaspora Affairs of the Office of the President, in collaboration with the Diaspora African Forum, Skill2Scale University of Calgary Canada, Transform Ghana Project and sponsored by SOS Labour Ghana and Groupe Ideal.
–
By: Seidu Shieba Anass/citifmonline.com/Ghana