About 150 students of the University of Cape Coast in the Western Region offering different programmes at different levels by distance have been urged to look beyond the acquisition of certificates.
According to the Takoradi Branch Manager of Unibank, Clement Ansah who was speaking at a day's seminar on empowering the youth for the Job market,  employers have moved beyond degrees and certificates to a selection criteria that is purely performance and skill driven.
"…and so when you come to the banking field for example, you see a lot of people with various degrees from different disciplines working there. You need not to be a BCOM holder or degree in management before you work in a bank. The degrees is just basic, but come and prove to us that these are special skills you have that when you bring to your company you can add to whatever level that we find ourselves. Your ability to communicate well, ability to carry the brand etc. for me, is key than any certificate that you hold".
Ghana's curricula have been criticized by some scholars and academicians as producing students who lacks industrial skills and professionalism.
Many students are trained to seek employment after school instead of creating jobs by starting their own.
"It is for this reason that the executives of the Western Region branch of the Distance Education Students Association of Ghana decided to organize this seminar for our students. We have realized that going to the job market is a different ball game altogether. The certificate we get does not offer us job. There are people with two or three master degrees. They applied to be part of CoDE system. You call the person for interview. After the interview you get to see that apart from the certificates in the hands of the fellow, he has nothing to offer, hence the need for this seminar. National PRO David Fianu told Citi News.
The seminar was put together by the executives of the Western Region branch of the Distance Education Students Association.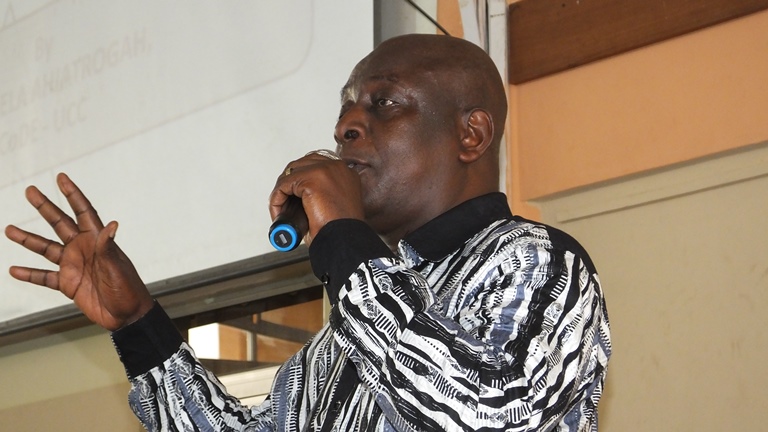 The students were taken through entrepreneurship, leadership training, capacity building, investment, women empowerment among others by speakers such as the Head of Academic Unit, CoDE at the University of Cape Coast Prof. Paul D. Ahiatrogah, Registrar for the Takoradi Technical University Mrs. Silvia Oppong Mensah, and Manager for the Takoradi Branch of UniBank, Clement Ansah and others.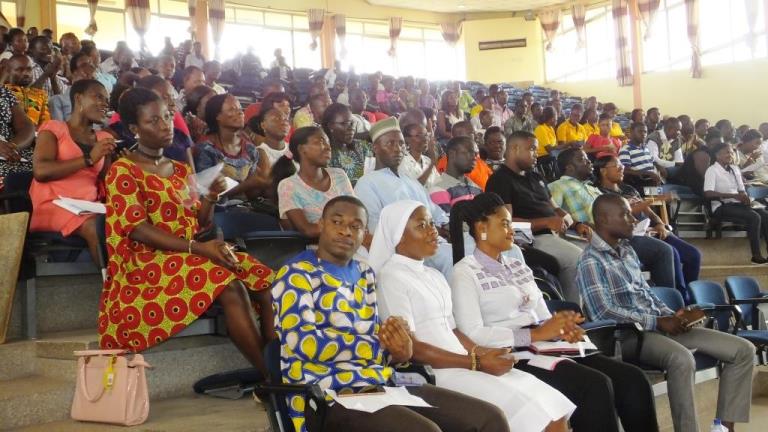 Some students who spoke to Citi News after the program were elated of the benefits they had derived from listening to the speakers. Others were optimistic the seminar had been a turning point in their career.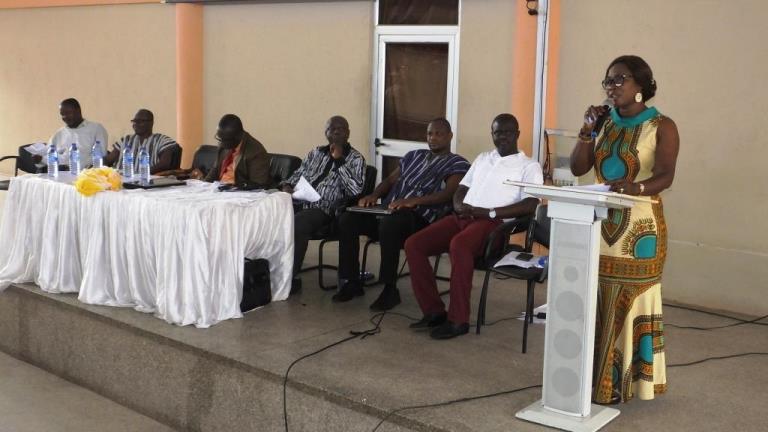 –
By: Obrempong Yaw Ampofo/citifmonline.com/Ghana