Some schools in Accra say they are excited over Citi FM's Literacy Challenge which seeks to enhance Ghana's educational system.
Some pupils and head-teachers of schools the Literacy Challenge team visited were full of praise for Citi FM describing the initiative as laudable.
Citi FM on Wednesday launched the "Literacy Challenge" to recognize exceptional basic school students from the various Junior High School in the country through essay writing, aptitude test and quiz competition.
The overall winner will take home a whooping GHc10, 000.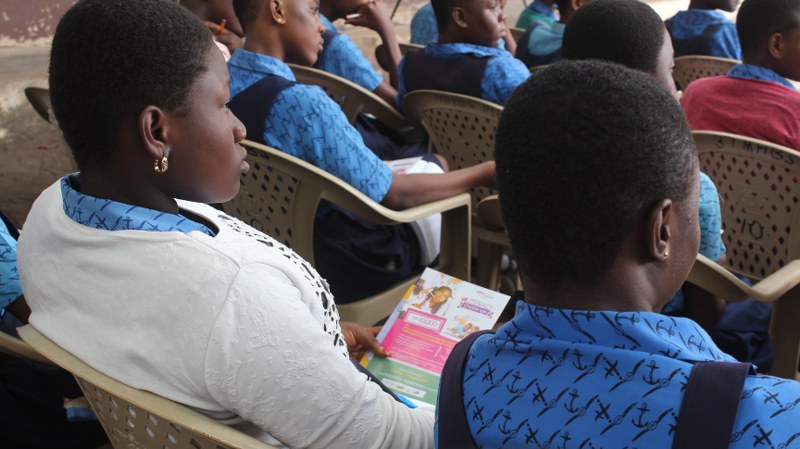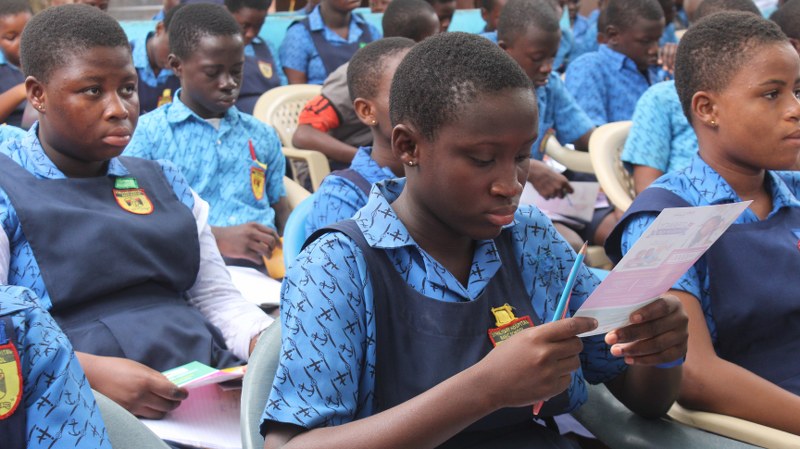 Some students from the Christ the King, 37 Military Hospital and Ministry of Health basic schools the Literacy Challenge team visited promised to put in their best to win the competition.
"I am going to take part in this programme because it is going to help me a lot. I'm going to share my views on how to make Accra clean and when I win; I'm going to use the money to further my education," a student said.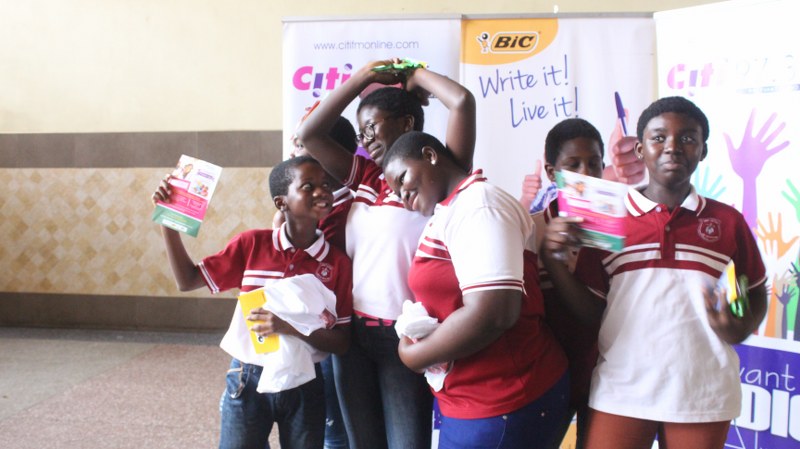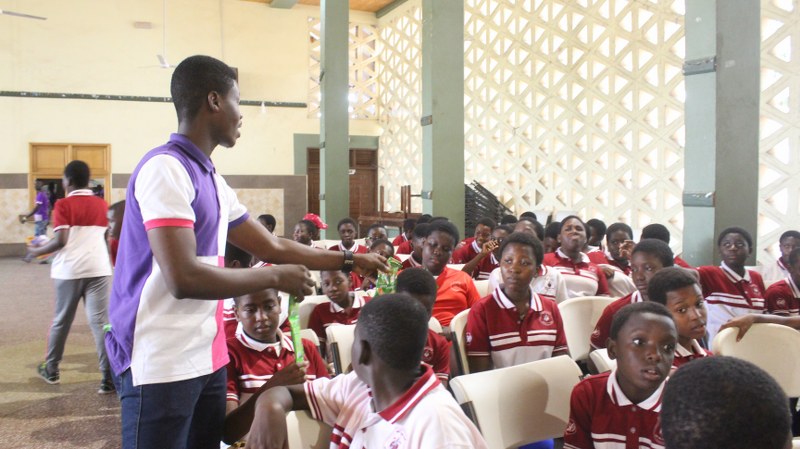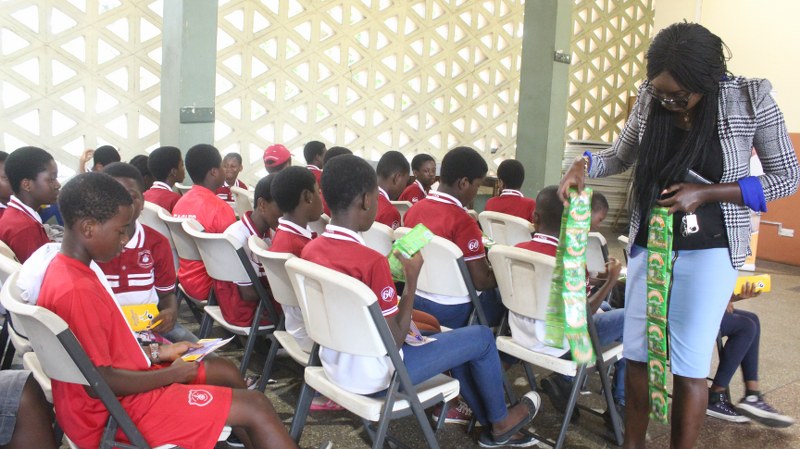 Another student said "I think it is great because it will give me and other people like me the chance to express themselves and the chance for the nation to know that we are here not just to study and grow up but also help the country to become a better place."
Heads of the schools visited were not also left out in the excitement.
They wholly endorsed the challenge urging their students to fully participate.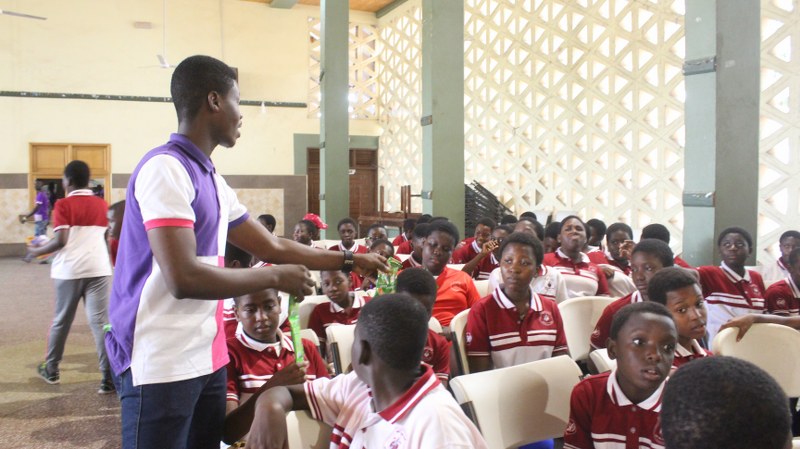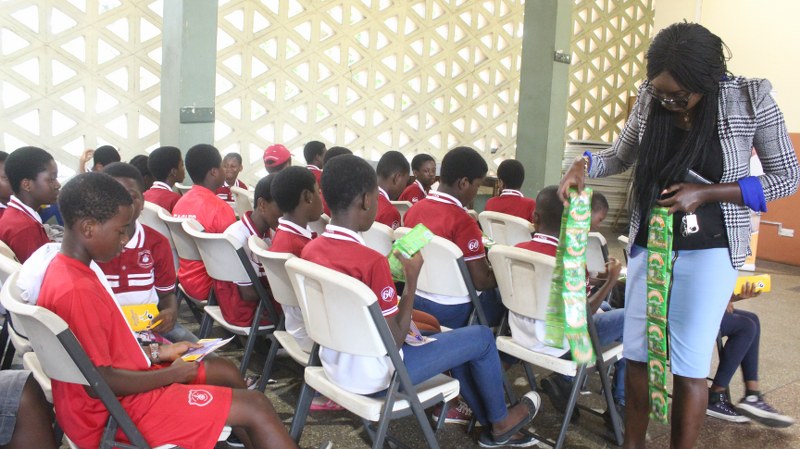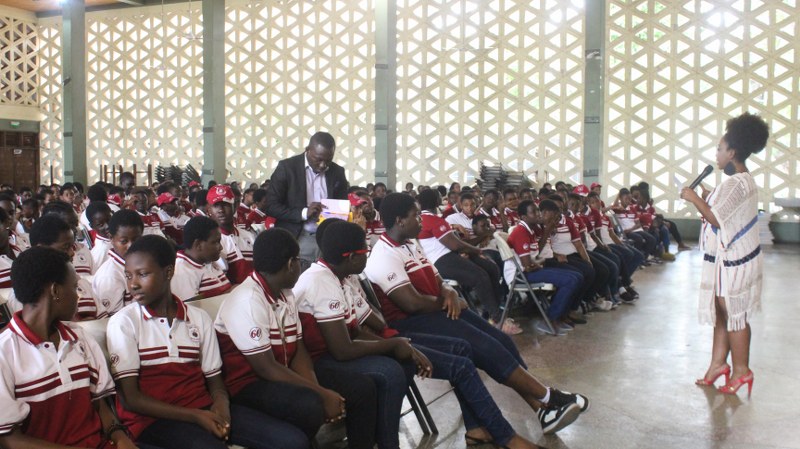 "I am so excited having included the 37 Military basic school in the contest. Looking at my children, I know that they will do well and will be put on the limelight with their performances."
"It will give them the exposure; it will also keep them very active. Most of them explore, so they will go further to explore a lot of things to help them write a well-informed essay and proceed further to the rest of the stages in the competition," another headmaster added.
–
By: Godwin A. Allotey & Minna Dablu/citifmonline.com/Ghana
Follow @AlloteyGodwin