The Institute of Local Government Studies (ILGS), is implementing two pilot programmes in 20 Metropolitan, Municipal and District Assemblies (MMDAs) across the country, to ensure that the rights of Ghanaians especially children, women and the vulnerable in society, are well protected in all communities.
The two policies dubbed "Child and Family and Justice for Children Policies" programme, seeks to provide a holistic approach to the protection of the most vulnerable in the Ghanaian society, and was launched by the Ministry of Gender, Children and Social Protection in 2005 with support from UNICEF.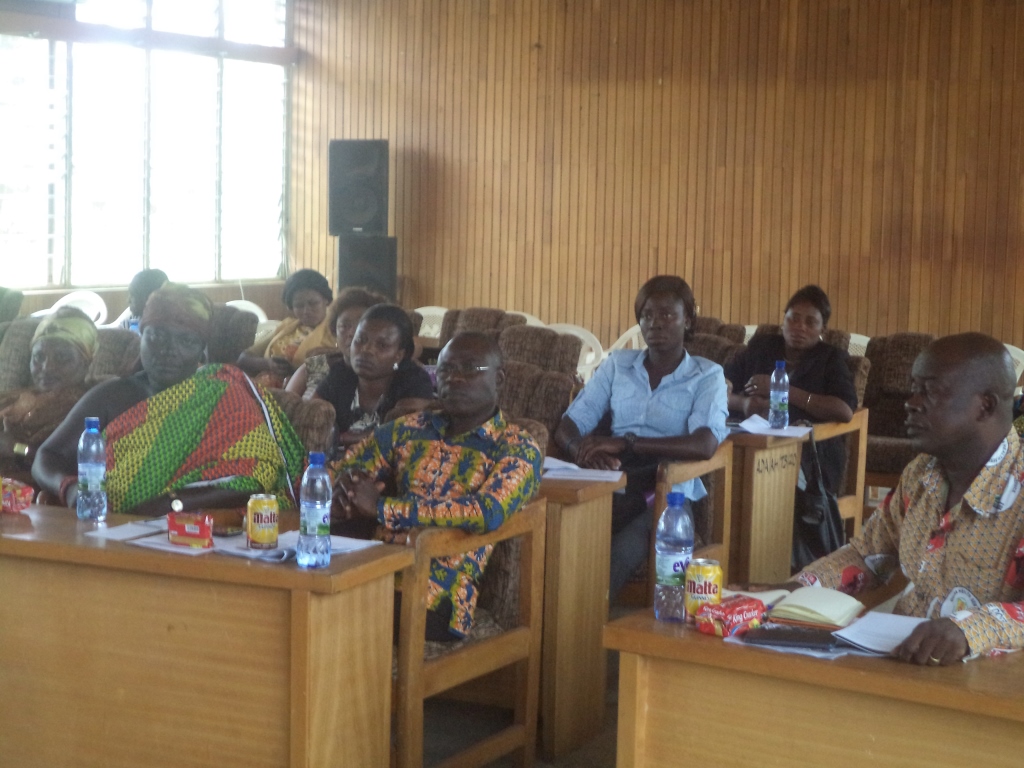 The Head of Local Government in charge of Administration, Dr. Margaret Sackey, disclosed these in a Citi News interview on the sidelines of a stakeholder engagement with Assembly Members, Queen Mothers, educational authorities, women groups, health practitioners, security personnel and head of departments (HODs) in the Asutifi North District of the Brong Ahafo Region.
According to her, beneficiary MMDAs are expected to fashion out strategies and programmes on how to implement the policies by establishing a framework to give guidance on how child and family welfare should be perceived and addressed.
"It is a programme or framework that enables MMDAs to contextualize or localize the policies taking into consideration their own challenges and situations of children in their environment", she explained.
She mentioned that the traditional belief that children need to be seen and not heard, and the incoherent disconnect in the implementation of child policies between the formal and informal sectors was a major challenge to the success of the policies, but was hopeful the implementation of the two policies will address this challenge.
She, therefore, appealed to participants to come up with their framework taking into consideration the area's own peculiarities of children, and develop some guidelines and activities that help in attaining goals of the policies.
The District Director of the Department of Social Development, Peter Duayah, said the implementation of government's social intervention programmes such as Livelihood Empowerment Against Poverty (LEAP), has socially and economically empowered the vulnerable in the society from extreme poverty and exclusion.
He however appealed for the timely release of funds to serve its intended purpose, and assured of his outfit's commitment to implement the various social interventions as a tool for poverty eradication to bridge the inequality gap in society.
Mr. Duayah noted the successful implementation of the policies would not only create stronger social protection framework, but unite families to tap into potentials of their children and commended the assembly for their support.
–
By: Mashoud Kombat/citifmonline.com/Ghana