Another sudden death contest in the 2017 National Science & Maths Quiz saw University Practice SHS escape with victory over Tamale SHS in their quarterfinal tie.
University Practice SHS broke the tie to win the contest with 51 points after being deadlocked with Tamale SHS on 48 points.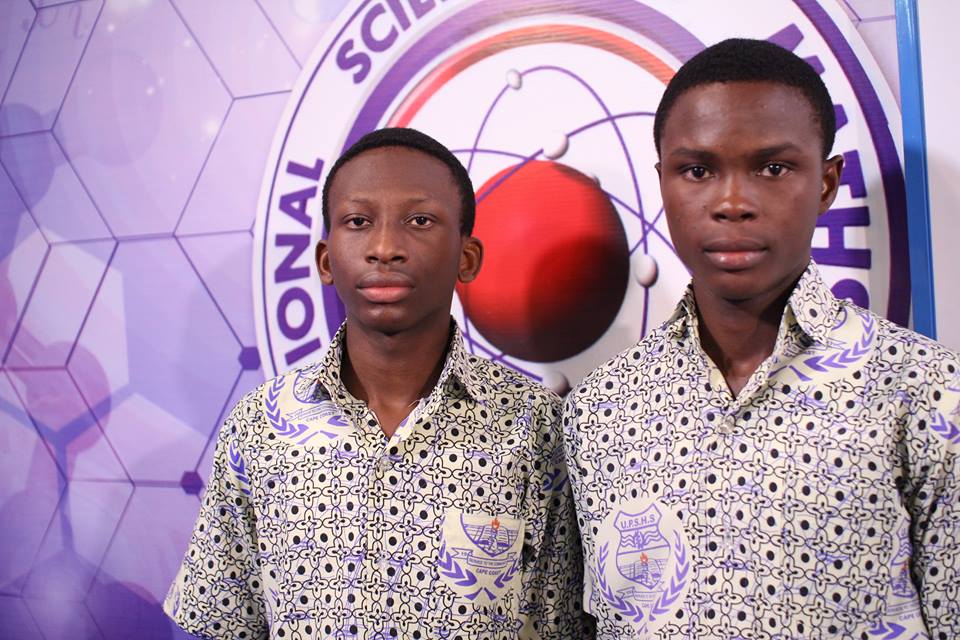 KNUST SHS, the other school in this contest, finished with 33 points.
Going into the final round, University Practice SHS entered with what looked with a comfortable 13-point lead with 48 points, but were stunned by the comeback from the Tamale SHS team, who were at the time trailing with 35 points.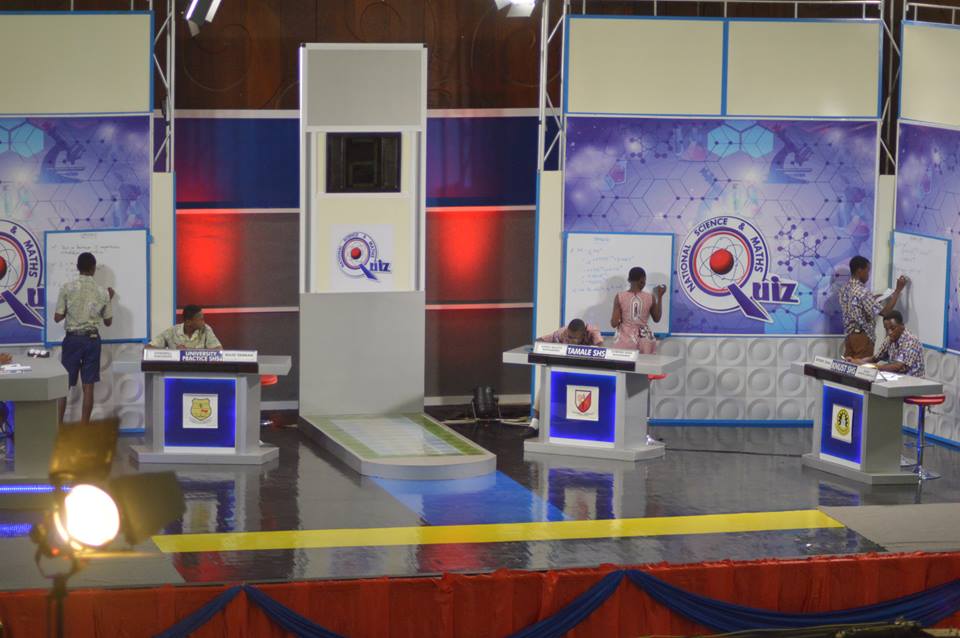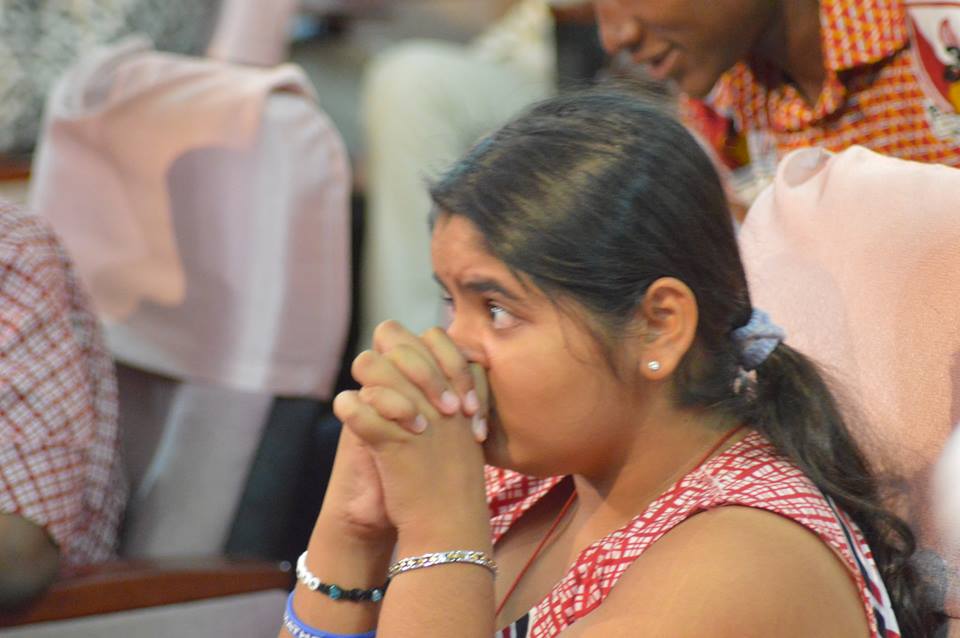 But the valour of the Tamale SHS contestants did not see them through as University Practice SHS finally sealed the deal by answering the tiebreaker question.
The 2017 edition of the National Science & Maths Quiz is sponsored by the Ghana Education Service through the Conference of Heads of Assisted Secondary Schools (CHASS) and supported by Tigo, GOIL, Prudential Life Insurance, Accra College of Medicine and GCB Bank.
–
Photos: NSMQ Facebook
By: citifmonline.com/Ghana