St. Peter's Senior High School and Bishop Herman College were among the Senior High Schools (SHS) to progress from the preliminary round of the 2017 National Science & Maths Quiz on Wednesday.
They were joined by OLA Girls SHS, Nkroful Agric SHS, Okuapeman SHS and Zebilla SHS, who all won their contests on the third day of the preliminary rounds.
St. Peters triumphed with 53 points in the marquee round of the day trumping St. Augustine's College and Yaa Asantewaa Girls' as they bid for their third NSMQ trophy.
The grand finale of the month-long competition is expected to end on June 29, 2017 and many schools remain optimistic of dethroning the reigning champions Adisadel College.
Okuapemman SHS were also dominant recording 44 points as they beat Drobo SHS and WBM Zion, who had 38 and 18 points respectively.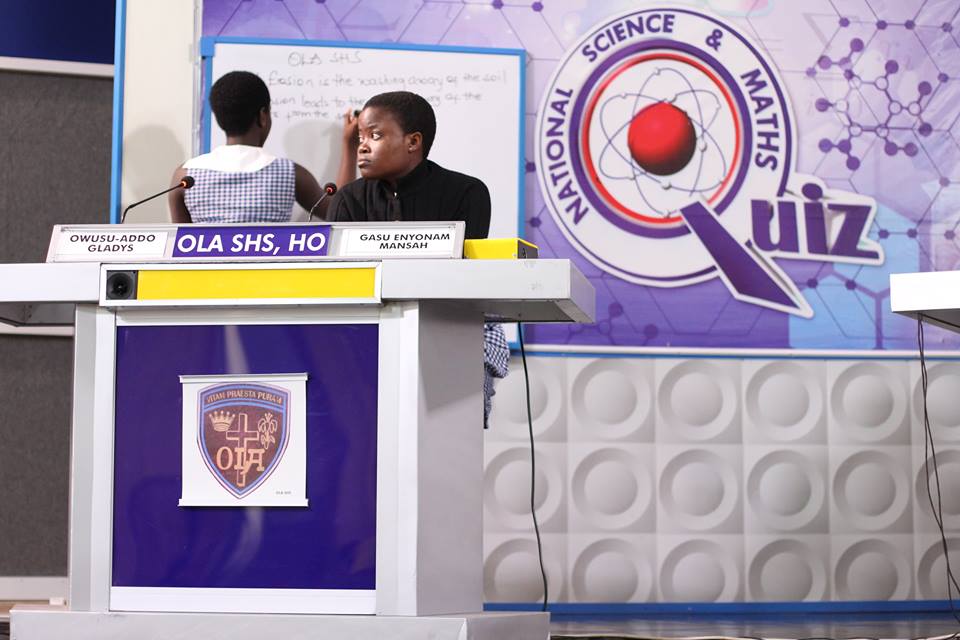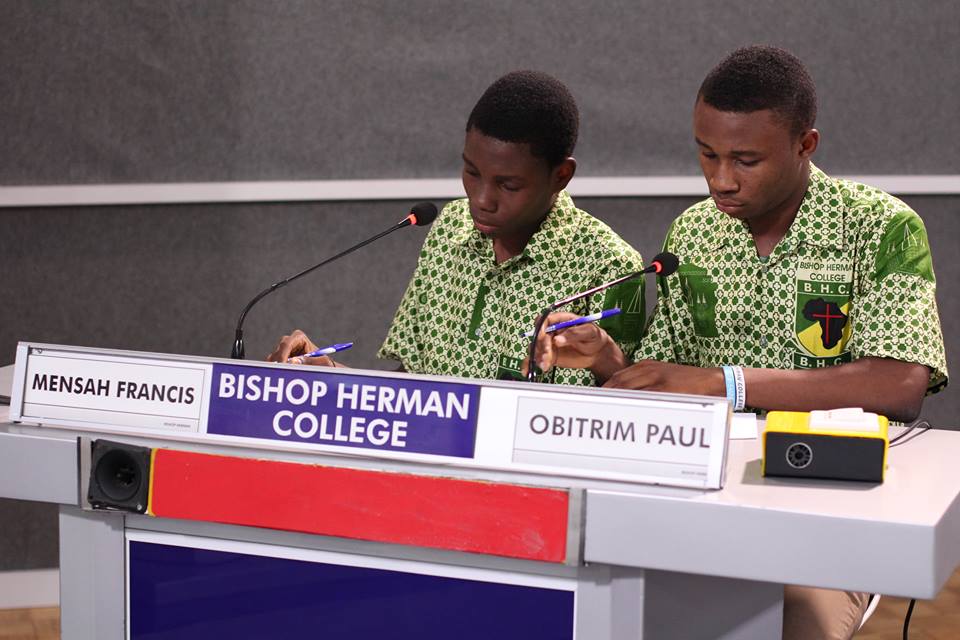 The preliminary rounds will conclude on Saturday, June 10, 2017, and have been simultaneously taking place at the R.S Amegashie Auditorium at the University of Ghana Business School, and the New N Block at the University of Ghana, Legon.
Schools which qualify for the quarter-finals of the competition will automatically skip the preliminary stage for the preceding year.
The NSMQ is sponsored by the Ghana Education Service through the Conference of Heads of Assisted Secondary Schools (CHASS), and is supported by Tigo, GOIL, Prudential Life Insurance, Accra College of Medicine and GCB Bank with Citi FM being a media partner.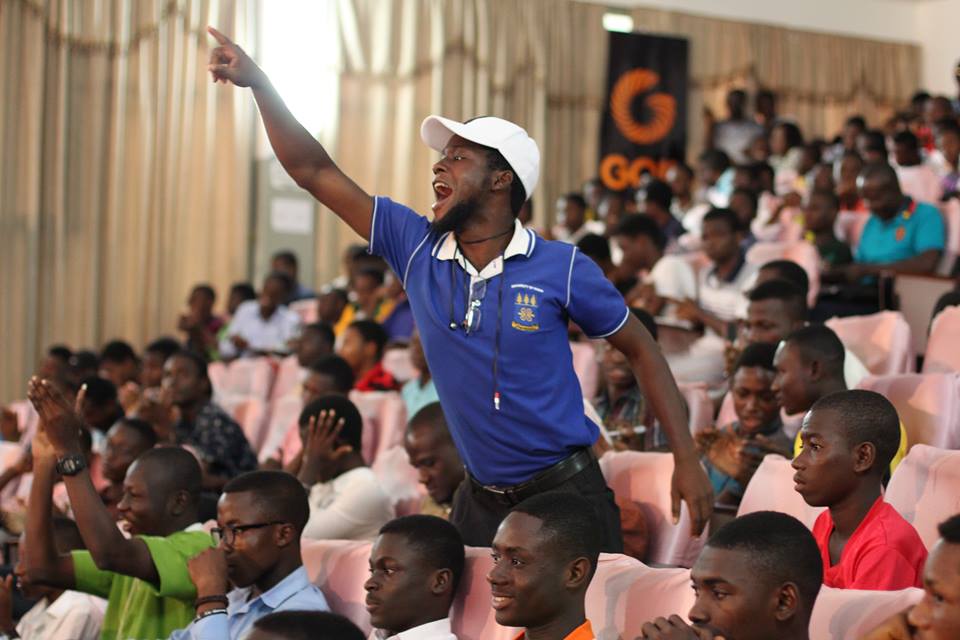 Find below the full contest scores
Zebilla SHS: 22
Akumfi Ameyaw SHS: 21
Kalpohin SHS: 17
---
Bishop Herman College: 28
Atebubu SHS: 16
Peki SHS: 08
---
Okuapemman Sch.: 44
Drobo SHS: 38
WBM Zion: 18
---
Nkroful Agric SHS: 35
Kumasi Girls' SHS: 26
Fijai SHS: 22
---
Peter's SHS: 53
ST. Augustine's: 32
Yaa Asantewaa Girls': 22
---
OLA SHS, Ho: 38
Abuakwa State College: 28
Akatsi SHTS: 12
–
Photos: NSMQ Facebook
By: citifmonline.com/Ghana