Ghana is likely to pay $700 million as extra capacity charges if all the Power Purchase Agreements, (PPAs) are implemented, the Energy Minister, Boakye Agyarko has said.
Commenting on the need to streamline all PPAs, during a presentation at the Ghana Energy Summit on Tuesday, Mr. Agyarko said his government would do its best to save the country some money.
[contextly_sidebar id="97v2jHxTGInMv8ZCAxDHZ6AOcjcefcCx"]He noted that, knee-jerk reactions in the wake of the dumsor crisis "led to the over procurement of expensive thermal power capacity with serious financial consequences."
"If all the power purchase power agreements currently in place are implemented, the nation will incur annual extra capacity charges of nearly $700 million," the Minister further warned.
According to Mr, Agyarko, "deals driven by generation capacity procurement have resulted in a very high average tariff for power, making our power the most expensive in the sub-region."
About 20 PPAs cancelled
President Nana Akufo-Addo, during his 2017 State of the Nation address, said the Mahama government had signed 43 PPAs, while a further 23 were under review.
Vice President Mahamudu Bawumia, later disclosed that, the government had abrogated about 20 power purchase agreements signed by the erstwhile Mahama government, saving the country $300 million. These deals represent close to 3,000 megawatts.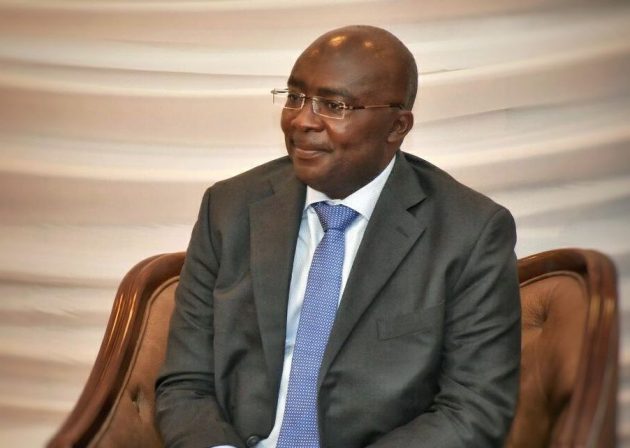 But the government has noted that, it may be unable to cancel at least eight PPAs deemed excess capacity because the financial implications range between $400 million and $500 million.
The earliest any of these eight projects would come on stream is 2019, by which time they are likely not to be needed.
Indications from a Deputy Minister for Energy, Dr. Mohammed Amin Adam, are that the only option left to government is to defer the completion dates of these projects as far as 2030.
With all the power projects signed by Ghana, the total capacity is estimated to be 10,800 megawatts, even though the country needs 5,000 megawatts.
Future power deals will be strategized
With these challenges in mind, Mr. Agyarko had earlier said the government would adopt a more strategic approach to dealing with future power deals.
He also added that, most of the agreements with Independent Power Producers failed to fully address the energy needs of the country.
–
By: Delali Adogla-Bessa/citifmonline.com/Ghana