Following a tour of some mining sites, Lands and Natural Resources Minister, John Peter Amewu, has ordered the foreign-operated Geo Professional Services to shut down with immediate effect.
The Minister has also ordered the arrest of the foreigners involved, including two Russians and two Ukrainians.
The mining firm was found to be using licenses of three local mining companies to mine at Tontokrom in the Amansie West District of the Ashanti Region.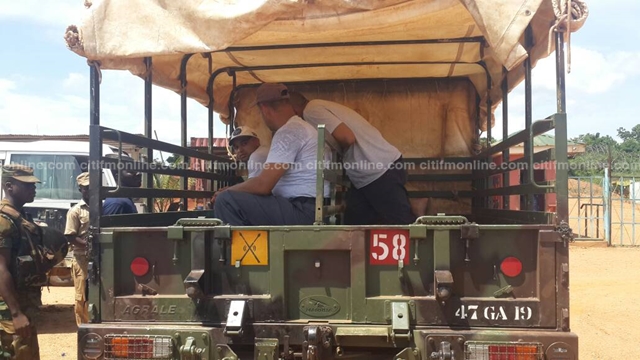 The company is to reclaim all disturbed lands and provide evidence to the Inspectorate Division of the Minerals Commission of the restoration.
The company was issued with the "stop work order" by the Inspection Directorate of the Minerals Commission on May 18 but disregarded directives and continued mining.
The firm has mined 500 acres of land instead of 75 acres originally permitted by the Minerals Commission.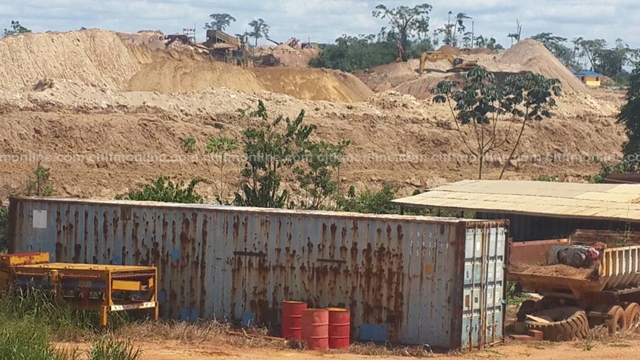 The company said it had a small scale mining license, but Mr. Amewu, in an exchange of words with the foreign miners, retorted that "what you are doing here has nothing to do with the small scale. You are destroying the environment and polluting the water bodies."
"Just behind your door, you saw the pollution of the water bodies and this is clearly a concession meant for small scale mining. You are engaged in this as foreigners but I don't think this will happen in your country," Mr. Amewu said.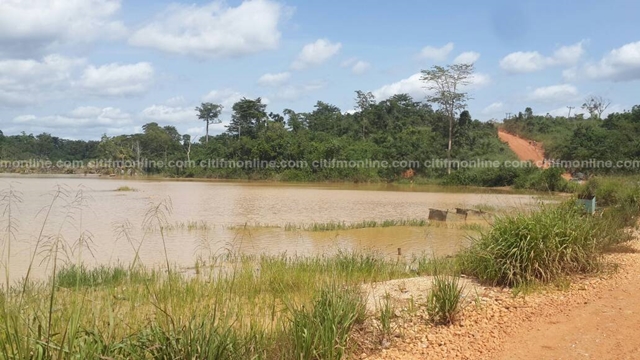 Two other companies, Kasmil Mining Company Limited and K. Afriyie and Sons Precious Metals Company Limited, were also issued with a stop work order.
These two companies are to also see to the reclamation of the land they worked on.
The government had previously suspended the operations of Shaanxi Ghana Mining Company Limited operating in Gbane in the Talensi District of the Upper East Region temporarily.
According to the Ministry of Lands and Natural Resources, the suspension in that instance was to allow for thorough investigations into the company's underground operations, and the alleged death of about seven miners in the area.
–
By: Kojo Agyeman/citifmonline.com/Ghana