The Deputy Ranking member of the Labour and Employment Committee of Parliament, Richard Quarshigah has threatened to drag the Minister of Health, Kweku Agyemang Manu to court over what he terms as the wrongful dismissal of the Medical Director of Ridge Hospital.
According to Mr. Quarshigah, the Minister's decision to dismiss the Ridge Hospital boss was arbitral and contravenes the country's labour laws.
[contextly_sidebar id="egLhxbDW3trwsKxTwtWGBW56IJ1yO0Gs"]There is an ensuing confusion at the Ridge Hospital following the refusal of the hospital's medical director, Dr. Thomas Anaba to leave the facility despite a letter from the Minister of Health directing him to do so.
Mr. Anaba has said that the Ministry was acting in bad faith since it cannot provide reasons for the decision to relief him of his post.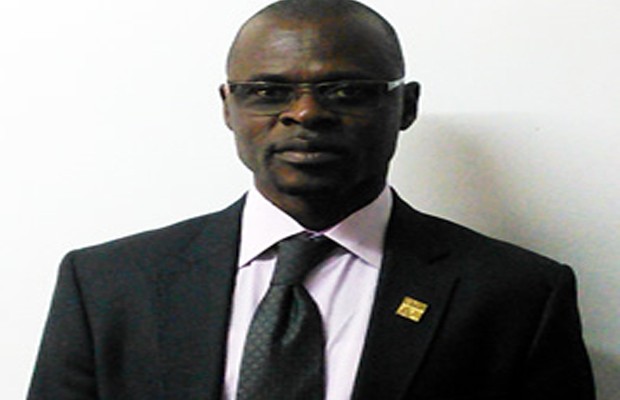 The Public Relations Officer of the Health Ministry, Mr. Cudjoe, Dr. Anaba in an interview on Eyewitness News said, Mr. Anaba must accept the decision and "go on with life."
But the Keta MP, Richard Quarshigah said the situation adds to the tall list of others experienced under the Akufo-Addo administration.
He said the happening reemphasizes the position of the minority in Parliament that the NPP government was unfairly removing persons who earned their positions on merit.
"I think that this is an unfair treatment, an infringement on the labour and employment laws of our country. The minister of health has erred and I think it is most unfair… Dr Anaba is not alone in this. There are several other cases where people who earned their employment on merit are being sacked from the position based on a perceived political affiliation."
He added that the Health Minister will be invited to Parliament to answer questions on the developments at the hospital.
"I'll take this up so strongly. We will institute the process of hurling the various ministers including Agyemang Manu before parliament through excess questions when parliament resumes. Before that, I will also pursue the necessary legal action that can be taken to restore the dignity of democracy that this nation hosts here."
–
By: Jonas Nyabor/citifmonline.com/Ghana