The Chiropractic & Wellness Centre has called on Ghanaians to patronage chiropractic, as the practice increasingly gains ground in the health sector.
The all natural practices are mostly concerned with the diagnosis and treatment of mechanical disorders of the spinal cord and the nervous system, resulting from unhealthy lifestyles adopted over the years.
Speaking at a workshop attended by some families and patients of chiropractic, the Operations Manager of Chiropractic & Wellness Centre, Philip F. Reimmers, said the benefit of the practice is being taken for granted.
According to him, regular chiropractic will not only help to identify interference in the spine or nervous system, but will also correct the anomaly whilst ensuring good health.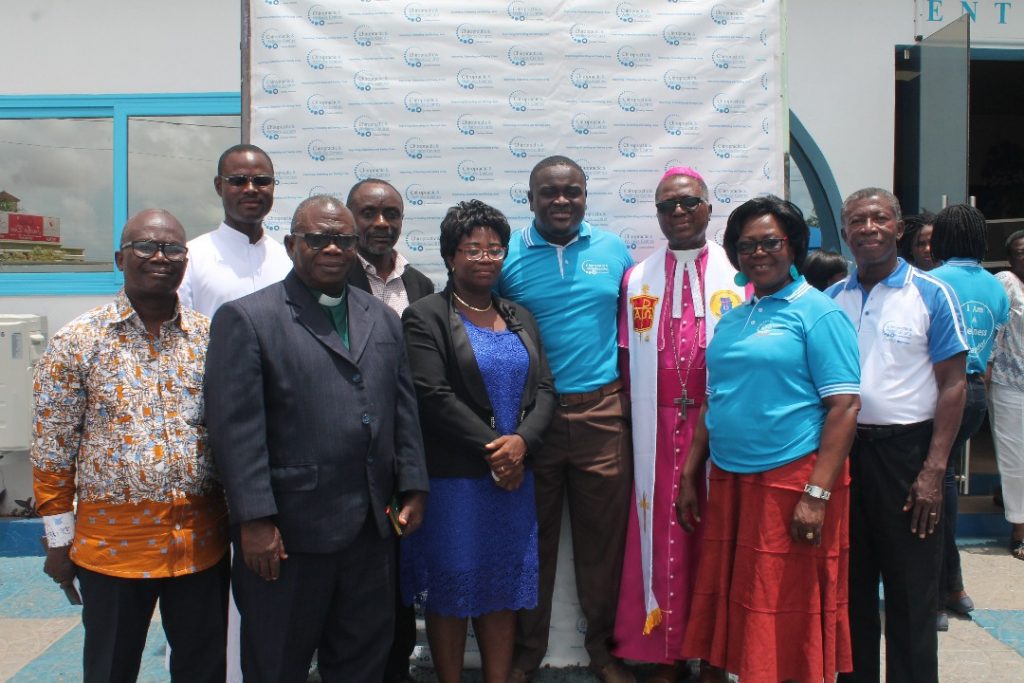 He therefore appealed for support from the government and the health ministry to ensure that more doctors in the field of chiropractic are trained to enable Ghanaians gets easy access at an affordable cost.
"We know people think the practice is expensive, but we should consider the fact that you are paying for the time of the doctors involved. It's not a surgery that can be done once, it takes time. These disorders are things that came about because of a particular lifestyle, like the way we walk and sit, so you need time to undo the rhythm that caused the disorder in the first place and that's why we need all the help and support we can get."
"We plan to build a Chiropractic & Wellness school here in Ghana so we can have more doctors. Over the years, we had planned to expand, but the Ebola scare in Africa prevented our doctors from coming down. Imagine what having a school will do for this country. It will mean more centers across all the regions and even access to the centers at a very moderate cost," he added.
Speaking to Citi News, some patrons of the workshop, mostly Reverend Ministers, also expressed their gratitude to the wellness centre for the care and treatment they have received over the years.
According to Rev. Dr. Joyce Frimpong from the Assemblies of God, she "joined the centre seven months ago with back pains, headache, and waist pain, but with regular chiropractic, the pain has reduced drastically and movement is better" she said.
The workshop, which is part of the Chiropractic Celebration Day event, was also used as an opportunity to pray for chiropractic practice in the country.
It was attended by some pastors from the Methodist Church of Ghana, the Assemblies of God church, Charismatic Believers Church International, and the Catholic Church.
–
By: Felicia Osei/citifmonline.com/Ghana