The Kassena Nankana District Assembly has failed to endorse the President's nominee,  Williams Aduum as its new Municipal  Chief Executive (MCE).
Of the 50 members of the assembly present and voted, 33 voted 'Yes', in his favour, representing 66 percent while 17 voted against his nomination.
The exercise was supervised by the Municipal Electoral Commission witnessed by the Upper East Regional Minister, Mr. Rockson Bukari Ayine, NPP Regional chairman Ibrahim Mohammed Mutala, and other dignitaries.
The Regional Minister, Rockson Bukari appealed to assembly members to eschew petty politics and confirm the nominee.
"The people matter and what has just happened is unfortunate because you (Assembly members) are punishing the people.  The people need development and without a District Chief Executive no assembly business can commence so I plead that, the next time assembly members will consider the needs of the people and vote massively for the president's nominee."
"We are delaying development in the district. We need to put in place leadership of the assembly and move forward. I am appealing to all assembly members of the Kassena Nankana Assembly within the next ten days to endorse the nominee, consider the people, the unemployment and the suffering of the masses in the district and confirm the nominee the next time," he said.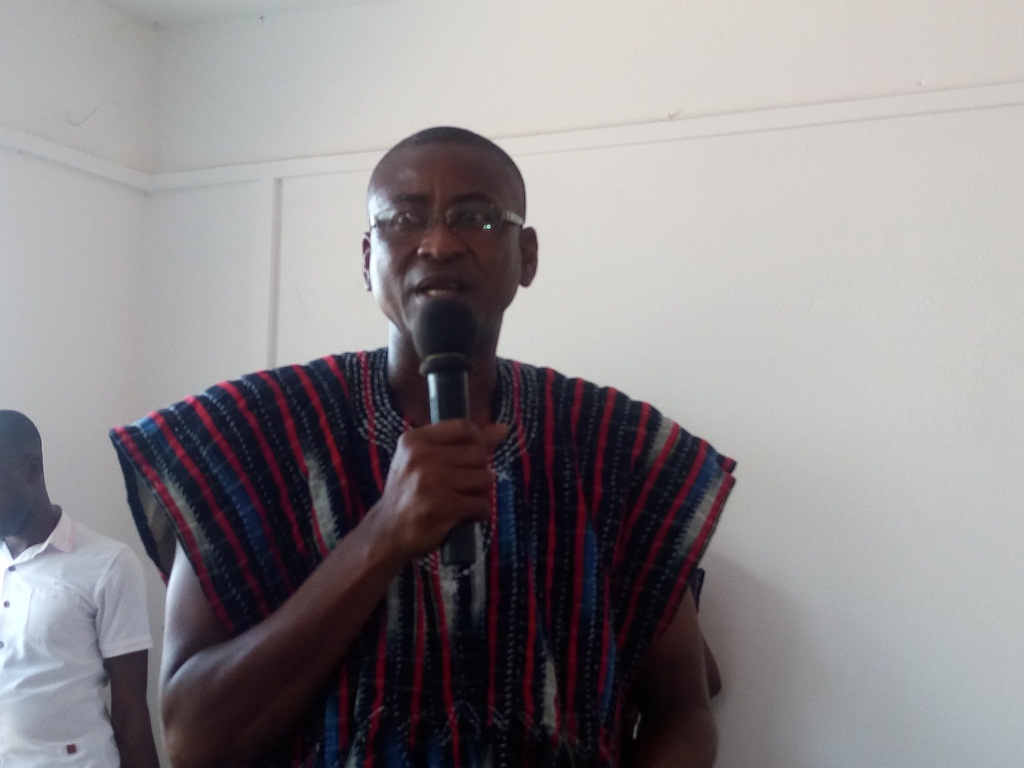 Meanwhile, the nominee, Williams Aduum said he was not perturbed about the event "I believe God has chosen me to serve the people of Navrongo. I bear no grudge against any assembly member who voted against me, do not be disturbed my supporters. I also appeal to all members whom I may have wronged  in one way or the other to forgive me and endorse me the next time to propel the development of the Kassena Nankana."
The assembly is expected to meet to fix a date for another attempt to confirm or reject the nominee. The nominee until his appointment was a teacher of Navrongo Senior High School and currently the Navrongo Central Constituency chairman.
–
By: Frederick Awuni/Citifmonline.com/Ghana