Citi FM's resident pastor, Reverend Stephen Wengham, led couples who were present at the Family Consecration Service to renew their marriage vows.
The activity started with the men renewing their covenants with their wives and professing their love for them. The wives also reciprocated this.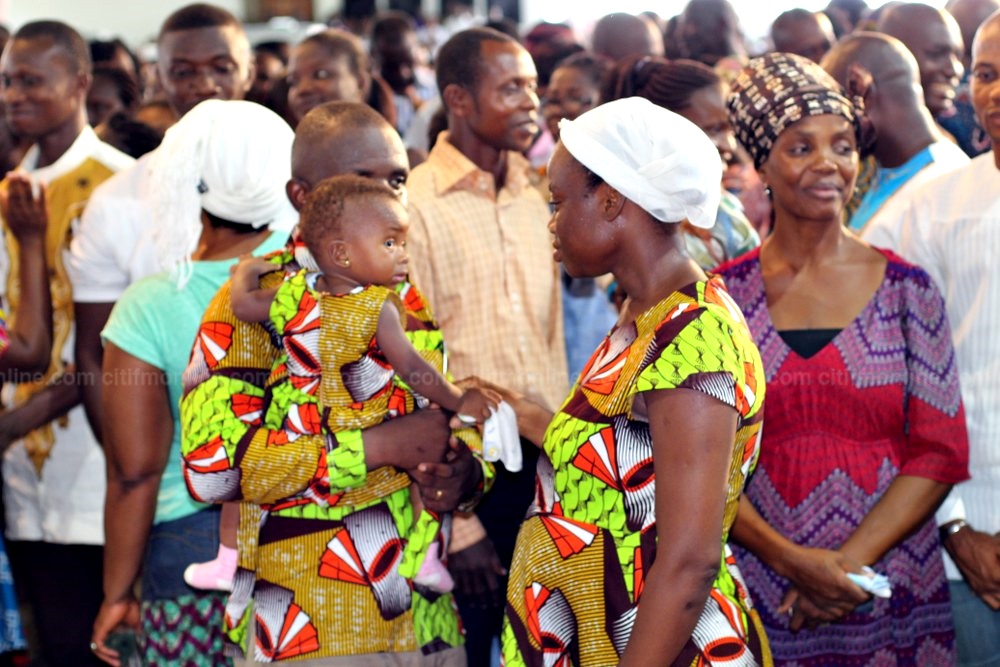 The Family Consecration Service is an annual spirit-filled prayer service that begins Citi FM's Family Month. Citi FM's staff, its cherished listeners and many believers come together to dedicate themselves and their families to God.
The theme for this year's service is 'Locate my Family, Oh Lord.'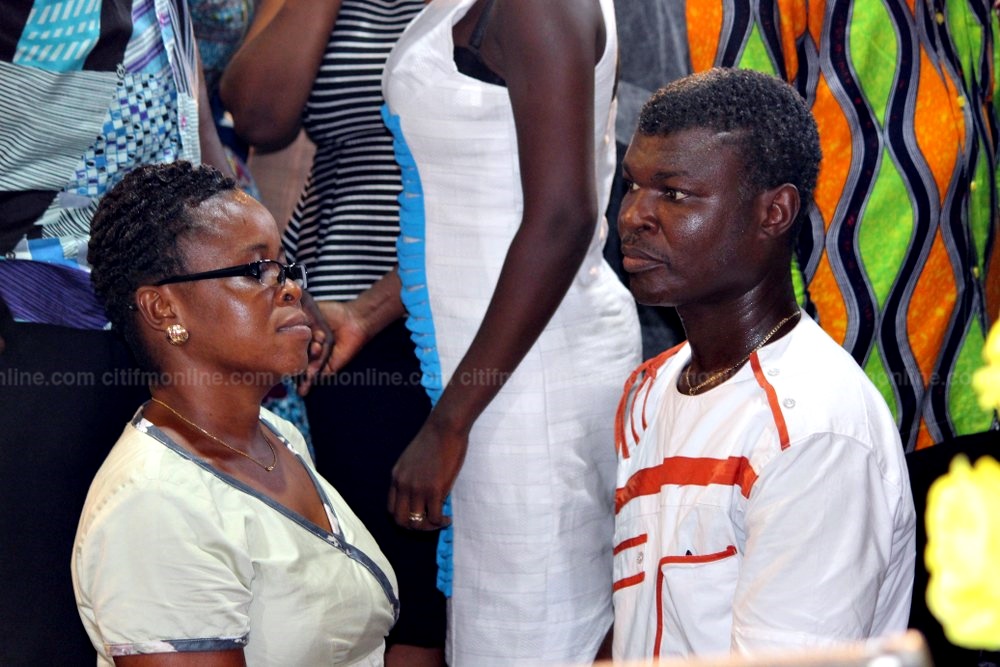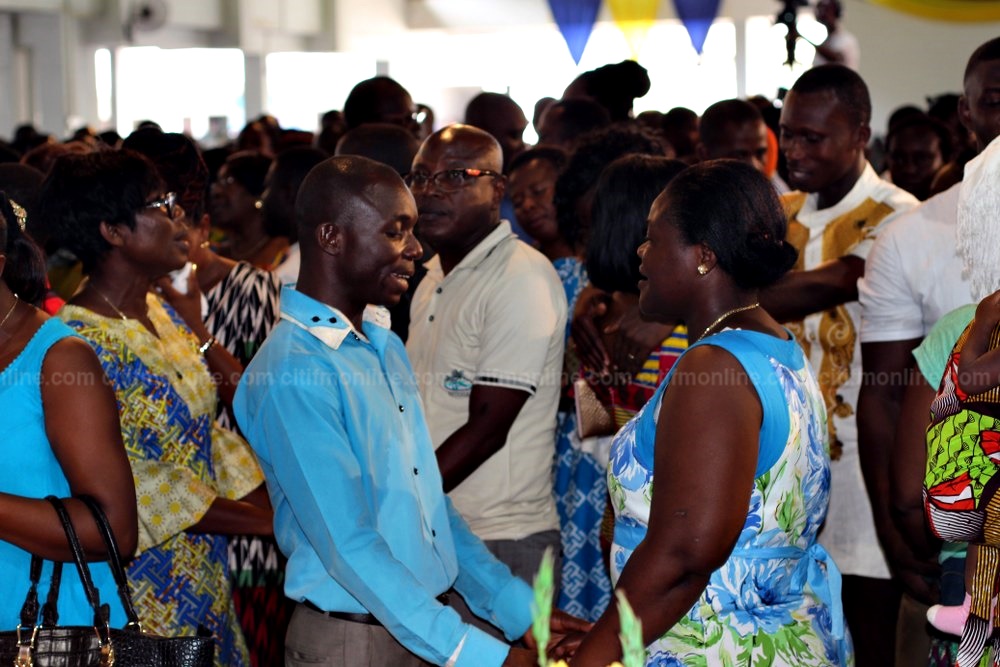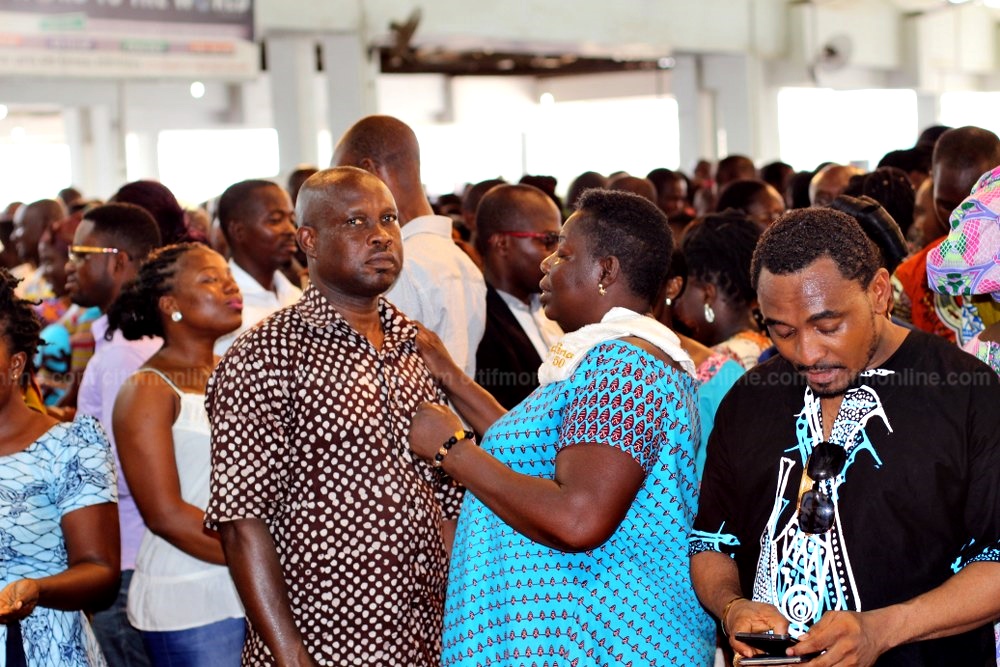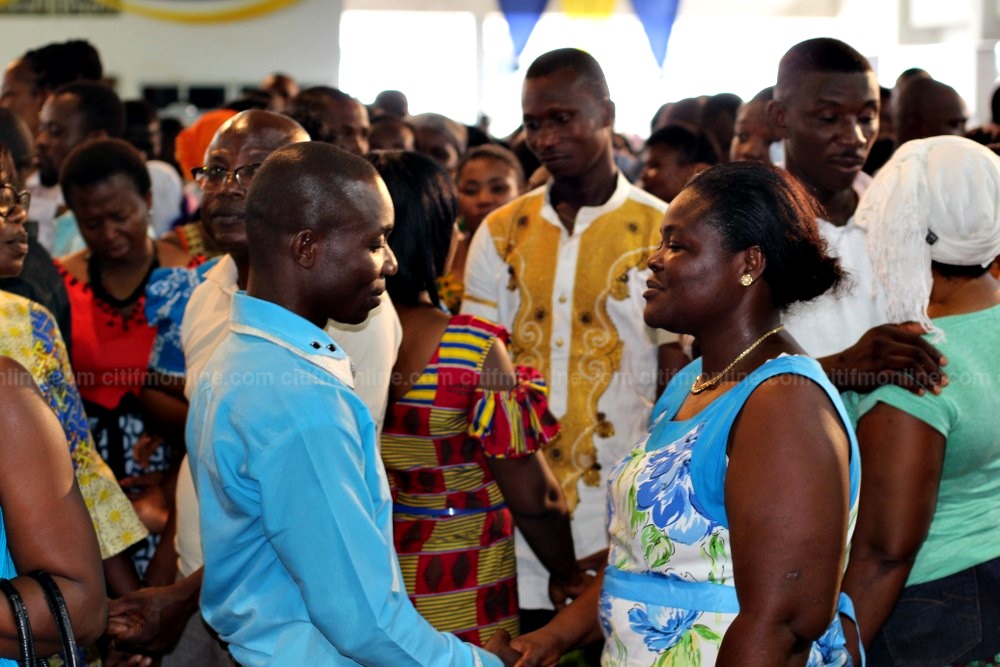 Other activities lined up for the Family month of May include three Family Breakfast Table events on family finance, first time parenting and a men's only event.
There will also be a mother's day event dubbed Mama's Day of Honour and the family day out.
–
By: Jeffrey Owuraku Sarpong/citifmonline.com/Ghana
Follow @ojsarpong