The Volta Regional Police Command says the unwillingness of the people of Nkonya and Alavanyo to volunteer information is hindering their efforts in arresting culprits involved in disturbances there.
The latest crime recorded in the area was the murder of a 62-year-old woman last Friday, bringing the death toll to four in just about a month.
Both factions have called on the police service to intensify its investigative role to arrest culprits involved. But the Volta Regional crime officer, Superintendent Wonder Dogbevia has said police investigations have been frustrated by the attitude of residents.
"The police have not relaxed but looking at the vegetation of the area… anybody can hide in the bush to commit any crime," he said.
"We are doing our best but it all depends on the information we receive from the community. For the community, they know these perpetrators and it is their duty to come out with them so that we arrest them and deal with them according to the law," Supt Dogbevia added.
Persons close to the situation have attributed the murder on the protracted Nkonya-Alavanyo dispute.
The deceased, Madam Elizabeth Anku is reported to have come out of her home to pick mangoes when she was killed.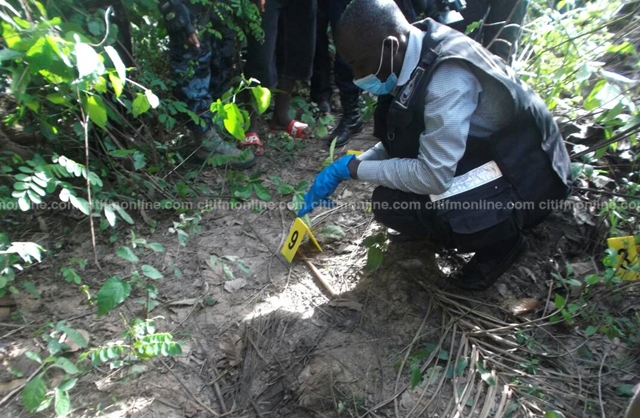 Two persons from Nkonya were reported dead in April 2017 when some unidentified persons opened fire on them on their way from their farm between Nkonya and Alavanyo.
The dead were among five farmers from Nkonya-Ahinkro who were returning from their farm.
The three others managed to escape although one of them was left injured.
A 15-year-old boy was also killed at Alavanyo after some unidentified men who invaded the community.
Meanwhile, the Ministry of the Interior has reviewed the curfew placed on the Nkonya and Alavanyo township.
The curfew hours are now between 8 pm to 5.30am.
–
By: Farida Shaibu/citifmonline.com/Ghana