The Chinese woman believed to be deeply engaged in illegal mining reacted angrily to the court's adjournment of the ruling for her application for bail today [Tuesday].
Aisha Huang, whose lawyer moved for the bail application, citing her worsening health, was seen slamming her fists on the seat which she sat on before breaking down in tears.
The lawyers for Aisha Huang filed the bail application last week but, the hearing was adjourned and heard today.
Their application was opposed to by the state which argued that provision would be made to deal with her health problems.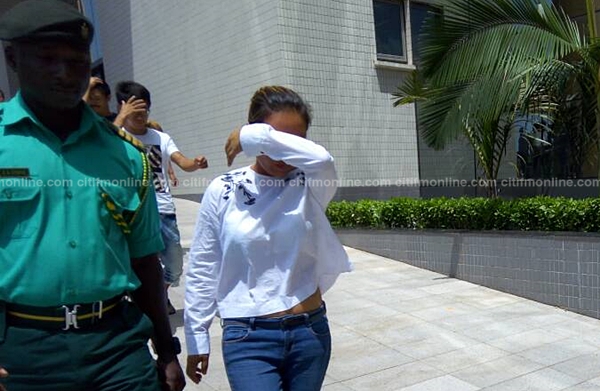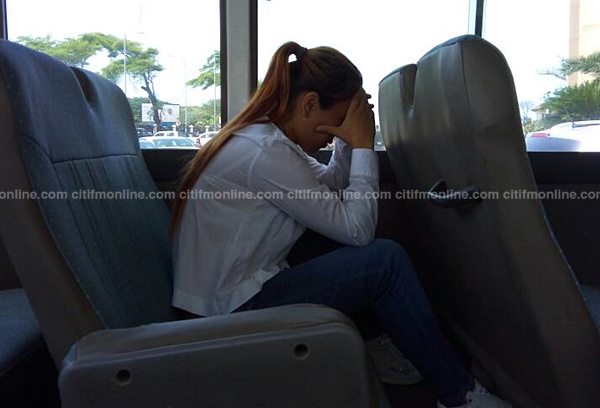 Aisha was remanded in prison custody, alongside four other Chinese nationals, after they were arrested by the Ghana Immigration Service and brought to court a week ago over her alleged involvement in illegal mining in an area belonging to the Volta Resources Company Limited.
The judge, Justice Charles Edward Ekow Baiden, set June 2, 2017 to give a ruling on the bail application.
Meanwhile, some fresh charges have been leveled against her; which includes undertaking small skill mining operation contrary to section 99 (1) of the Minerals Commission act 2006, providing mining support without valid registration from the minerals commission, illegal employment of foreign nationals contrary to section 24 of the immigration act and disobedience of directives under the immigration act 2000 (Act 573).
Sex and blackmail
Further details later emerged, suggesting Aisha Huang's notoriety in undertaking illegal small-scale mining in the country with some calling her a kingpin in the Ashanti Region.
It is reported that she is very influential and wields a lot of power due to the backing she receives from some high-profile state officers, including top security personnel.
It is alleged that she had granted sexual favours to some of the top officials and continues to enjoy their support due to threats of blackmail if they attempt to expose her.
–
By: Fred Djabanor/citifmonline.com/Ghana