Exactly two years ago, thousands of Ghanaians staged a peaceful march in Accra to register their displeasure over government's failure to address the country's incessant power cuts which had lasted for more than 3 years.
Protesters from all walks of life, most of whom were clad in black, gathered at Legon to commence the march that was expected to impress upon the government to urgently address the prevailing power situation popularly called 'dumsor'.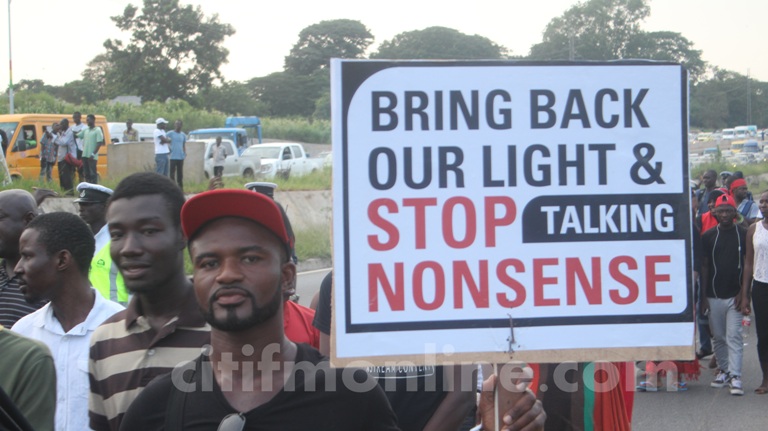 The protestors were rallied by Ghanaian actress, Yvonne Nelson who used social media to pull off what has been described as the country's largest and most successful peaceful protest in recent history.
Artistes Efya, DKB, Sydney, Van Vicker, David Oscar, Wanlov da Kubolor and a host of others joined in the march.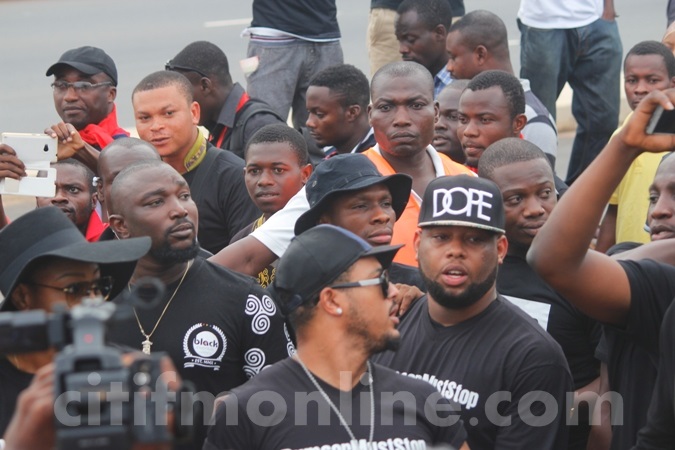 The protest, dubbed the "DumsurMustStopVigil" had been popularised by series of opposition including those from some pro-government elements that thought it was aimed at making the government unpopular.
Hundreds of armed police personnel and some armoured cars were deployed to ensure order.
The very determined protested marched from the area around the University of Ghana main gate to Tetteh Quarshie Roundabout where a mini rally was held.
Although the power situation did not radically change after the protest, Ghana currently enjoys a relatively stable supply of electricity with occasional instances of power cuts often attributed to 'system failure' and 'localized faults.'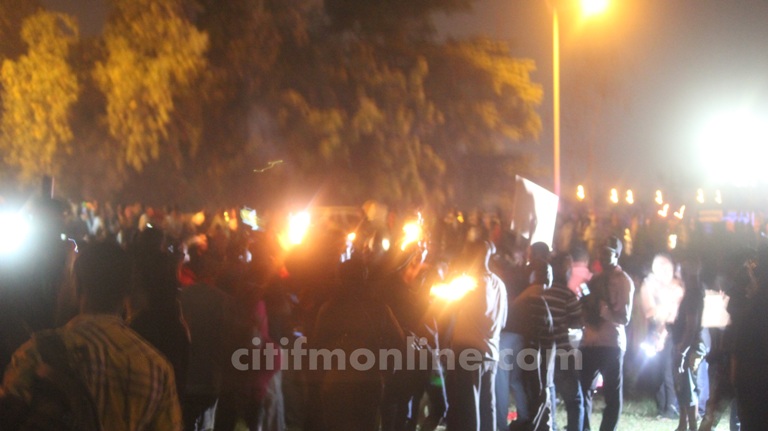 Two years on, the country has a new government under the leadership of Nana Akufo-Addo who has promised to make 'dumsor' a thing of the past.
The Ministry of Power, which was created at the height of the power crisis to solve the problem has been merged with the Ministry of Energy and is headed by Boakye Agyarko who has resolved to review and cancel some power agreements signed under the former government.
His position is that the previous government erred in several ways signing various power contracts in its frantic attempts to solve the power challenge.
–
By: Jonas Nyabor/citifmonline.com/Ghana