The Chief Executive Officer of the National Youth Authority (NYA) has disclosed that, the Sandema Youth Leadership training institute will receive a facelift soon to drive the development of youth in the region.
Mr. Asigri, who bemoaned the poor state of the school's infrastructure and teaching facilities, said government is committed to addressing the problems of the school to make vocational training for the youth vibrant.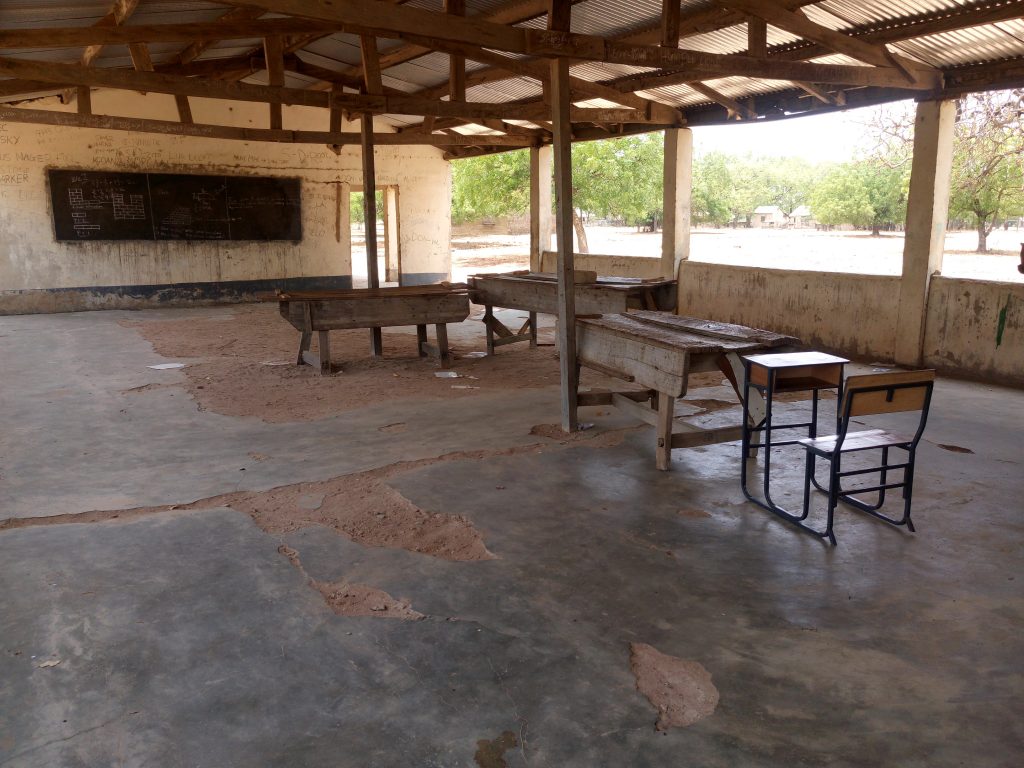 Lamenting on the poor state of the only youth leadership training school in the region, the principal, Edmund De-Graft Sam, appealed for urgent   intervention to deliver quality education for their students.
"We are in dire need of infrastructure and workshops to deliver the requisite training for students. While our girls sleep in a mud structure, others perch with the Sandema Senior High school girls' dormitory. Our boys also sleep in a leaking old boy's dormitory and not even the renovated structure for the boys is enough to deal with the accommodation situation for students.
"Our students study in rickety five-unit classroom block with only a lousy wood workshop.  We lack workshops to do practical training for our students even though we have received enough equipment for various departments apart from electrical and Agric departments. We don't have enough furniture and beds for students, and also the school's vehicle has also broken down since February. The school has only eight instructors instead of twenty-two teaching all subjects. We are in our seventh term without feeding grants and subventions from government, this huge indebtedness to our suppliers has led to harassment, attacks and occasional student's unrest," Mr. De-Graft Sam stated.
But CEO of the NYA, who was on a familiarization tour of the school, pledged government's commitment to dealing with the most pressing issues urgently.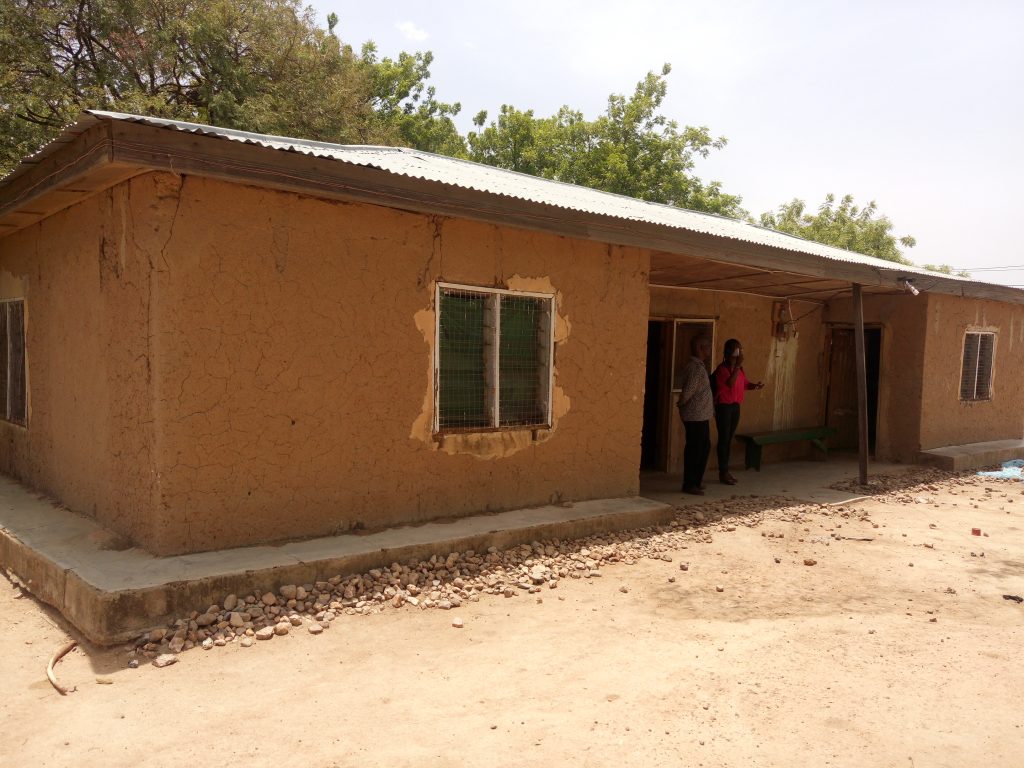 He promised to fix the wood workshop for their practical work, whilst efforts are made to tackle others problems confronting the school.
Mr. Asigri hinted of making the Sandema youth leadership institute a model for agriculture, considering the schools vast land and poultry rearing facilities.
–
By: Frederick Awuni/citifmonline.com/Ghana