The Member of Parliament for the Wa Constituency, Rashid Pelpuo, has called on the Ministry of Employment to make public its inquiry into the Abelemkpe Marwako assault.
The Minister of Employment and Labour Relations, Ignatius Baffour Awuah, tasked the Labour Department of his Ministry to conduct a labour audit and present its findings in a week, following the assault of a Ghanaian employee by her Lebanese supervisor.
[contextly_sidebar id="OROb7NrB5nqu90mvXJINnq2dZDFDkEup"]But a month after the directive, the committee is yet to present its report.
Speaking to Citi News, Mr. Pelpuo said the case was of public interest and called for the release of the report to ensure transparency and to inform Ghanaians.
"We are still demanding to know what is happening. The Ministry must be up and doing. They must ensure that the report they have asked for, they receive and they would have to share it with the public."
Mr. Pelpuo stressed the importance of the case, given the public investment and the fact that "an individual was abused and her person was attacked, so we want to see how that is playing out. It is important that we hear the results and see what happening."
"…We are very much worried about the long silence on the part of the ministry after it had made strong demands and public demands on the labour report about what was happening."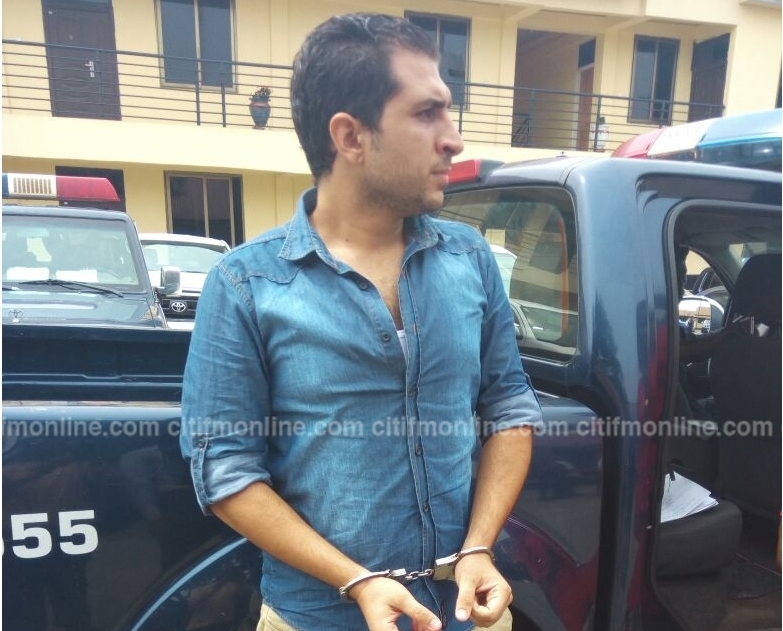 The victim in the case had her face forcibly pushed into a bowl of pepper by her Lebanese supervisor on Sunday, February 26.
Management of Marwako has since suspended the branch supervisor alleged to have physically assaulted the Ghanaian employee.
The supervisor in question, one Jihad Chaaban, was arrested and arraigned, but is currently on bail.
–
By: Zoe Abu Baidoo/citifmonline.com/Ghana