The people of Peki Dzake in the Volta Region celebrated the Easter Monday at the bank of a popular River, which has served the natives for years.
The River, which is referred to by the natives as Homblor, has served generations in the area for years.
Speaking in an interview with Citi News, the Assembly Member for the area, Victor Amegbe, aka Awudu, said "the River has been there since the days of our great grandfathers, and it has served us very well as the only source of potable drinking water."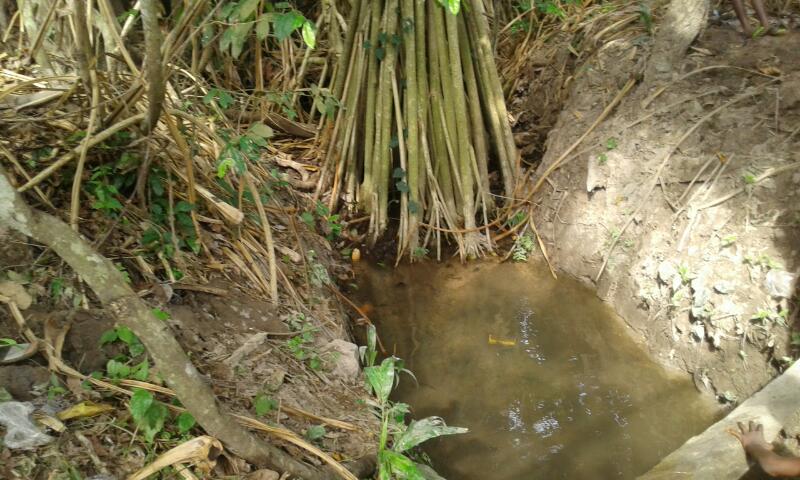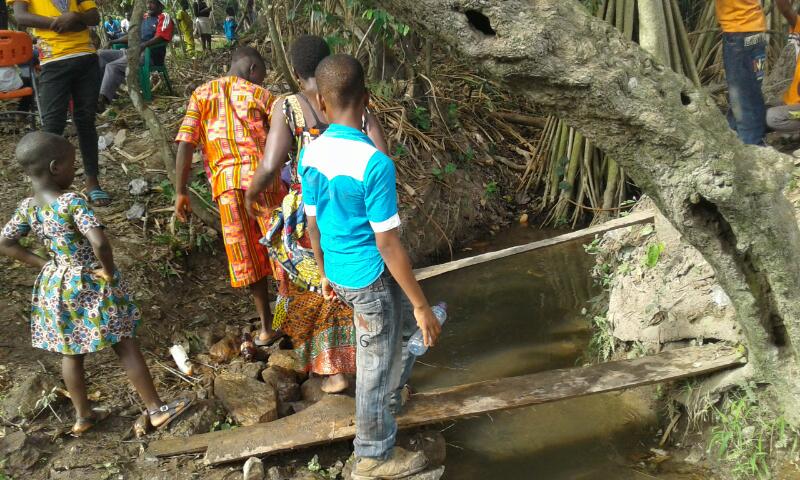 Describing the River and its significance in the area, he noted that "Homblor River is believed by the natives to be a female River god which has compassion for mankind due to the purpose it serves in our lives here. Before we had water flowing through our pipes, Homblor River, though not that big and wide, it serves the entire community without running dry. Not even when water is hard to come by during dry season," he narrated.
The River starts flowing from the soil of Dzake, and flows through to Abutia in the Ho West Constituency. It is however surrounded by bamboos.
Explaining why the community chose to celebrate Easter Mondays at the River bank, Mr. Amegbe added that, it was necessary for the community to continue to recognize the significance of the Homblor River, since apart from being a source of potable drinking water in the area in the past, the River, which is believed to be a River god, also protects the indigenes wherever they are home and away.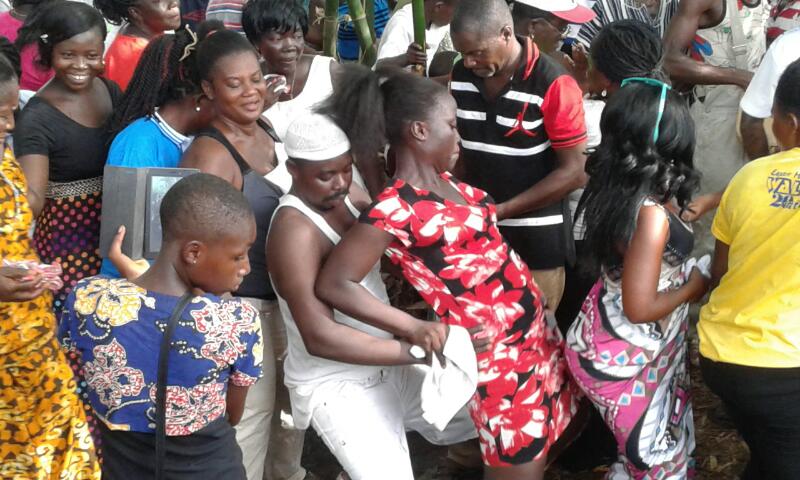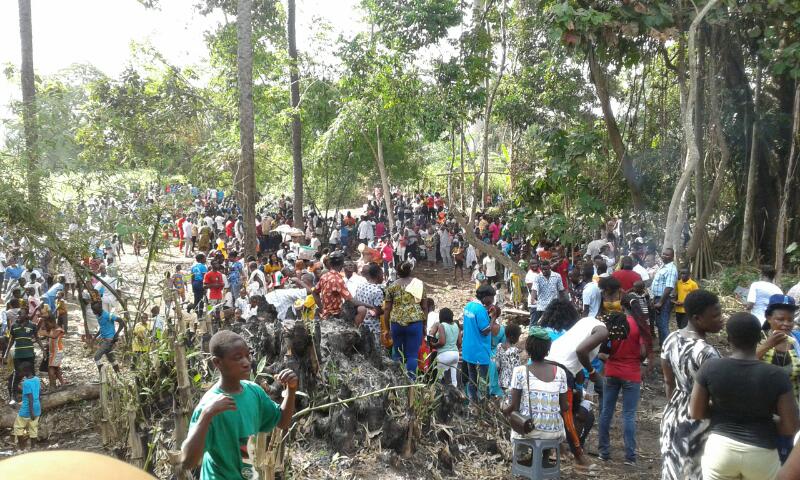 "This is a female River god which seeks the welfare of its indigenes wherever they find themselves and so it is important we celebrate it, and make the entire world know about our River, so we agreed to celebrate the Easter picnic here starting from last year, and it has been very massive and welcoming by our people."
Mr. Amegbe said plans are being made to make the Homblor picnic celebration a great one, which would showcase the rich culture of the people of Dzake and Peki as a whole.
The venue though not too big, was full to capacity with both indigenes of Peki Dzake and people from adjoining towns trooping the venue to celebrate the occasion.
–
By: Elvis Washington/citifmonline.com/Ghana