The 2017 edition of the Lighthouse Chapel International's annual Good Friday Miracle Service came off at the Black Star Square on Good Friday, April 14.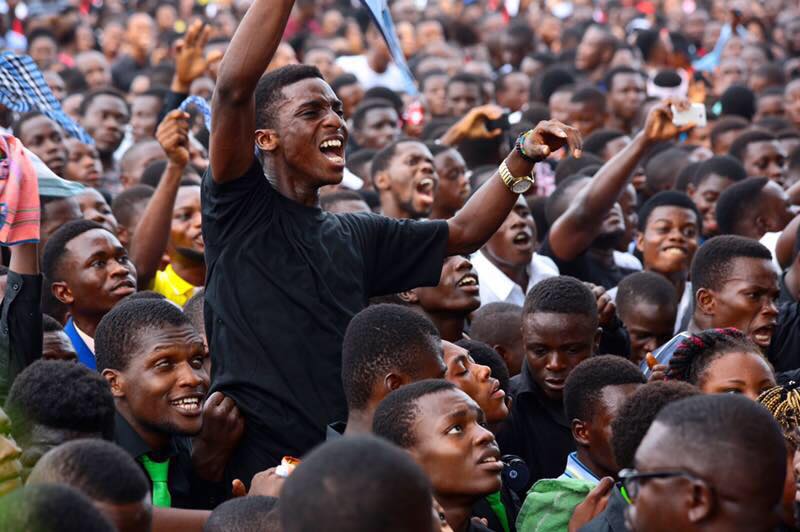 The Good Friday service, the third of its kind, saw believers share testimonies conveying their experience with God's grace, mostly capturing how they came to give their lives to Christ.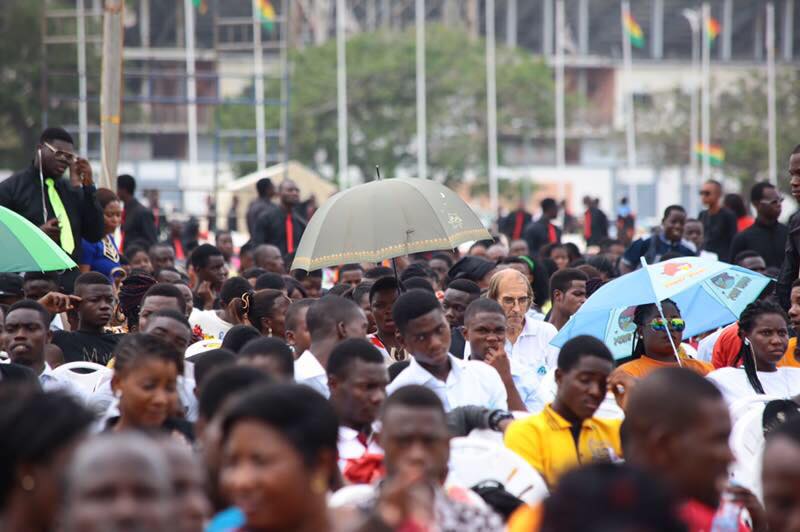 Evangelist Dag Heward-Mills delivered a sermon at the Black Star Square where all the branches of the church in Accra and Tema gathered to mark the day Jesus Christ was crucified.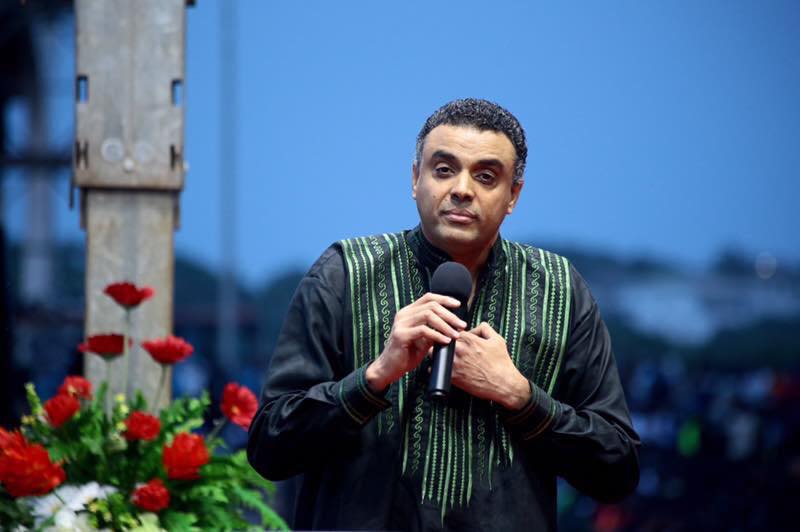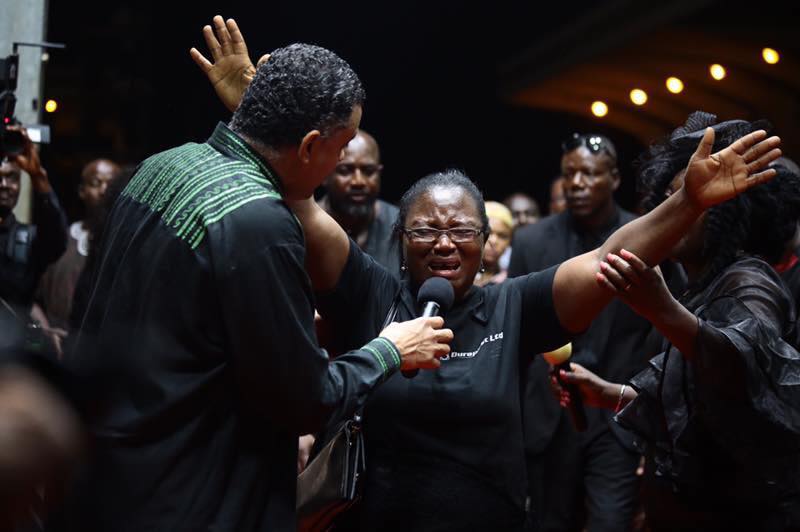 He affirmed the sacrifice of Jesus Christ some 2000 years ago, which remains potent.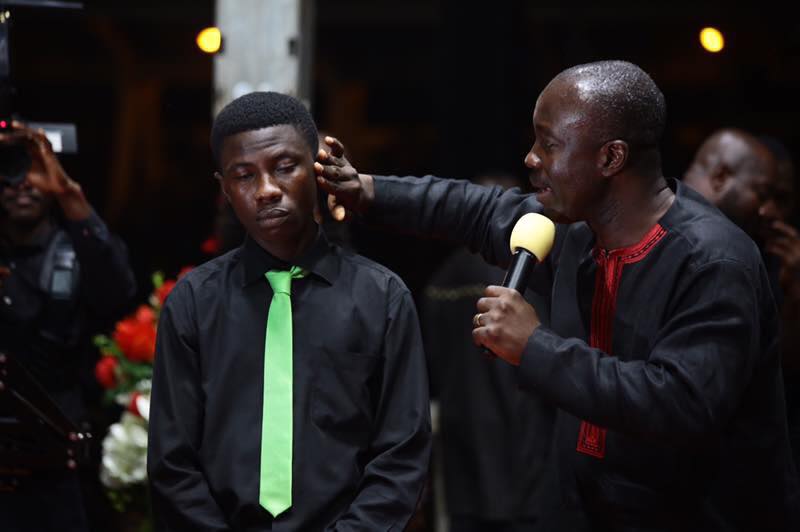 Evangelist Dag Heward-Mills also interceded for Ghana in prayer, declared blessings on the congregation and prayed for healing for the ailing congregants present.
Vice President Dr. Mahamudu Bawumia was a guest at the service and he also spoke of the sacrifice Jesus Christ made, quoting John 15:13 and called on Ghanaians to emulate Jesus Christ so as to make sacrifices for the betterment of the country.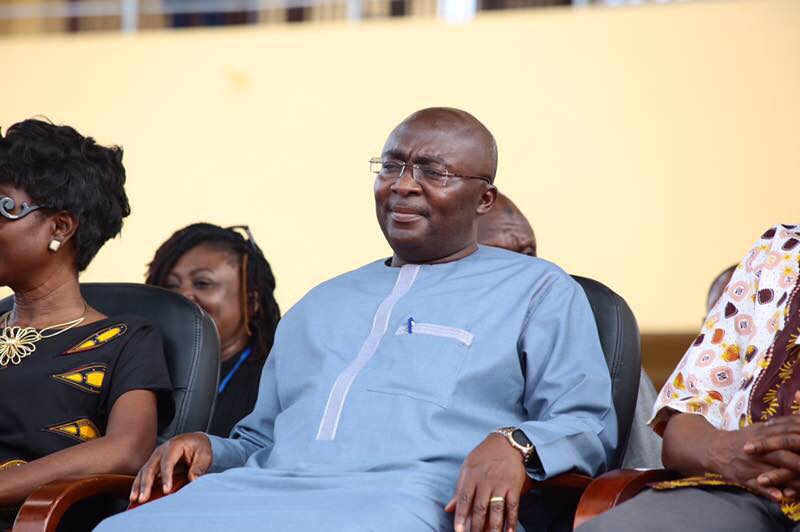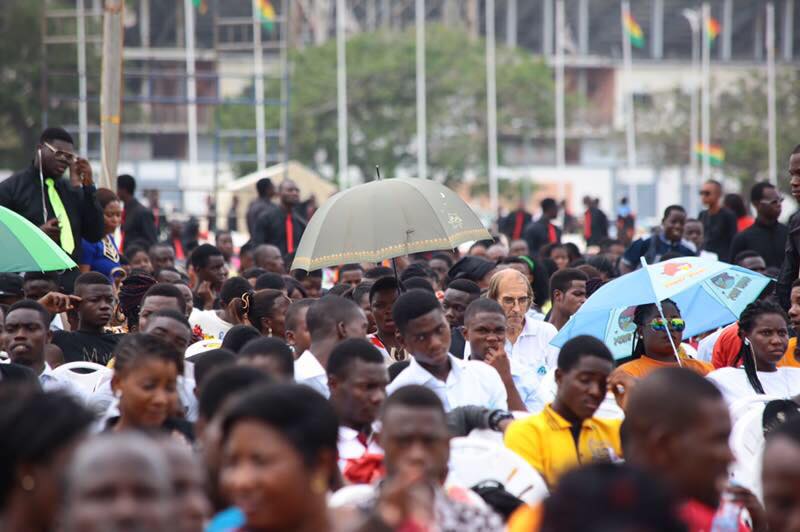 –
Photos: Dag Heward-Mills Facebook
By: citifmonline.com/Ghana