Staff of Citi FM and volunteers are on the streets of Accra today [Monday], as the station launched its #StopGalamseyNow campaign.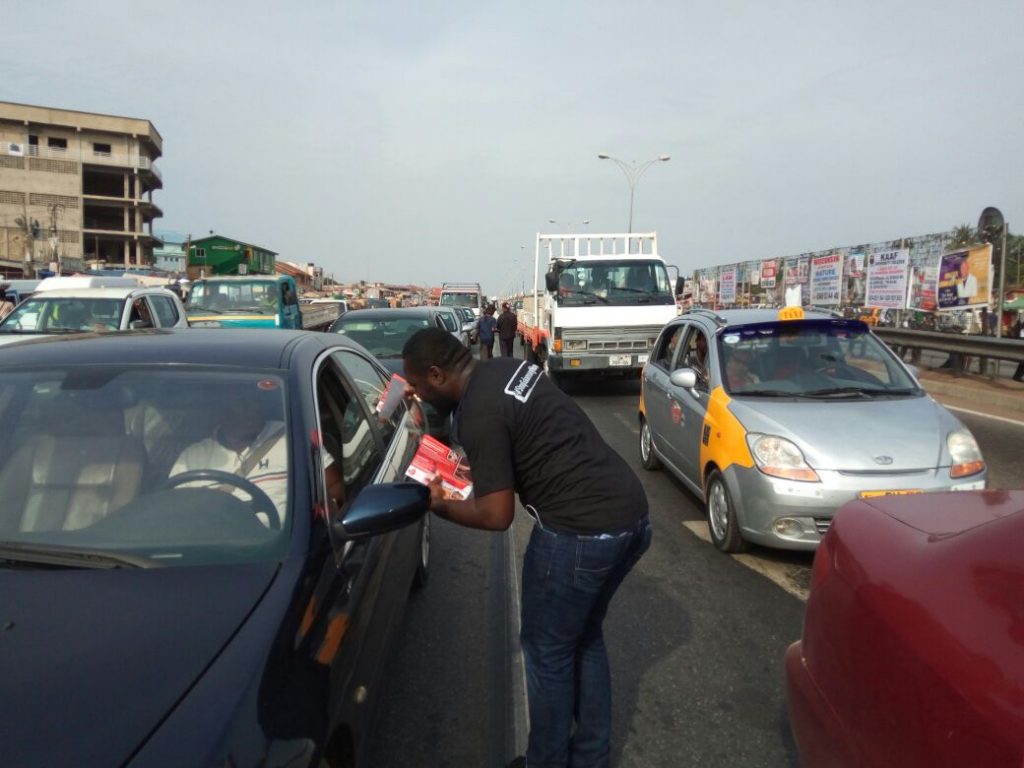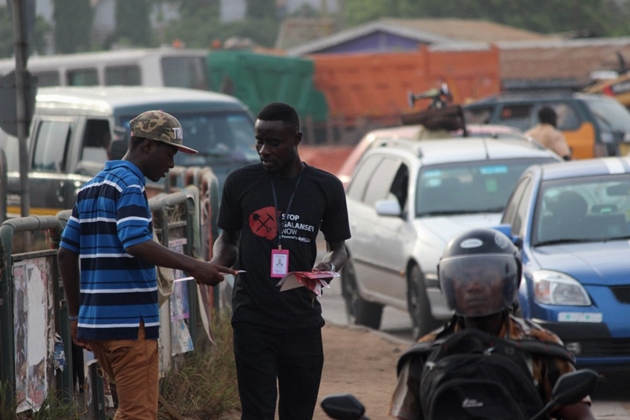 As the Citi Breakfast Show pushed the campaign on-air, Citi FM staff were interacting with commuters sharing leaflets and creating awareness of the campaign with a focus on four main corridors; Tema, Legon, Spintex Road and Dansoman.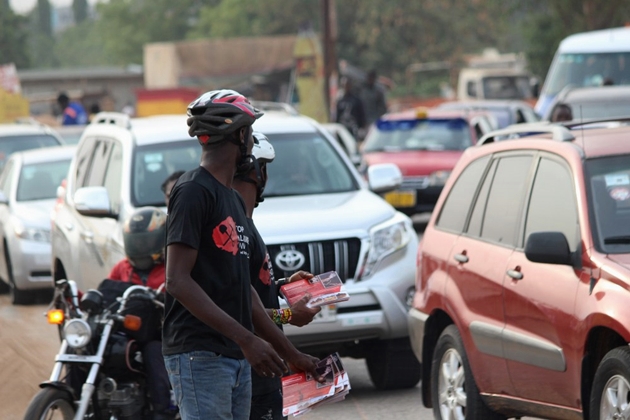 The campaign makes five clear demands of government to clamp down on the menace which is destroying the county's land and water resources, and may see Ghana resorting to the importation of clean water in the next two decades.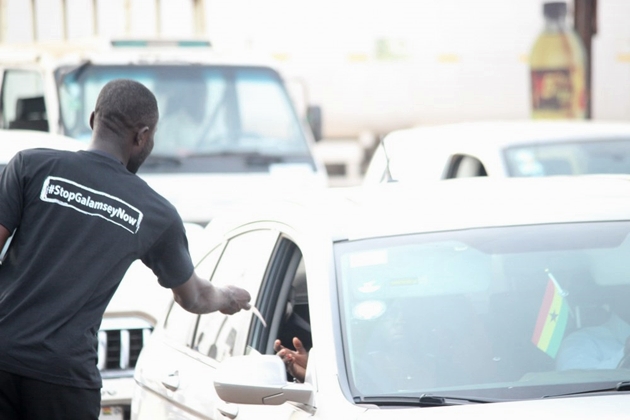 Citi FM is looking to appeal to the public's conscience and garner their involvement and support in the fight.
The demands of the campaign to government include:
The total cessation of all small and medium scale mining for a period of six months
The cessation of the issuance of new mining licences for a year
The reclassification of mining categories to reflect the use of new/larger equipment
The allowance of water bodies to regenerate their natural ecology
Tree planting and a land reclamation project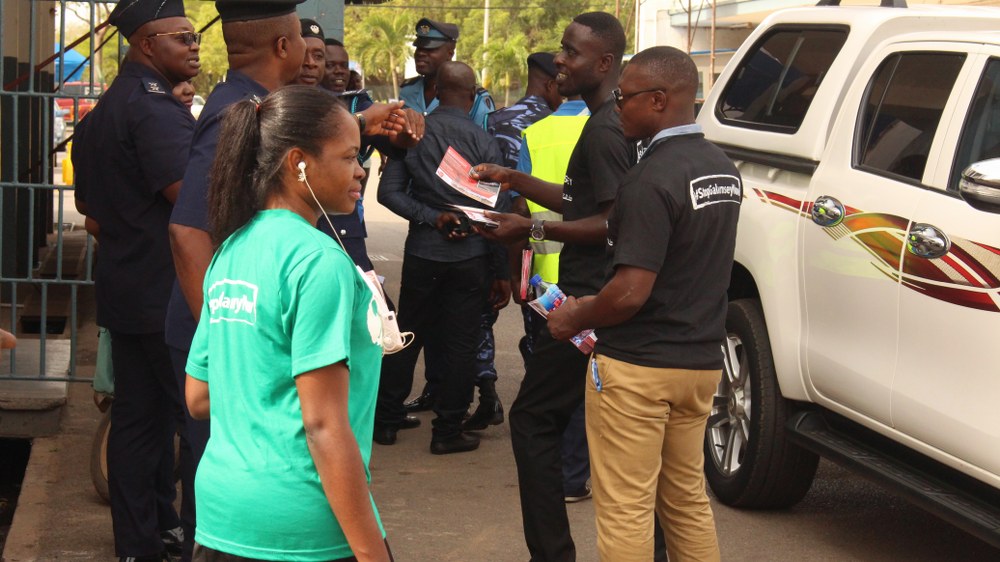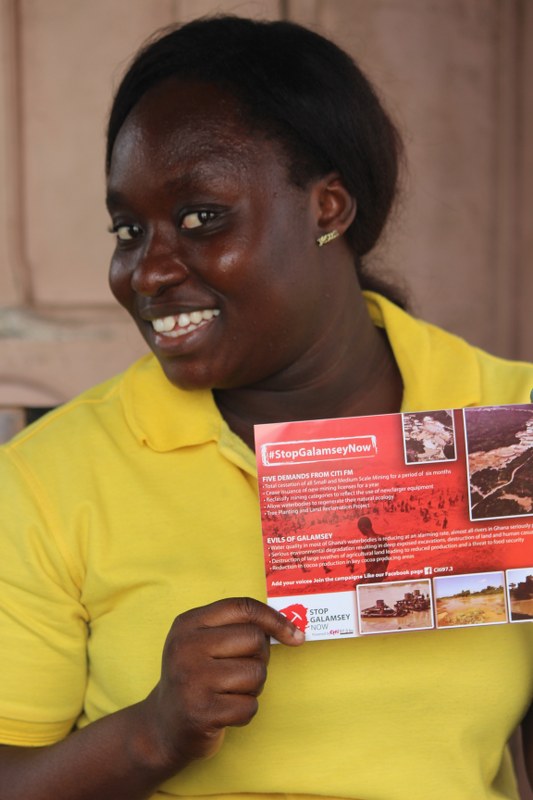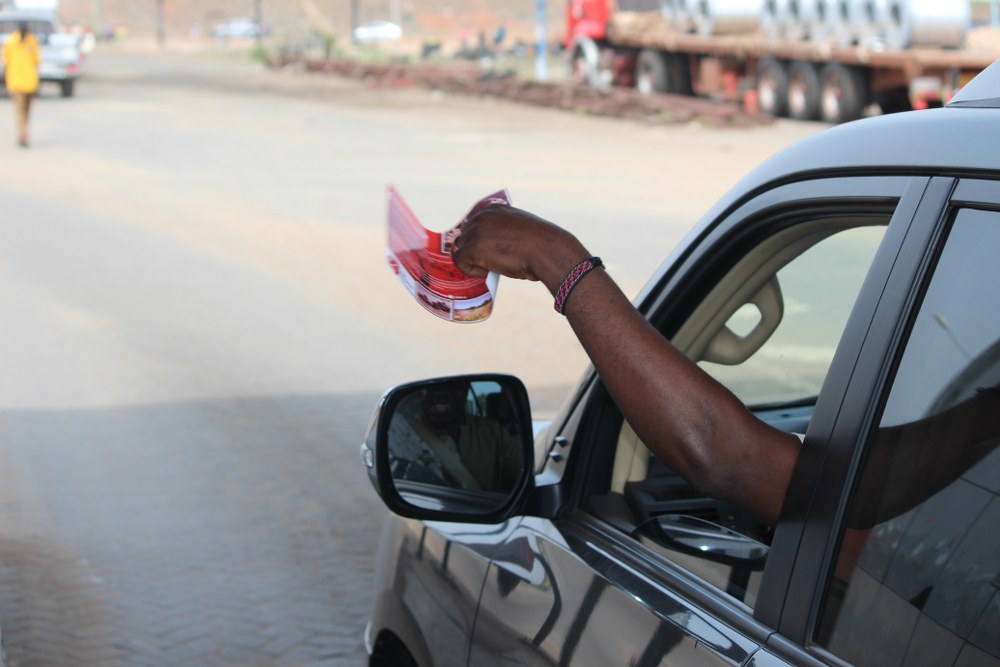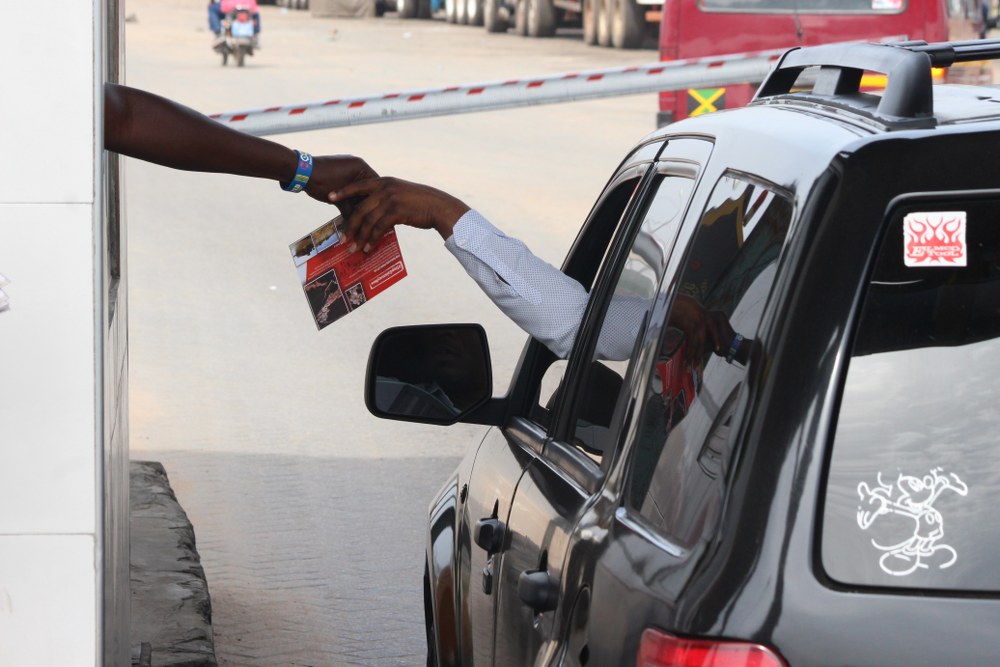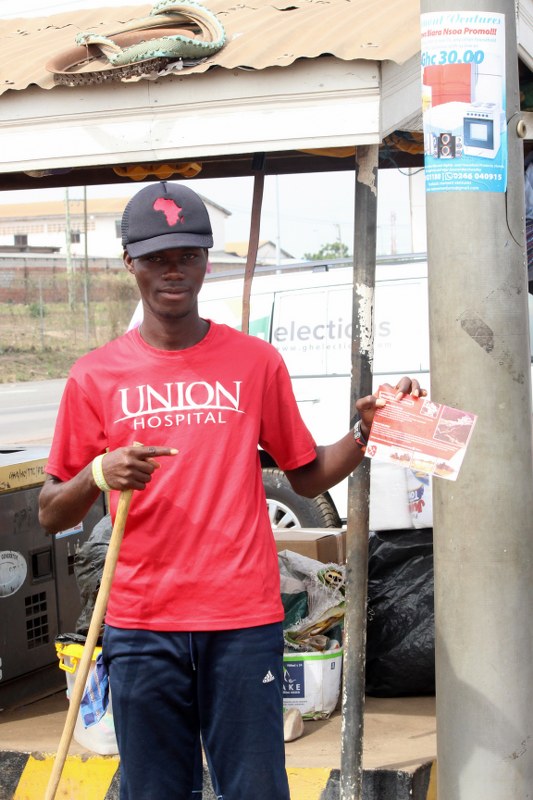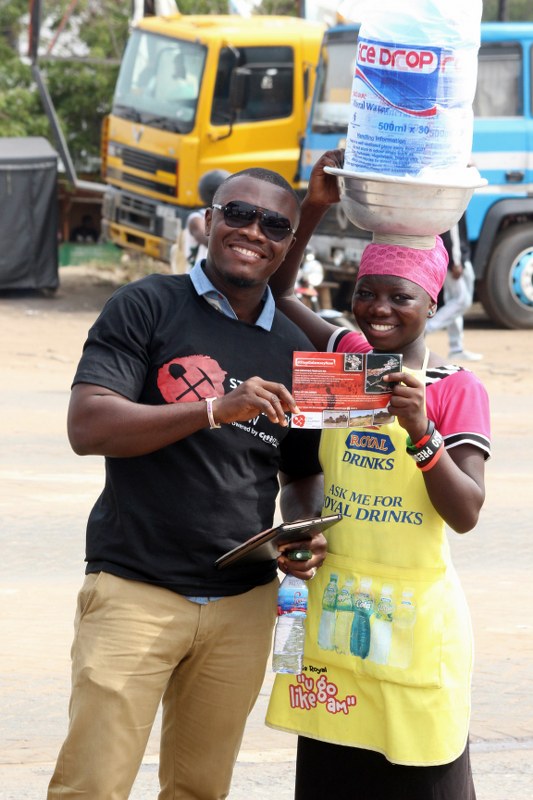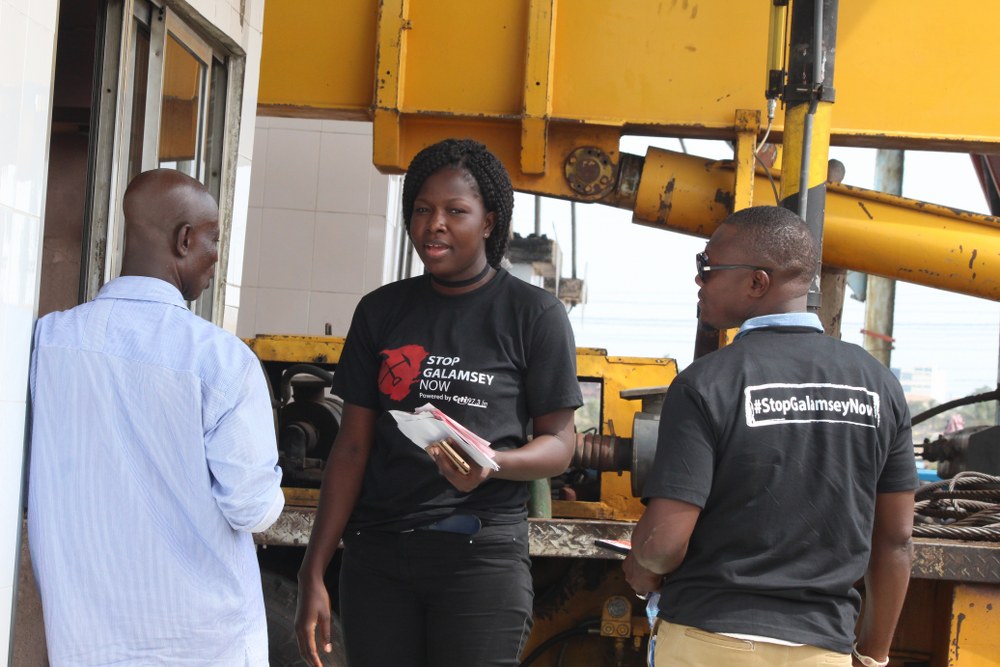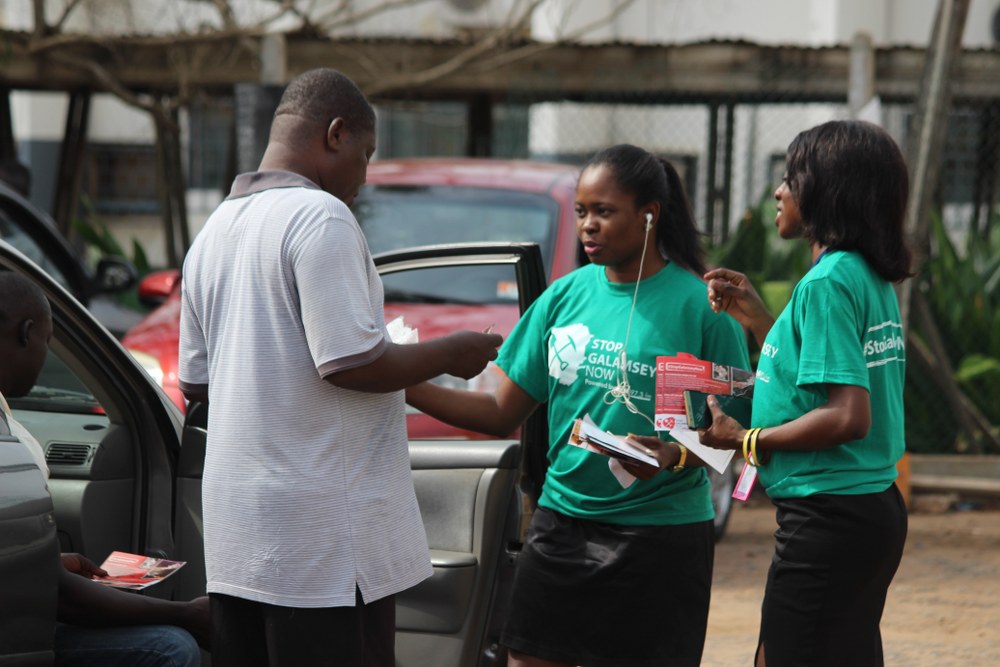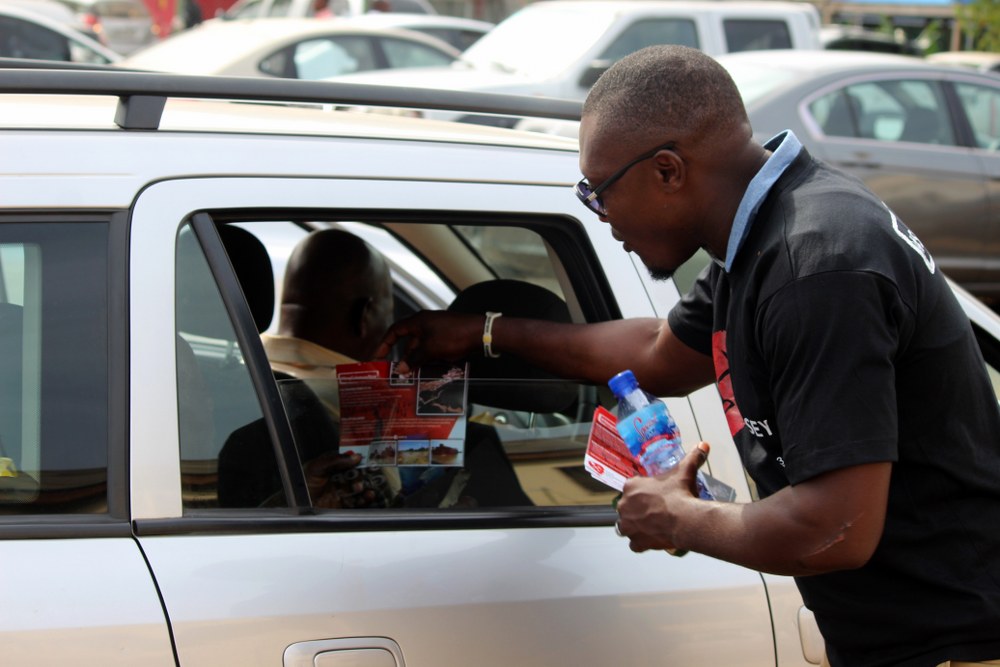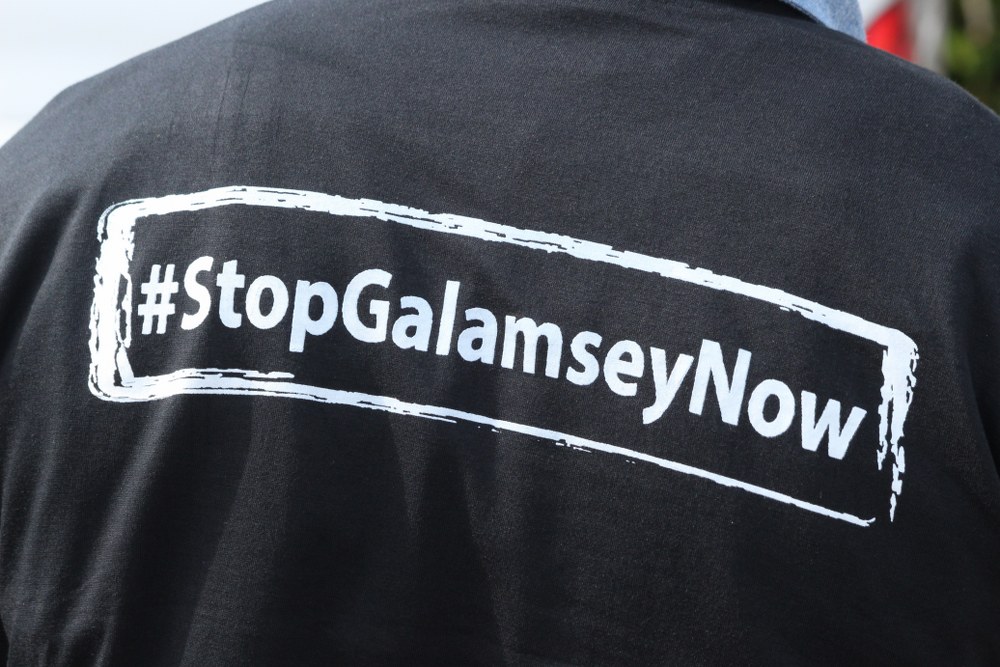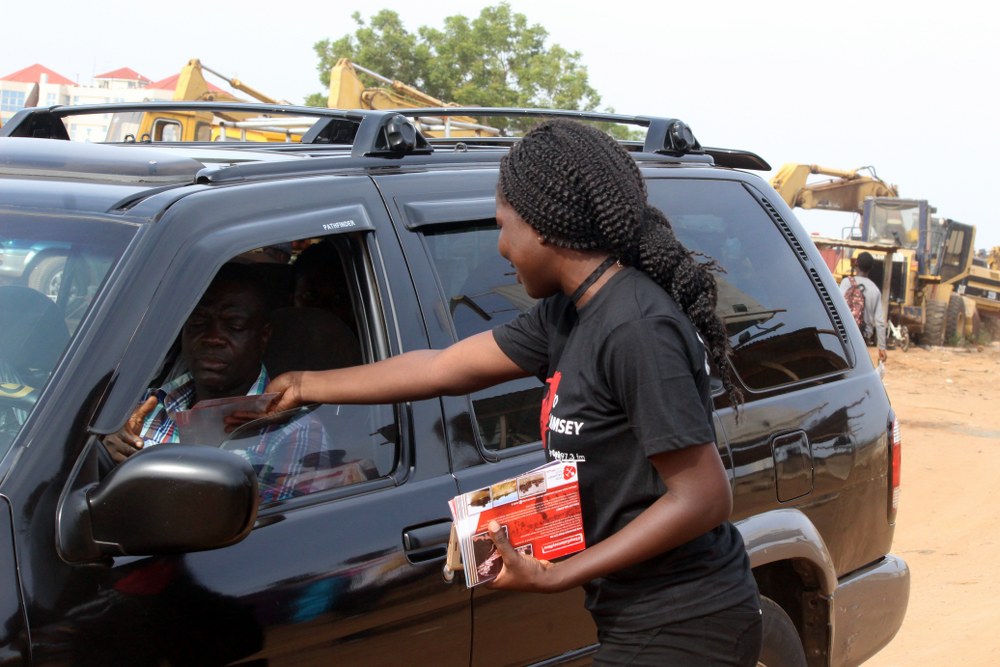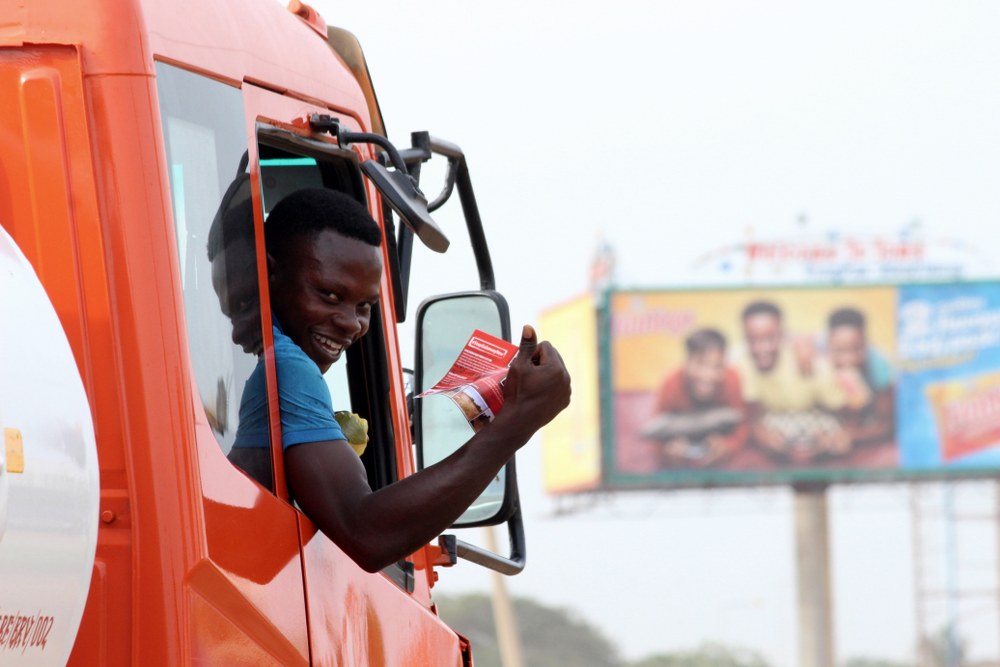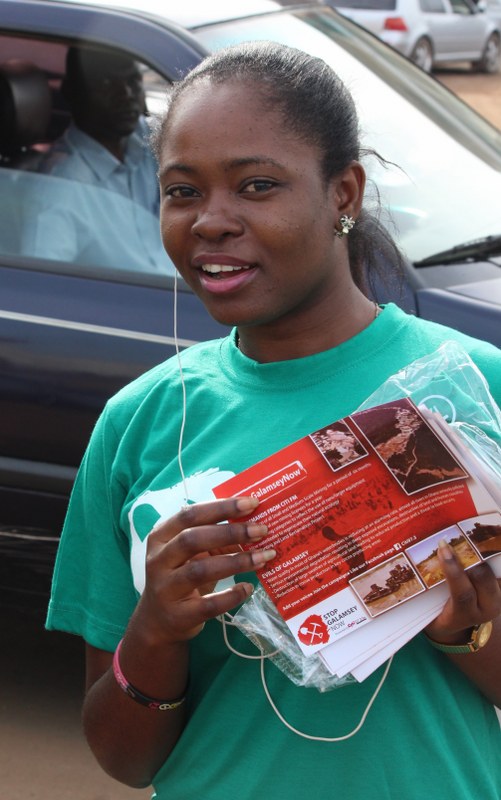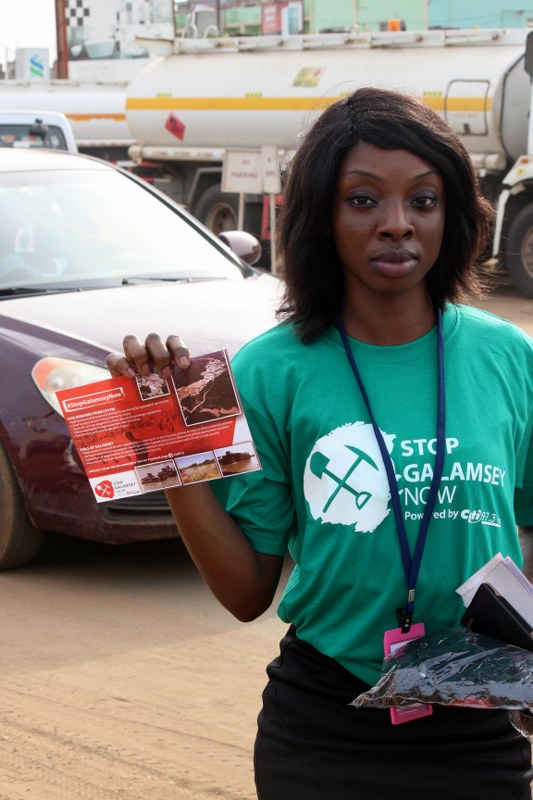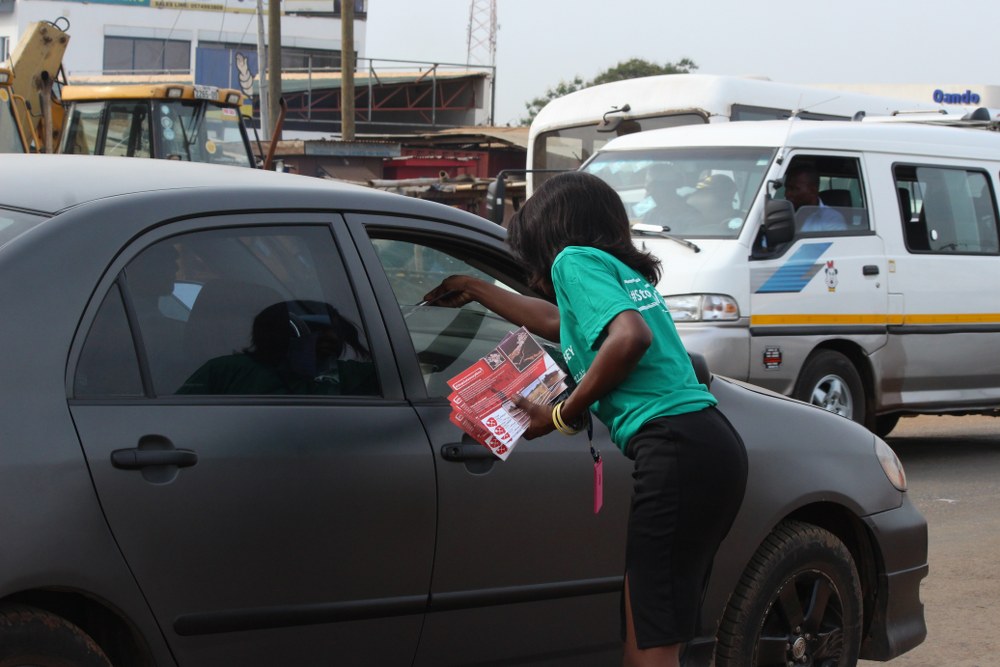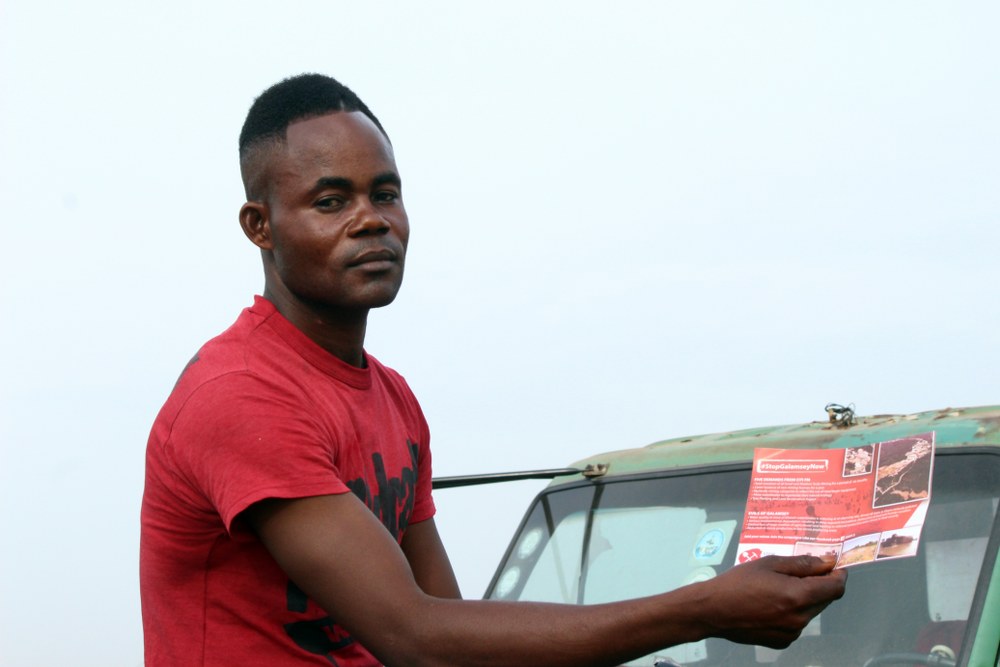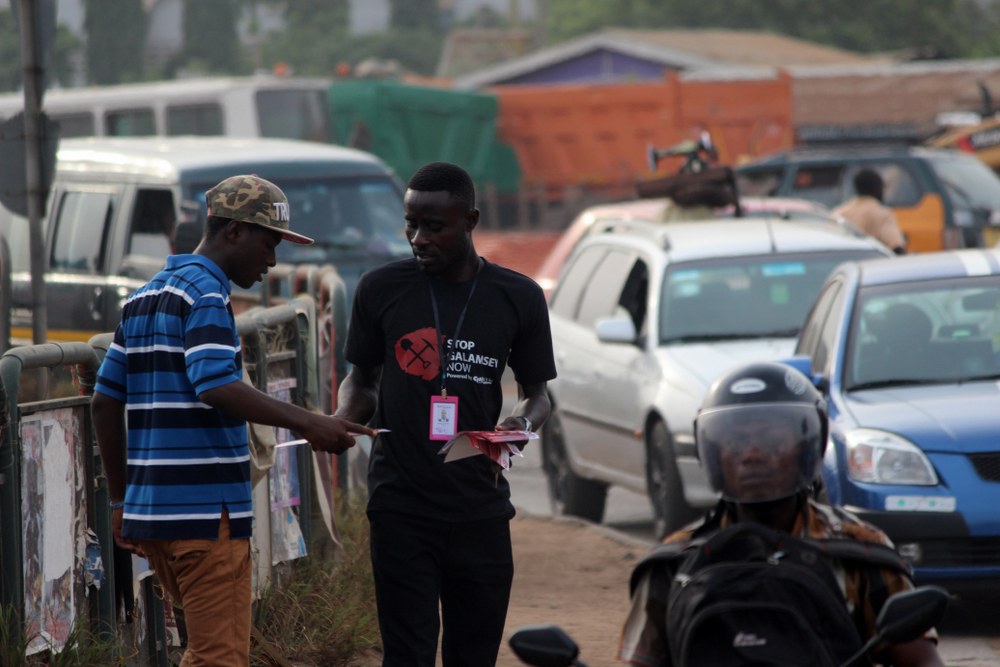 –
Photos: Godwin Allotey, Philip Ashon
By: citifmonline.com/Ghana