As the opposition National Democratic Congress (NDC), struggles to recover from its defeat in the 2016 elections, grassroots members of the party in the Ketu South Constituency in the Volta Region, have waded into the blame game by accusing Former President John Dramani Mahama and his wife, as being the major cause of their defeat.
At a press conference in Aflao today [Wednesday], the group described the party's defeat as humiliating, and blamed it on the party's neglect of the foot soldiers.
The pro-opposition group; Action Movement of NDC, claim that some actions and utterances by the then Candidate and former President John Dramani Mahama and the wife, Lordina Mahama, created so much disaffection for the party at the grassroots.
"The Action Movement is saying exactly what sent us to a humiliating opposition. Our executives did not spread the campaign funds in the 2016 election, instead kept them for themselves. Bad utterances from JM to nurses and party elders. The women front was broken by Lordina; JM's wife" the group stated.
The group justified their resolve to go public with the issues, claiming it was as a result of unyielding responses from their leaders internally.
The Ketu South Constituency is the Electoral Commission's largest constituency, and has featured as the stronghold of the opposition NDC.
Many political observers believe that, the recent loss of the party in the general elections was also largely due to apathy in the party's strongholds.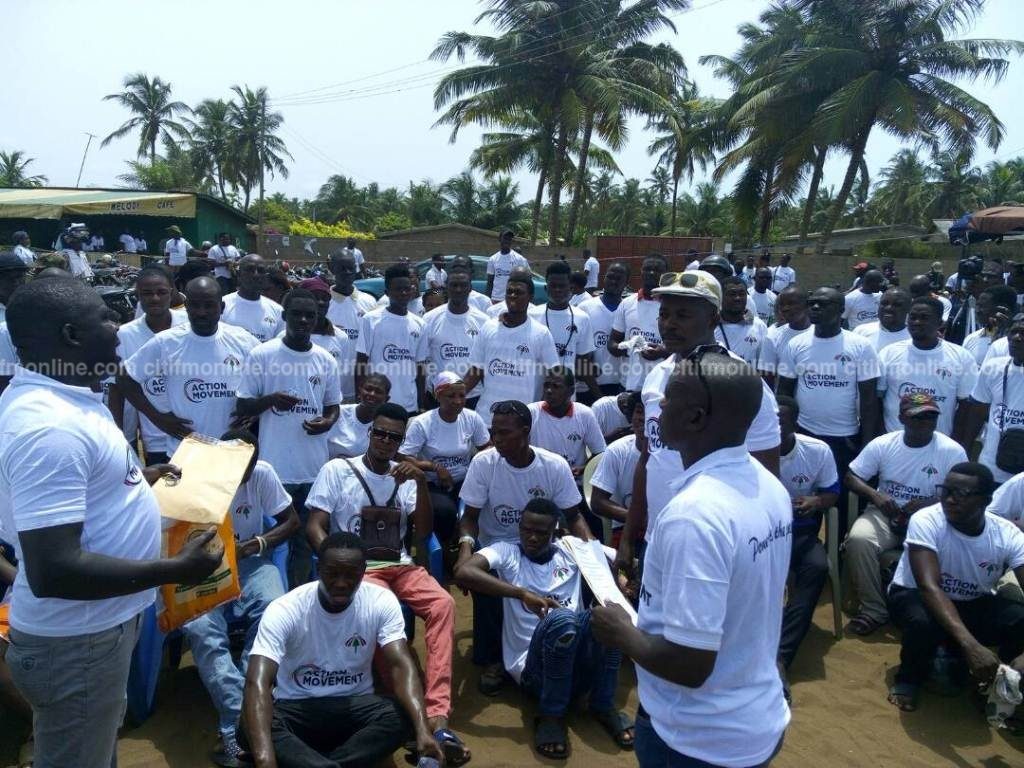 Addressing the media, the leader of the group, Godwin Henyo, said the way out is for the party leadership to expedite measures towards re-organization of an early congress to elect a new flagbearer.
Direct your concerns to us – Kwesi Botchwey to NDC members 
Although a fact-finding committee led by Kwesi Botchwey is seeking to establish the cause of the party's defeat and make recommendations going forward, several individuals and groups in the party have been putting out their own diagnosis.
There have been times where the committee's work has turned violent. The Committee has thus cautioned members to desist from such public discussions, and allow it to finish its work.
–
By: King Nobert Akpablie/citifmonline.com/Ghana