The terror attack at the British Parliament on Wednesday, has seen some Members of Ghana's Parliament revive the debate of the security of Ghana's legislature, with the Chairman of Parliament's Foreign Affairs Committee, Patrick Boamah, saying MPs are vulnerable in chamber.
The last significant debate about MPs' security followed the murder of the Abuakwa North MP, J.B. Danquah-Adu in February 2016.
But critics of the proposal rather argued for improved security for all Ghanaians and not just  for selected few.
Mr. Boamah, in an interview with Citi News' Duke Mensah Opoku, stressed that the MPs' call for improved security did not mean a disregard for the security of the general citizenry.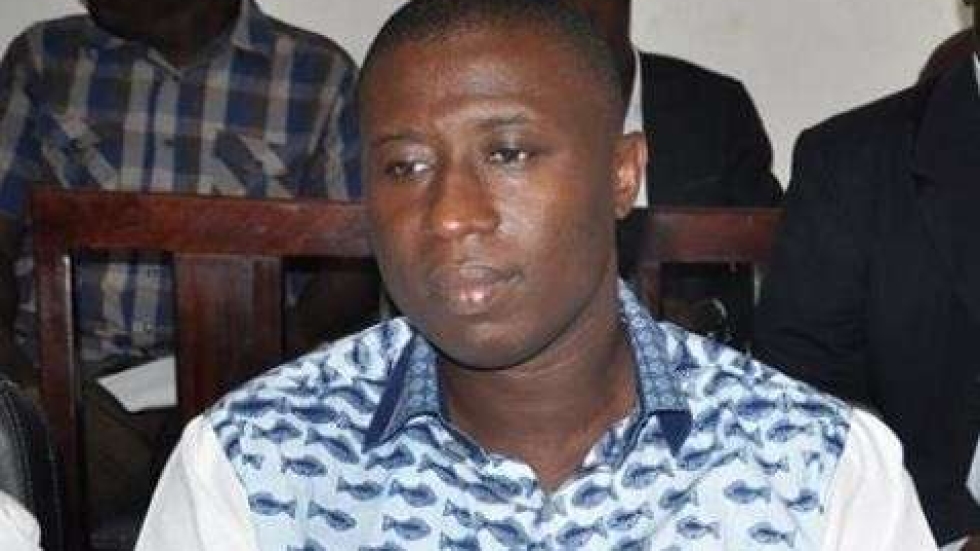 But given the MPs' role as representatives of the people, Mr. Boamah argued that, asking for extra security, mainly at night, was not asking for too much.
"We must understand that we have 275 Members of Parliament representing over 28 million people, so if members of parliament ask for security, I don't think they ask for anything out of the ordinary. If you represent 200,000 people and you are asking for protection only at night, the way the press presents it makes us feel very uncomfortable."
In his view, MPs are too exposed to dangers given the easy access to the premises of Parliament, "to the extent that the chamber is unsecured. Anybody at all can open the chamber door and start firing. Anybody at all can attack MPs at the cafeteria because the security here is lax."
"That is not to say that MPs are asking for preferential treatment… if some people have taken risks to take up this job, then I believe the state must also ensure that they are well protected."
Constant review of security protocol needed
A ranking member on the Foreign Affairs Committee, Samuel Okudzeto Ablakwa, also chimed in, noting the need for a constant review of security protocols in Parliament to preempt possible security breaches.
"It is important to acknowledge that, even before this Westminster attack, we as a House had been presented with a terrible assessment by national security about the security at the precincts of the Ghanaian parliament," Mr. Ablakwa said.
"You can never really be sure if the measures you have put in place are adequate, so what  I would call for is a constant review. The leadership of the House, the Marshal's Department and National Security, must always be engaged in a constant review and must always be assessing what the potential threats are."
–
By: Delali Adogla-Bessa/citifmonline.com/Ghana