A Non-Governmental Organization, A Rocha Ghana, has launched a four-year project in Damongo to safeguard the Volta Basin within the Mole ecological zone in the Northern Region.
The project codenamed, "Shared Resources Joint Solution" launch coincided with the 2017 World Water Day celebration.
With the intention to upscale the project, it is to enhance natural resources governance required to sustain human survival.
The project is to focus on water, food security, climate change and biodiversity within the North and West Gonja districts.
It is funded by the Dutch Government in partnership with the International Union for Conservation (IUC) and the World Wild Life Fund (WWLF).
The targeted districts include West Gonja, North Gonja, Mamprugu-Mognori and Sawla Tuna-Kalba.
The organization's Northern Sector Manager, Godwin Dzekoto told citifmonline.com that A Rocha Ghana remained committed to promote the nation's ecosystems.
"We will continue to liaise with community and civil society organizations to safeguard our natural resources for human survival. Our focus is to build community and CSOs capacity to engage state agencies to achieve the project's goal."
He called for a multifaceted approach to combat activities endangering the natural habitat.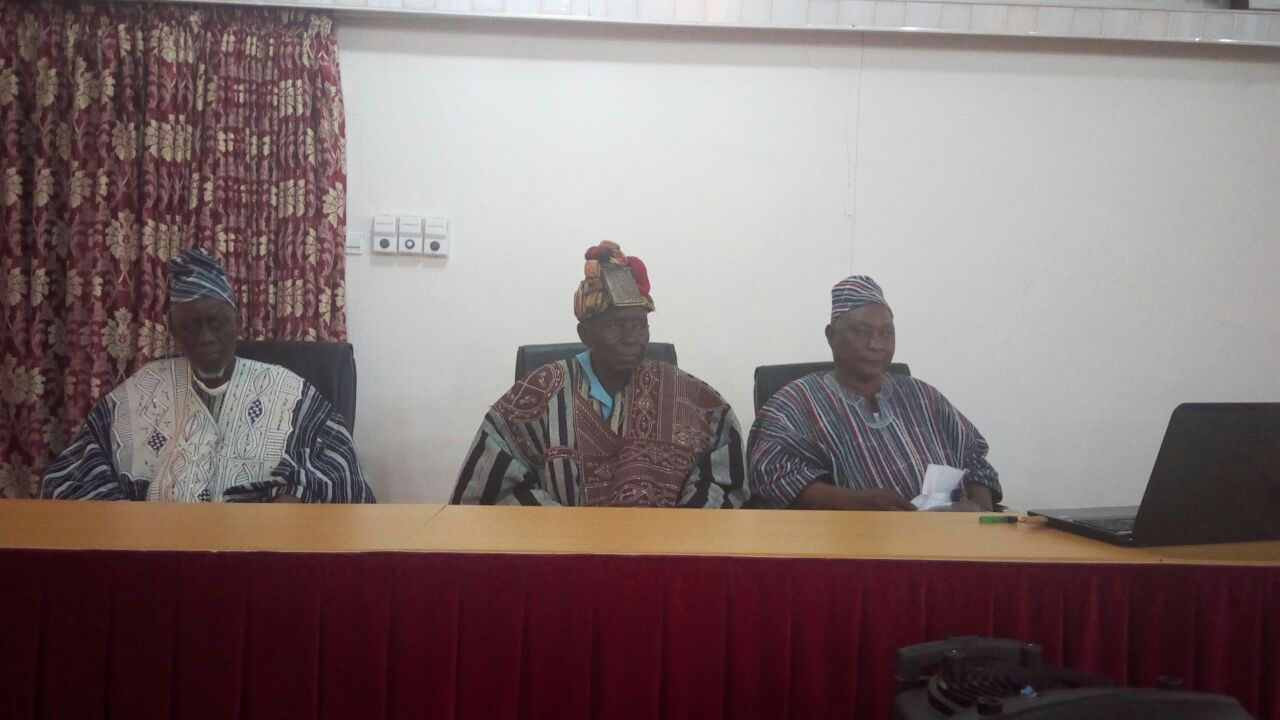 According to him, A Rocha Ghana has since its establishment in 1999 succeeded in preserving natural resources in the North and West Gonja districts.
The West Gonja District Coordinating Director, Salifu Mahamoud Saeed decried the reckless logging of rosewood and other tree species in the area.
"Logging of rosewood and other tree species rampant in West Gonja and we need your maximum support to stop the activities of rosewood loggers."
He further pinpointed charcoal burning for commercial purposes, surface mining and water bodies' pollution as some environmental hazards affecting livelihood.
"Commercialization of charcoal burning in West Gonja should be stopped and we duty bearers at the assembly will develop the political goodwill to stop the menace."
He attributed the situation to poor and uncoordinated environmental governance implementation by the various assemblies.
"We need to fully enforce the legal framework on environmental conservation and I urge traditional leaders to actively participate in preserving the environment."
Interesting revelations from the participants blamed some state institutions including the Ghana Police Service and the Forestry Services Commission for failing to enforce laws meant to protect the eco systems.
They therefore called for strict enforcement of laws governing environmental protection.
A Rocha aims to protect the environment through local, community-based conservation, scientific research, and environmental education.
–
By: Abdul Karim Naatogmah/citifmonline.com/Ghana