President Akufo-Addo has cautioned deputy regional ministers against actions that will undermine the work of their substantive ministers.
According to him, the deputies owe it a priority to support their ministers to enable them achieve their set targets.
Speaking at the swearing-in of the deputy ministers at the flagstaff house on Tuesday, March 29, 2017, the President stated that, he will not tolerate any acts of disloyalty adding that, such acts will be taken as disloyalty to him, the party and the state.
"Your first responsibility is to support the work of your regional minister. Loyalty to the minister is the fundamental premise for the success of your work. I will not countenance any act of disloyalty or subversion of your minister. I will take such an act as disloyalty to me personally and by reference, disloyalty to the party and to the state. Any deputy who thinks the route to advancement lies in the ability to subvert or undermine your minister, will sadly be making a mistake. You will not profit from that conduct in Akufo-Addo's presidency."
The President further called on the deputy ministers to as a matter of urgency declare their assets to the Auditor-General.
"On the swearing-in of your regional ministers, I made a brief speech which will be useful for you to read…The speech sums up all the things I wish to say on such occasion. Particularly, its emphasis on a speedy declaration of your assets to the Auditor-General."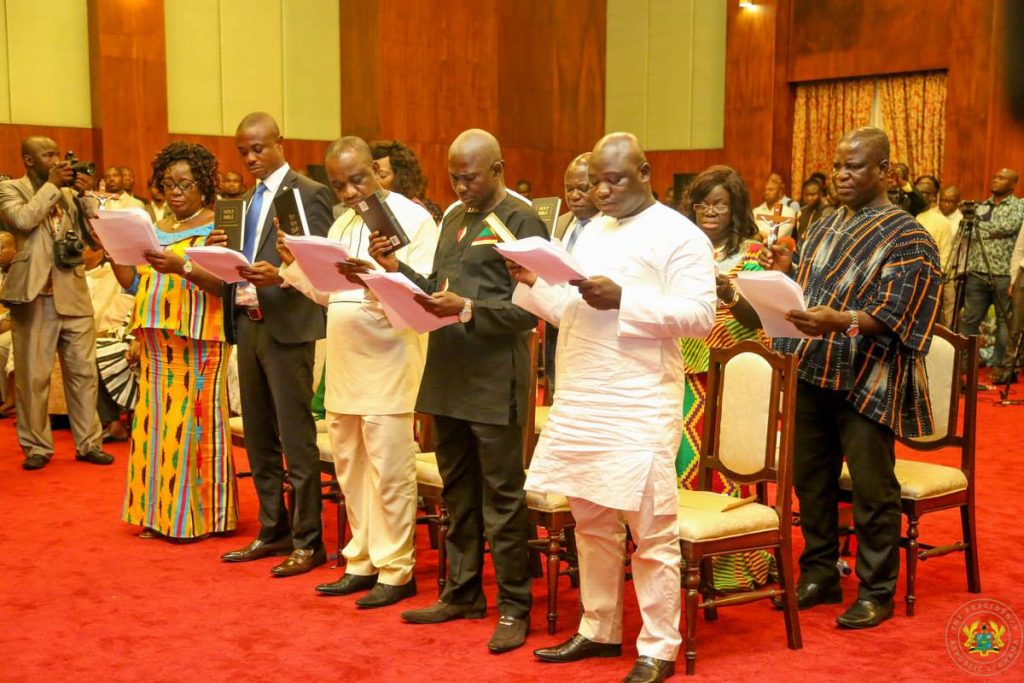 In a related development, parliament has begun vetting of the 4 ministers and 50 deputy ministers named by Nana Akufo-Addo as part of his government.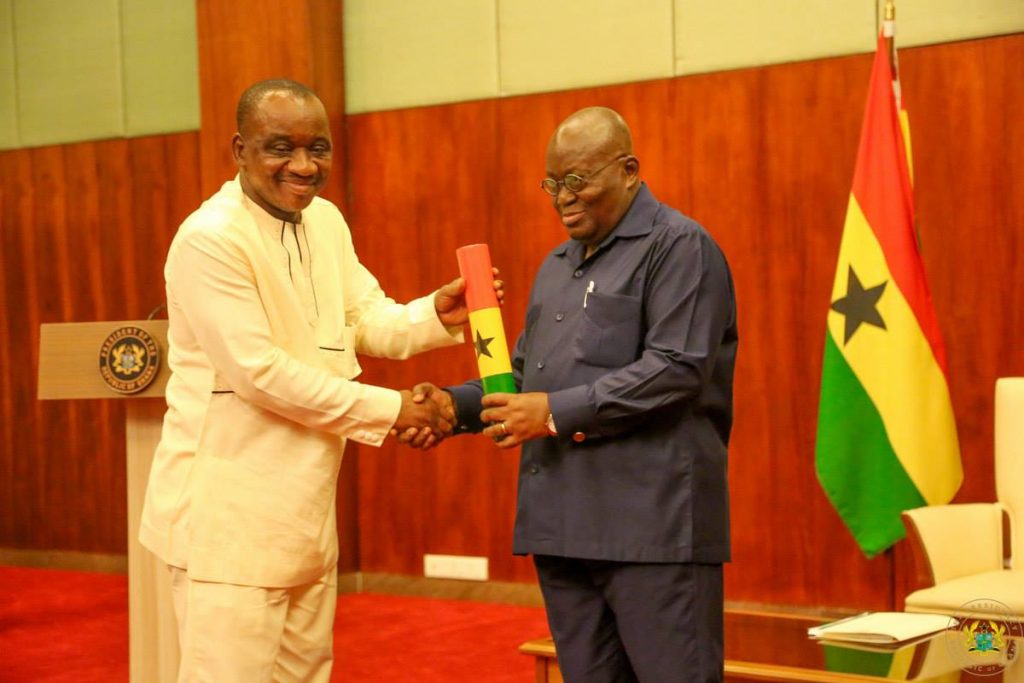 The vetting is expected to continue while the House is on recess.
–
By: Jonas Nyabor/citifmonline.com/Ghana
Follow @jnyabor