The Human Rights Division of the High Court has ordered the Inspector General of Police (IGP), to reinstate a former senior Police Officer, DSP Gifty Tehoda following her wrongful dismissal from the Police Service five years ago.
The Court further ordered that Gifty Tehoda be given all salaries and promotions owed her since her wrongful dismissal in August 2012.
She was also given a compensation of Ghc23,000.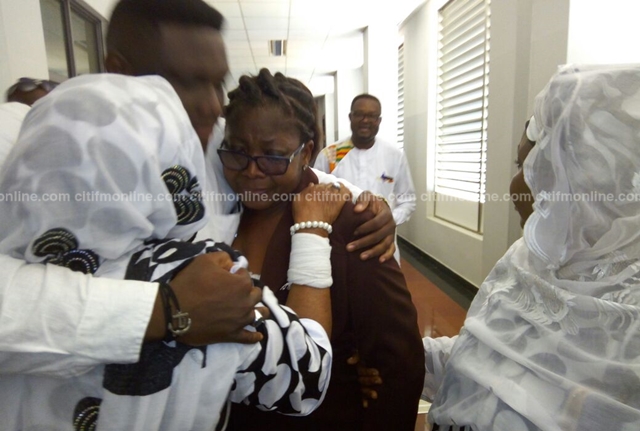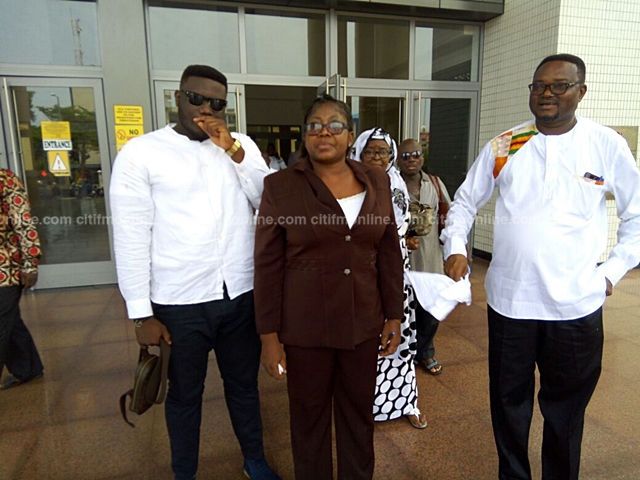 According to the Judgment delivered by Justice Gifty Adjei Addo, DSP Tehoda was unlawfully detained by the Bureau of National Investigations (BNI) in 2012, when she was picked up following the cocaine-turned-baking soda saga at the Police Headquarters.
The judge also held that the police breached the rule of natural justice for a fair hearing, as DSP Tehoda was not given an opportunity to be heard during the service enquiry by the police leading to her dismissal.
The case involving DSP Tehoda began on September 27, 2011, when one Nana Ama Martins was arrested for possessing large parcels suspected to be cocaine, which later turned into bicarbonate or baking soda.
DSP Tehoda was linked to the disappearance of the cocaine and was interdicted and subsequently dismissed from the Police Service.
She was then the Deputy Commander in-charge of the Commercial Crimes Unit.
But three years after her acquittal, the Police Service did not reinstate her, forcing her to go to the Human Rights High Court to challenge the wrongful dismissal by the Ghana Police Service.
–
By: Fred Djabanor/citifmonline.com/Ghana