President Akufo-Addo has told members of the diplomatic corps that his government would not seek handouts from other countries but require strong partnerships to ensure development.
Speaking at a private event with members of the Diplomatic Corps at the Flagstaff House on Wednesday [February 15], Nana Akufo-Addo said, he will ensure that government develops the alliances and partnerships it has entered into in the last 6 decades.
"Our common humanity requires that we forge partnerships with the developed world that would lead to the transformation of the lives of the Ghanaian and African peoples, a transformation that would bring the mass of our people out of poverty into a marked enhancement of the quality of their lives."
"To this end, perhaps now more than ever, I wish to assure you that all the alliances and friendships that we have entered into over the last 60 years are going to be developed and maintained during my time as President of the Republic. We are determined to leverage these alliances and friendships to grow our economy and nation," he said.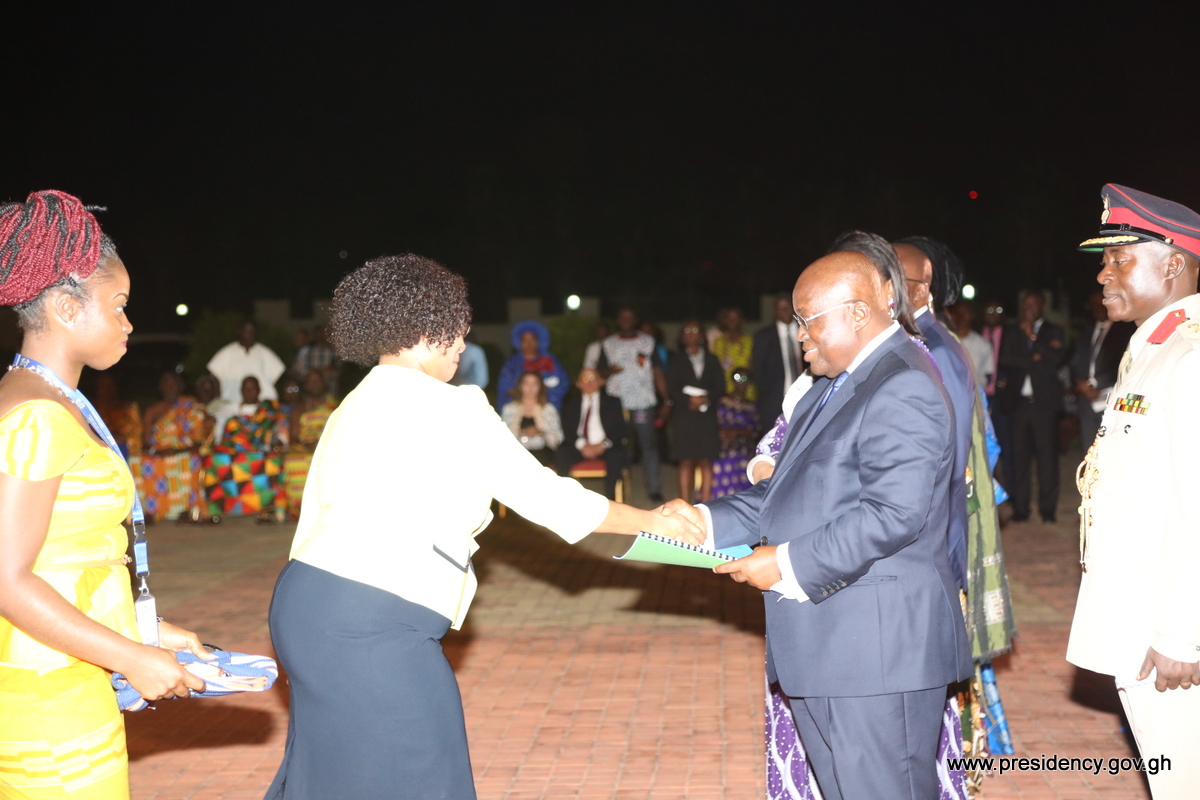 Akufo-Addo further gave an assurance of Ghana's commitment to the fight against corruption, noting that the spread of the phenomenon threatened the continent's growth.
"The growth of democracy in our country and continent is threatened by the spread of terrorism. Ghana stands firmly with all civilized nations in repudiating terrorism as an instrument of political action and commits itself to doing everything within its means to support regional, continental and global efforts to defeat this 21stcentury scourge."
He also reiterated his call for a reform of the United Nations Security council to reflect what he says are the realities of the time.
"The inability of the United Nations to undertake the reforms of its institutions that will reflect the realities of our times, and not the realities of the post-war world, represents a manifest injustice against the peoples of Africa. We, on this continent, are an integral part of the global order, and global institutions should reflect this fact."
" I continue to subscribe to the goals of that consensus, and would use this occasion to call for the reform of the Security Council to reflect the realities of our time."
–
By: Jonas Nyabor/citifmonline.com/Ghana
Follow @jnyabor