Madonna has been granted permission to adopt two more children from Malawi, a court spokesperson has announced.
The country's High Court made the ruling today.
The singer already has two children from the African country – David, adopted in 2006, and Mercy, adopted in 2009.
Malawian judiciary spokesman Mlenga Mvula said the singer was inside the court in Lilongwe when the ruling was given.
"In fact, at the time we were granting her the permission she was in the courtroom with her lawyers," Mr Mvula said.
But less than two weeks ago Madonna denied reports she'd applied to adopt any more children, during a charity visit to Malawi.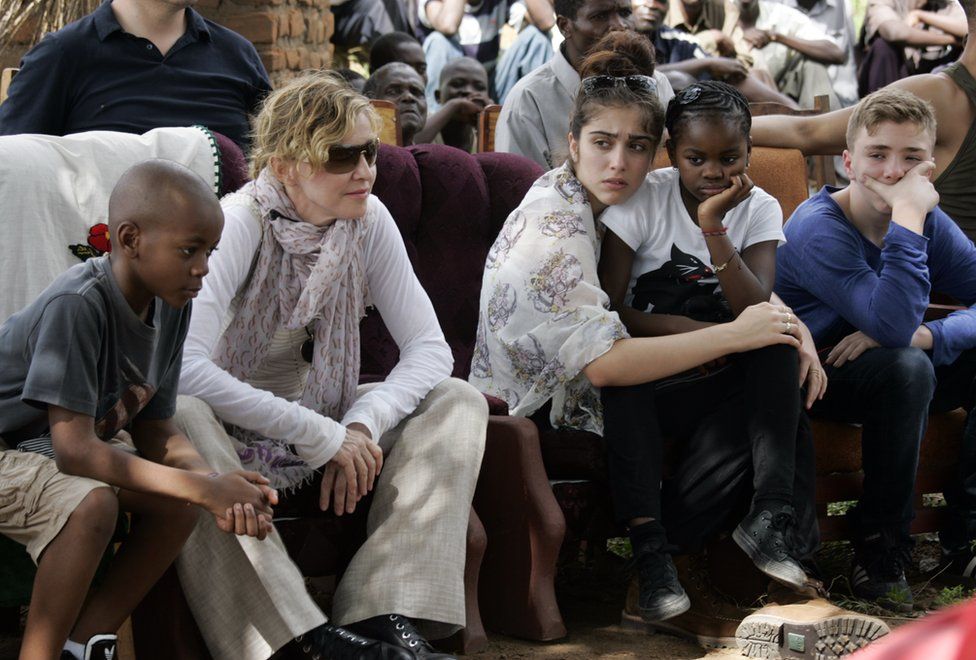 On 25 January, a Malawian government spokesperson told news outlets the 58-year-old singer had appeared in court and had "filed an application expressing interest" to adopt two children.
But Madonna said she was only there for charity purposes.
"The rumours of an adoption process are untrue," she said in a statement.
"I am in Malawi to check on the children's hospital in Blantyre and my other work with Raising Malawi and then heading home."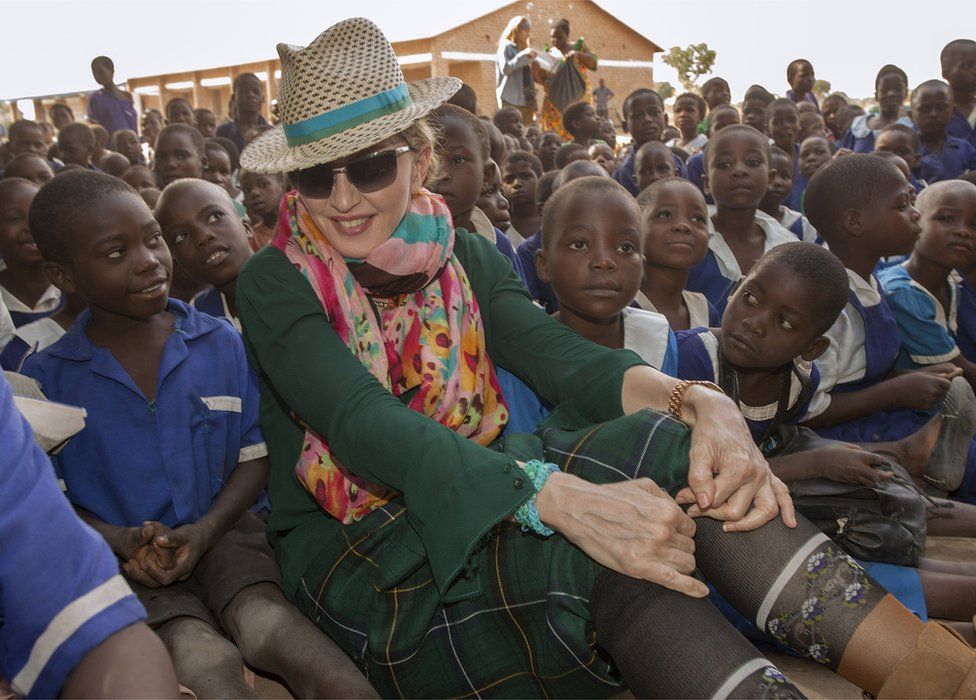 Madonna founded the children's charity Raising Malawi in 2006, the same year she adopted David.
Last summer, she took David and Mercy to visit the orphanages where they lived before being adopted.
The star has two other children – Lourdes and Rocco – from previous relationships.
–
Source: BBC