Opponents of US President Donald Trump know he has responded to comments about the size of his hands before.
Now, some internet users have gone one step further and doctored images to make his whole body look minuscule.
At 6ft 2in (187cm), Mr Trump is taller than many world leaders and edges ahead of his predecessor, Barack Obama (6ft 1in – 185cm).
But numerous images have been doctored to make him look tiny, as Reddit users attempt to provoke him to respond.
The mockeries flooding social media span doctored versions of official photos, magazine covers and recent news coverage. They show a shrunken Mr Trump next to landmarks and other people including Barack Obama, Hillary Clinton and Canadian Prime Minister Justin Trudeau.
Mr Trump has not yet responded to the taunts.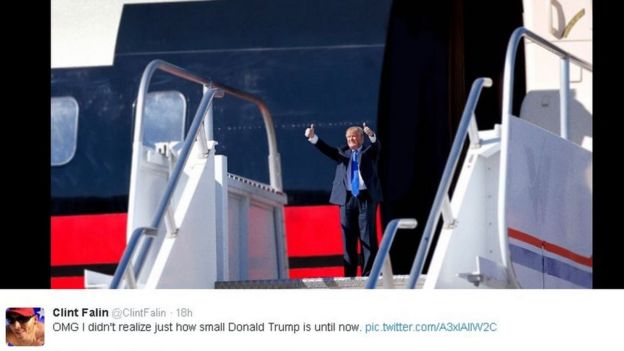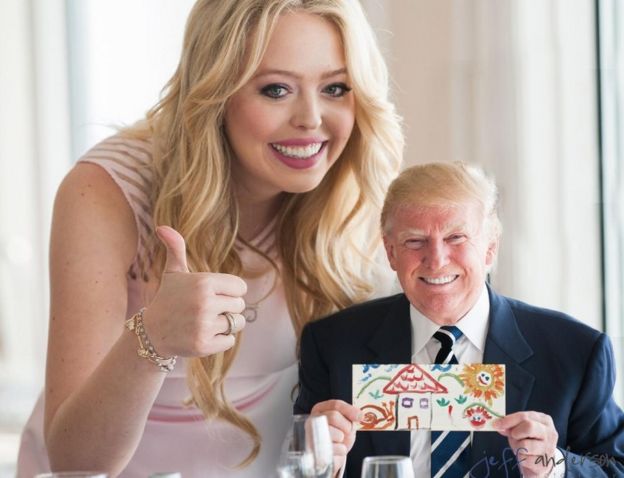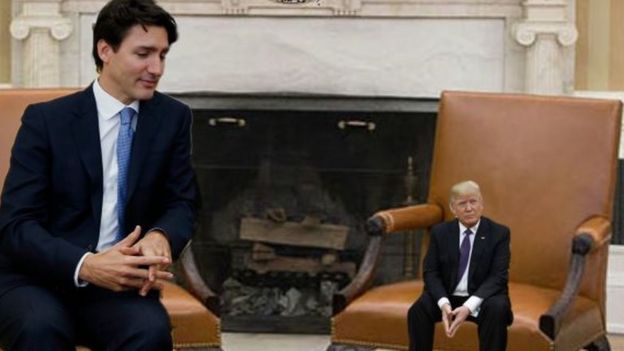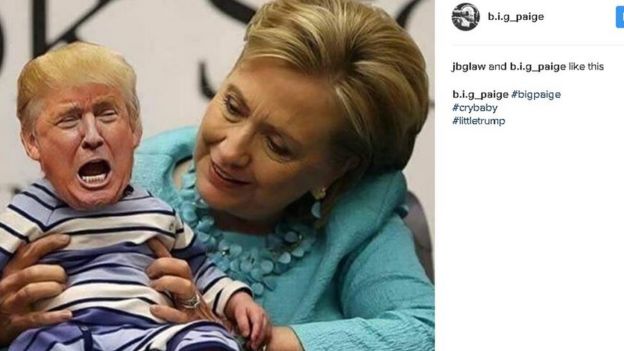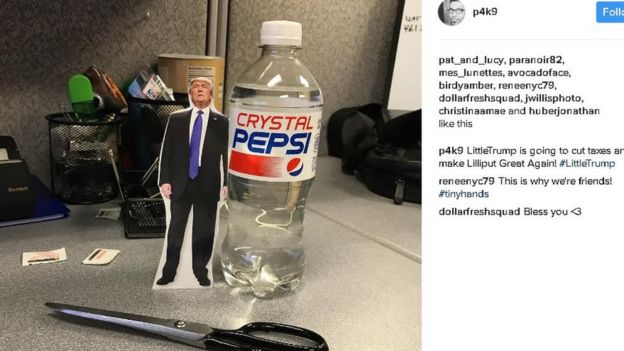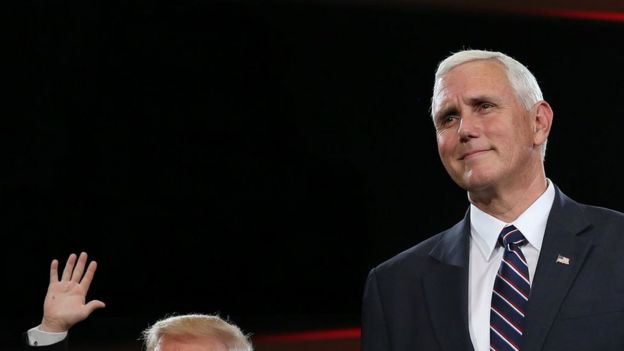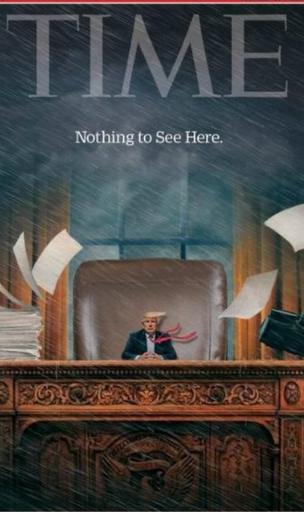 Most of the images can be seen on this trending subreddit. Its moderator, posting as revolution486, wrote: "I'm really excited to get Trump to respond to the meme."
But one commenter wrote: "I don't get what's funny about it. Tiny hands was good but this is just idiotic."
–
Source: BBC