The Electricity Company of Ghana (ECG) in the Western Region, has initiated a program to engage all major stakeholders in its eleven operational districts in the region.
This is in line with the company's commitment to building strategic relationships with all stakeholders in the company's operational areas.
Dubbed the 'New Year Stakeholder Meetings', the meetings seek to directly engage its critical stakeholders in a frank and open discussion – to review performances of the past year, and to communicate the company's objectives and expectations for the year 2017.
The Company will also solicit opinions of the various stakeholders on its operations and how best to improve its customer service this year and beyond.
Already, the first meeting has been held in the Enchi District.
Present were all Special Load Tariff Customers, Traditional Leaders, Assembly Members, Heads of the various State Institutions, Media Owners and representatives from other Identifiable Groups.
The District Manager, Samuel Ofori Boateng in his opening address, enumerated the various technical and operational challenges in the year 2016, and thanked the various stakeholders for their cooperation.
"All of these challenges negatively affected the image of the company for the most part of last year (2016). Thankfully, the situation has greatly improved with most of the challenges fixed", he noted.
Philip Osei Bonsu, the Public Relations Officer of ECG in the Western Region, on his part, applauded the amiable relationship that exists between the ECG and its valued customers and stakeholders in the region.
He called for sustained efforts to maintain the relationship in the New Year to ensure a harmonious working environment for staff of the company.
He further noted that "it is in this regard that such stakeholder meetings are necessary to continuously create more channels of open communication and constant feedback. This meeting will be replicated in all the other districts in the region with the aim of building the much needed public confidence in our operations".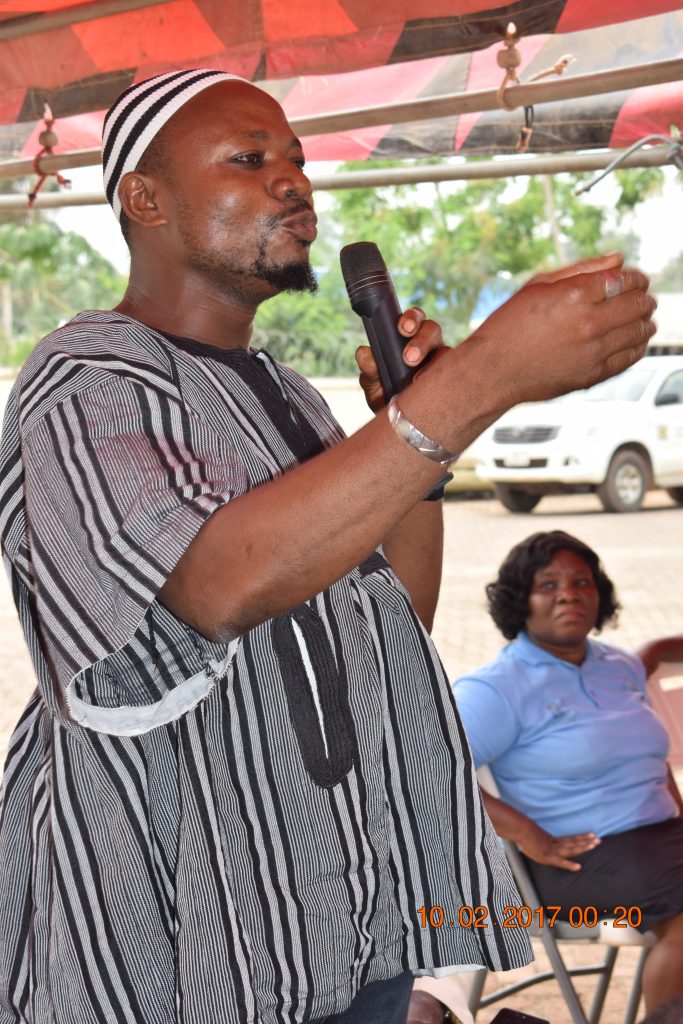 The ensuing open forum was conducted in an atmosphere that inspired confidence and afforded all stakeholders present the opportunity to put out their concerns in an open and frank manner.
Most concerns focused on the challenges with new service applications, unannounced outages, staff attitude and fault response time.
The District Manager promised to deal with all the concerns raised expeditiously.
–
By: citifmonline.com/Ghana