The owners of the land on which the St. Joachim Junior High School was built in Kuyellingo in the Bongo District of the Upper East Region, are demanding GHC40,000 land compensation before the School can be populated with students.
The six classroom block with offices and toilet facility completed in August 2016 and ready for use, is being locked up by landowners over financial complaints.
The landowners claim that, the Bongo assembly under the leadership of the then Chief Executive, Asampana Francis, had agreed to acquire the 8 plots of land at a total cost of GHC8,000.00, but the assembly has since not compensated them.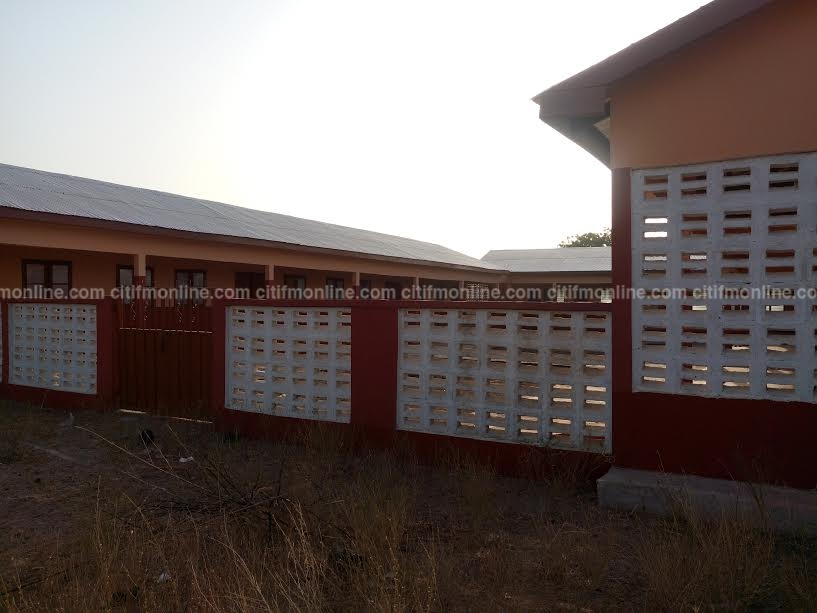 One of the land Owners, Robert Atanga, said, "In 2007, the assembly contacted us for the 8 plots of land to build a school, so we(the land owners) agreed with the assembly that they pay GHC8,000, that is GHC1,000 per plot. Even though there was no official written document signed between us, there was an oral agreement that the assembly will pay for the land, but after several years now the assembly has not paid us."
"…So we are saying that, the cost of the land then is not the same today, so the assembly would have to pay the current cost for a piece of land which is GHC5,000, and so in all, the assembly will now pay us GHC40,000.00 before we will allow students to be moved into the school"
But the then District Chief Executive, Mr. Asampana Francis during whose term the land was acquired, denied claims made by the land owners adding that, the Assembly could not have entered into such an agreement to pay for land to build a school for the community.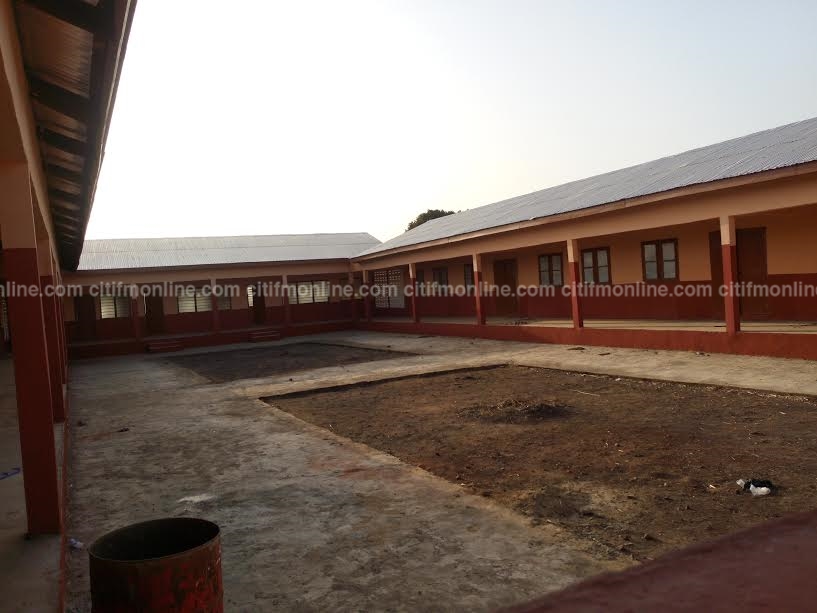 "I did not at any point say the assembly was going to pay compensation to landowners for putting up such a school. How was the Assembly going to get GHc 8,000 to pay land owners, we don't even have any written document to that effect, so at what point did the Assembly commit to pay these land owners monies especially when the school was a GETfund project"
On his part, the immediate past chief executive of the Bongo Assembly, Alexis Ayamdoor, confirmed to Citi News that, upon assumption of office, the land owners confronted him on the issue but he couldn't have made any payment because they was no document to that effect.
Meanwhile, the Bongo District Director of Education, Duncan Nsoh, is appealing to both parties to allow the school to be commence whiles steps are taken to address the issue.
"If the school is opened, we would move the JHS students currently occupying 3 classrooms of St.Annes Kindergarten causing congestion and inconvenience."
–
By: Frederick Awuni/citifmonline.com/Ghana