Eight more people have been reported dead in the Northern Region town of Bimbilla bringing the death toll from Thursday's shoot-out to 10.
Police also confirmed that there are 11 persons wounded, while 17 others are in police custody as investigations into the clashes continue.  This comes after the Minister of Defense and MP for Bimbila, Dominic Nitiwul, said the situation was under control.
[contextly_sidebar id="uRBsrMVIGRk9xZIPh6ECf3Wtp5A6zRm2″]An attempted enskinment of a sub-chief in the towns by the regent in the town despite warnings from police, sparked the violent clashes between two factions, leading to the military and police moving in to take control of the situation.
The interior Ministry has since reviewed the protracted curfew on the Bimbilla Township from 4:00 pm to 6:00am with immediate effect, following the shootings.
Speaking to Citi News, the District Crime officer for Bimbilla, ASP Ebenezer Peprah, confirmed that, "so far there have been 10 dead bodies recovered, 17 arrested, and then 11 wounded. They are from both sides of the conflict, but majority are from the regent's side."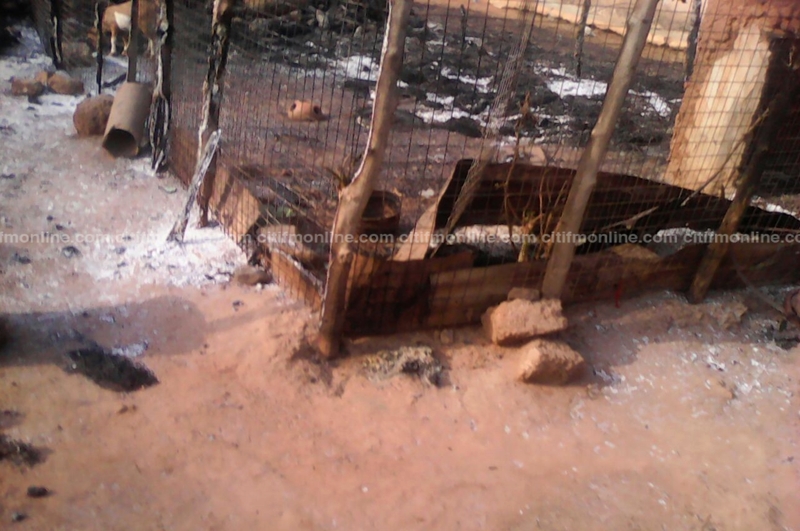 He also said more military personnel have been brought from Tamale to ensure total calm in the community.
"There are police patrols around and the area is calm. We even have reinforcements from Tamale, and they have spoken to the regent and the elders. For now, the place is calm and we are also monitoring the situation," ASP Peprah assured.
–
By: Delali Adogla-Bessa/citifmonline.com/Ghana