The Movement for Democratic and Accountable Governance, MODAG is calling on the Speaker of Parliament to probe the bribery allegations  that hit parliament on Friday 27th January, 2017.
The group says such allegations have the tendency of tarnishing  the image of parliament and must not be swept under the carpets without proper investigation.
In a statement issued on Saturday morning, the spokesperson for the group, Isaac Kwame stated that, the leadership of Parliament must institute a full scale investigation and make the truth made known to the public.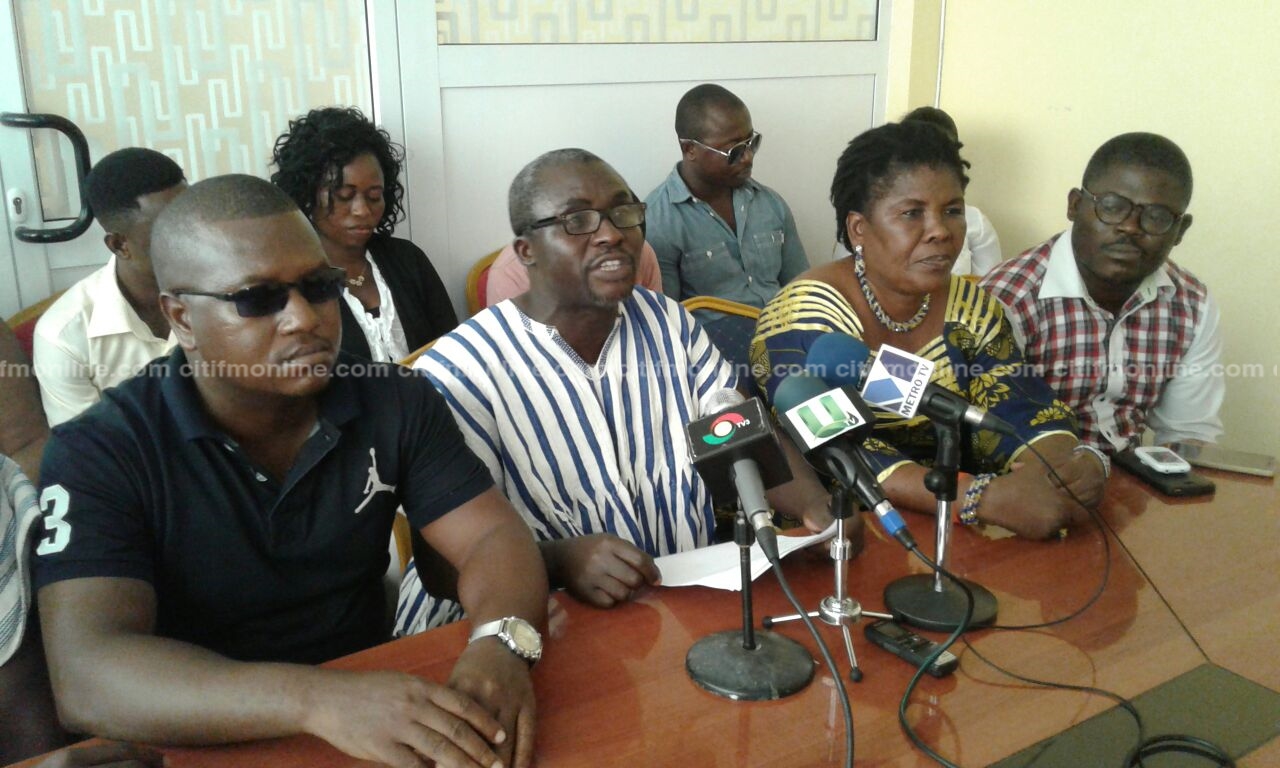 "Full scale nvestigations must instituted into the case by Parliament to ensure the truth of the matter is revealed and the culprit punished. We at MODAG believe that, for such an allegation to be leveled against a minister of state, is quite serious and a disgrace which has the tendency of denting the Akufo Addo administration since His Excellency President Akufo Addo in the just ended election campaign promised to fight corruption to the core when elected. So this matter must not be left unattended to," the group appealed.
"We call on Mr Agyarko to take legal actions to redeem his image because at his vetting, he gave us reasons why some decisions taken by the erstwhile Mahama administration were seen to be acts of corruption supervision and for him [Boakye Agyarko] to have allegedly made a u-turn to offer a bribe for his approval, then it is a cause for worry of which he must not let go and die a natural death. He must redeem his image"
"In that same vain, it is important that Mr Ayariga also endeavour to make a formal complaint to the priviledges committee and the leadership of the house of Parliament to ensure the matter receives due attention and the truth be made known to the Ghanaian people," MODAG noted.
The spokesperson, Isaac Kwame further stated that, MODAG will in due time petition parliament if the case is not investigated as requested.
"We shall petition parliament to investigate the said bribery allegation scandal to ensure the truth of the matter is brought to light and culprits punished to serve as deterrent to others. Parliament is a serious place for doing state business and so it's integrity must at all times be protected. If indeed Mr Agyarko offered the bribe, then he must be dealt with or if it is Mr Ayariga who lied, then he must also dance to the tune of the music" he added
He reminded the media not to tow partisan line in reporting on sensitive issues that affect the state since they are the gate keepers in the society.
–
By: Elvis Washington/citifmonline.com/Ghana