President John Dramani Mahama on Thursday delivered his final State of the Nation Address in Parliament.
His second term bid for the presidency was truncated by the New Patriotic Party's Nana Akufo-Addo, who he is expected to hand over power to on Saturday, January 7, 2017.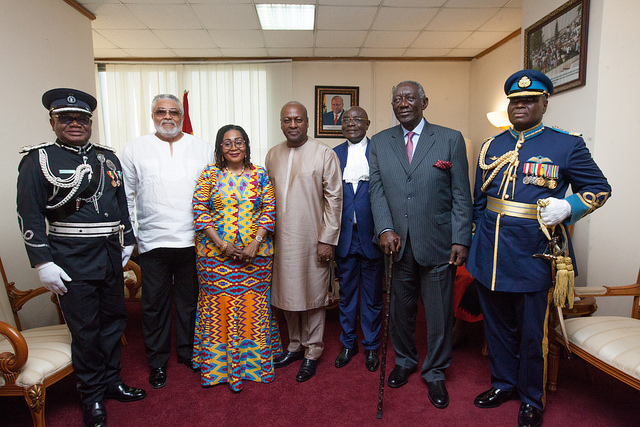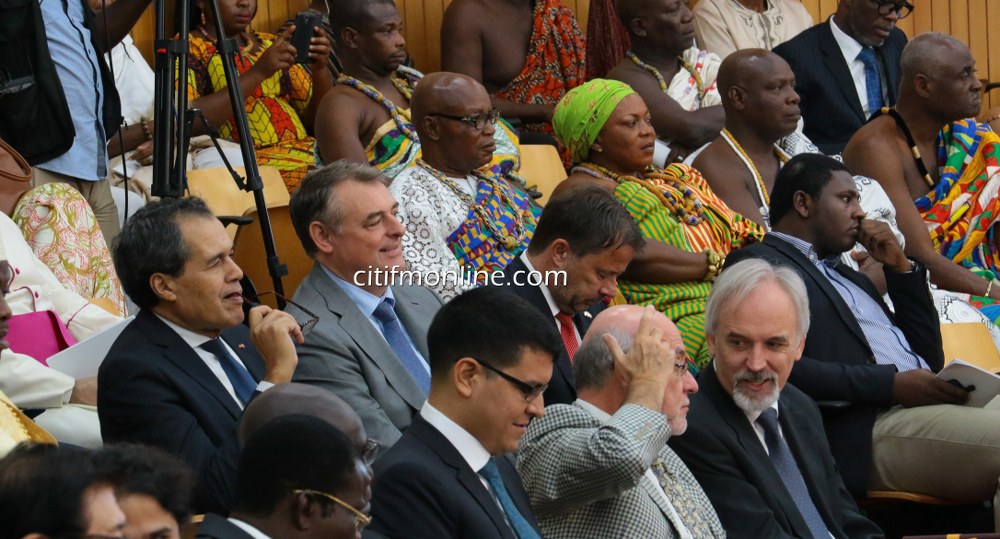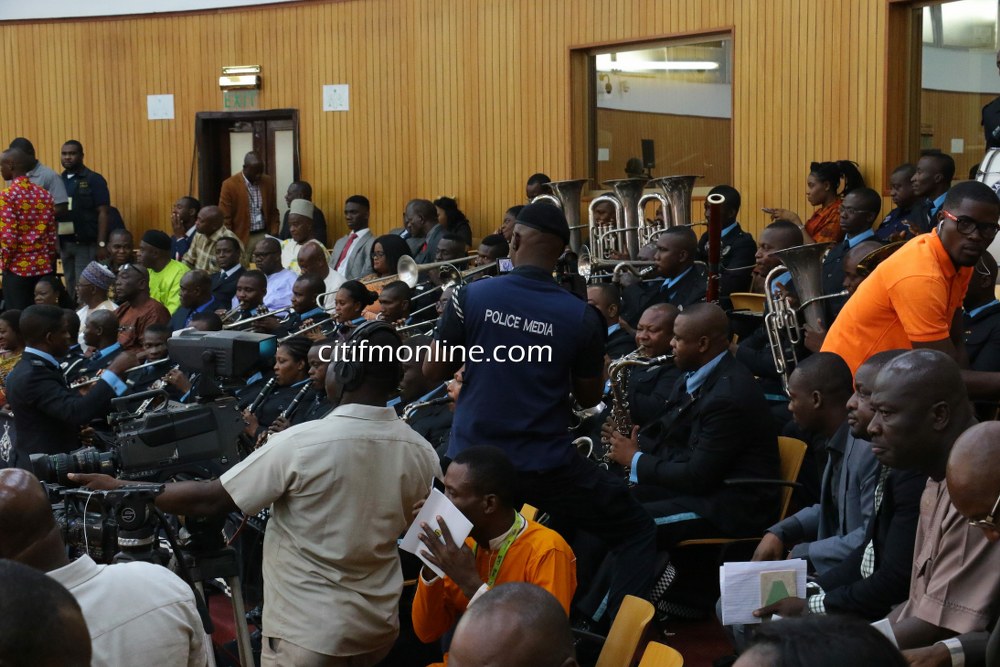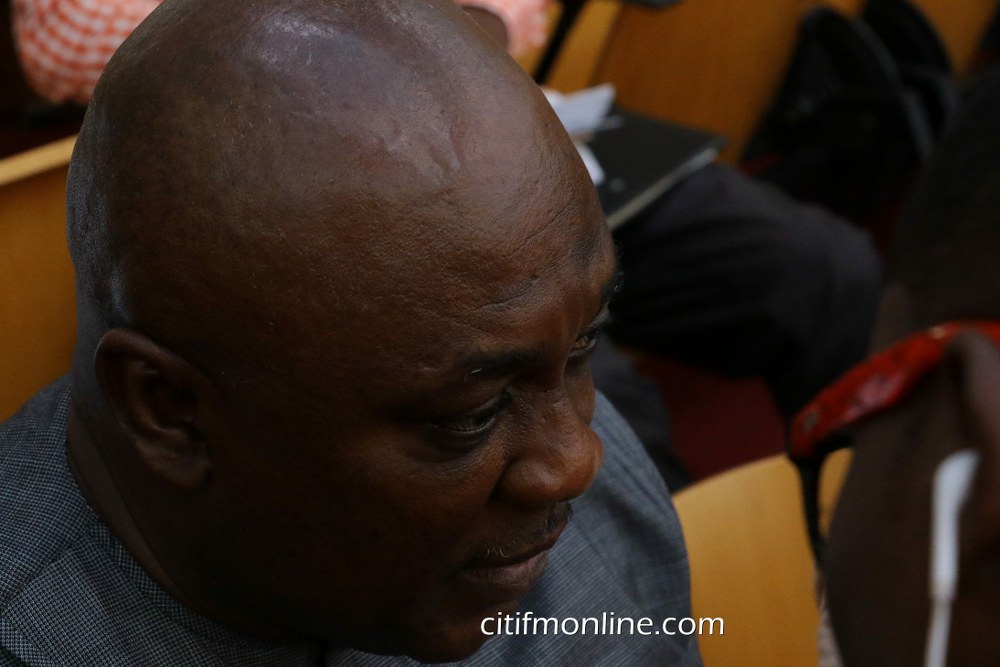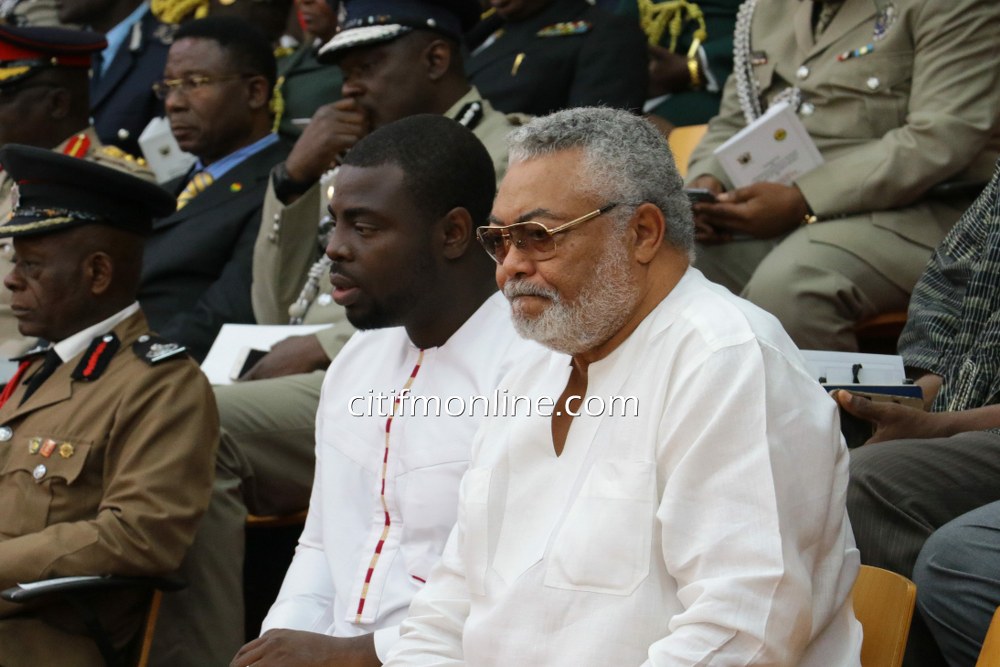 The President while addressing Parliament cataloged his achievements over the last four years.
President Mahama also said his government ushered Ghana into energy self-sufficiency, following a tenure that was marred by the power crisis, popularly referred to as dumsor, which was brought on by a deficit in power generation.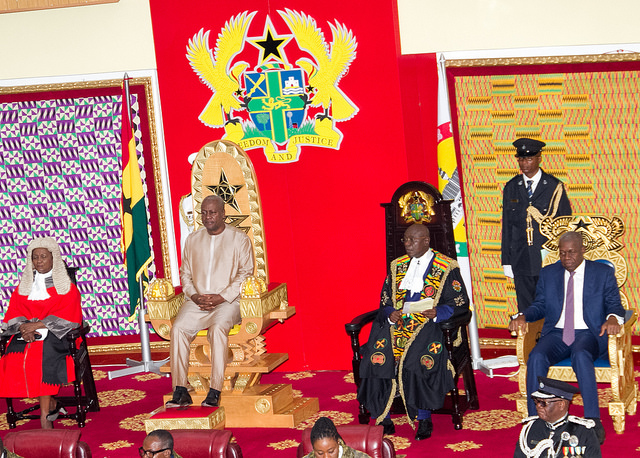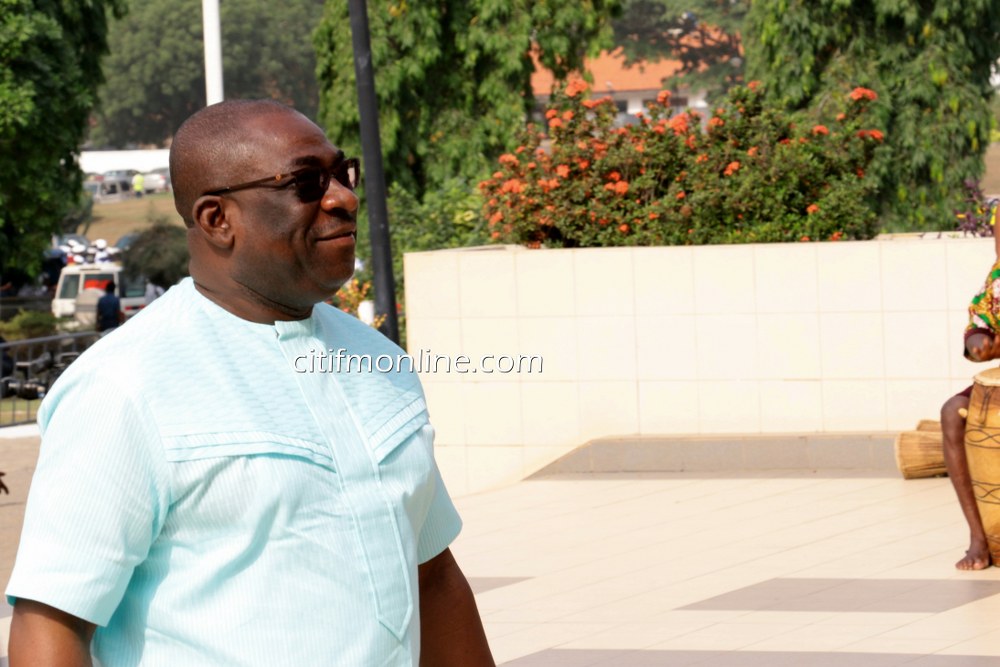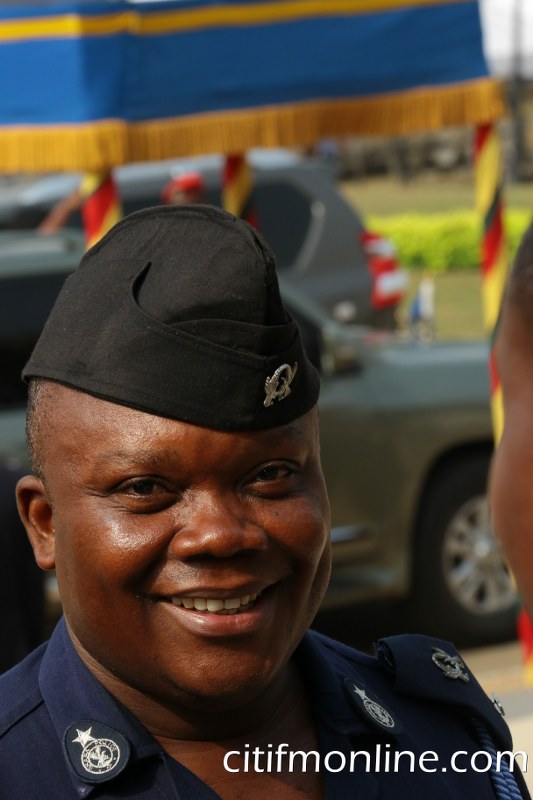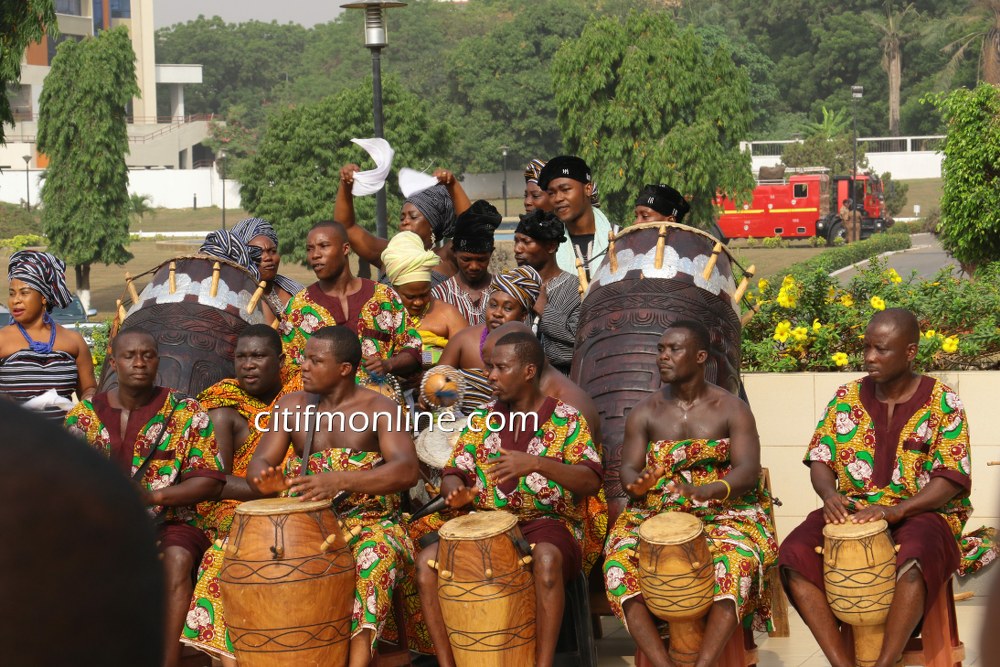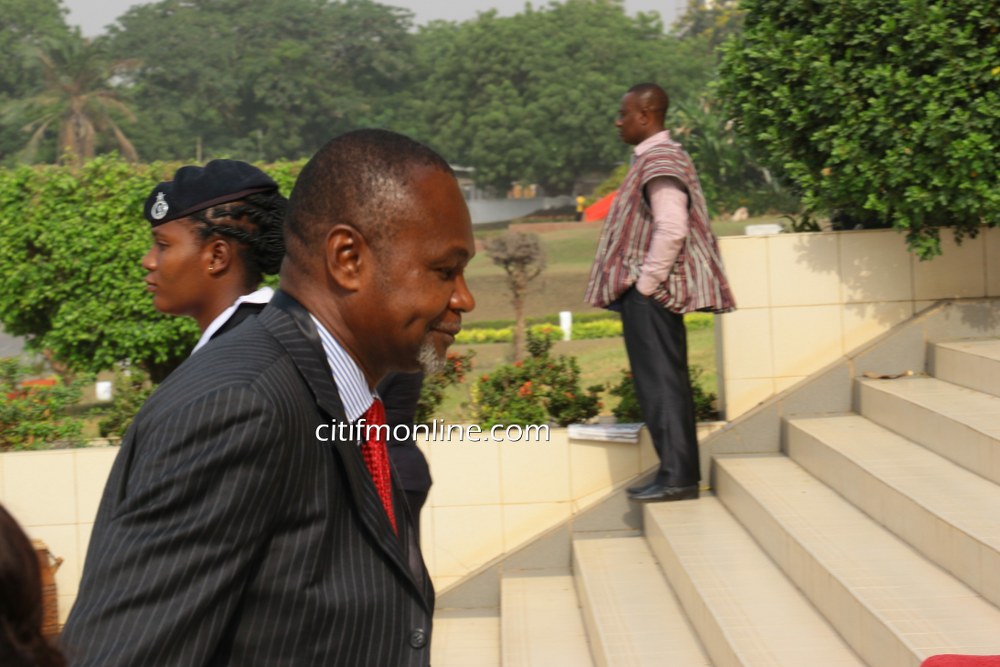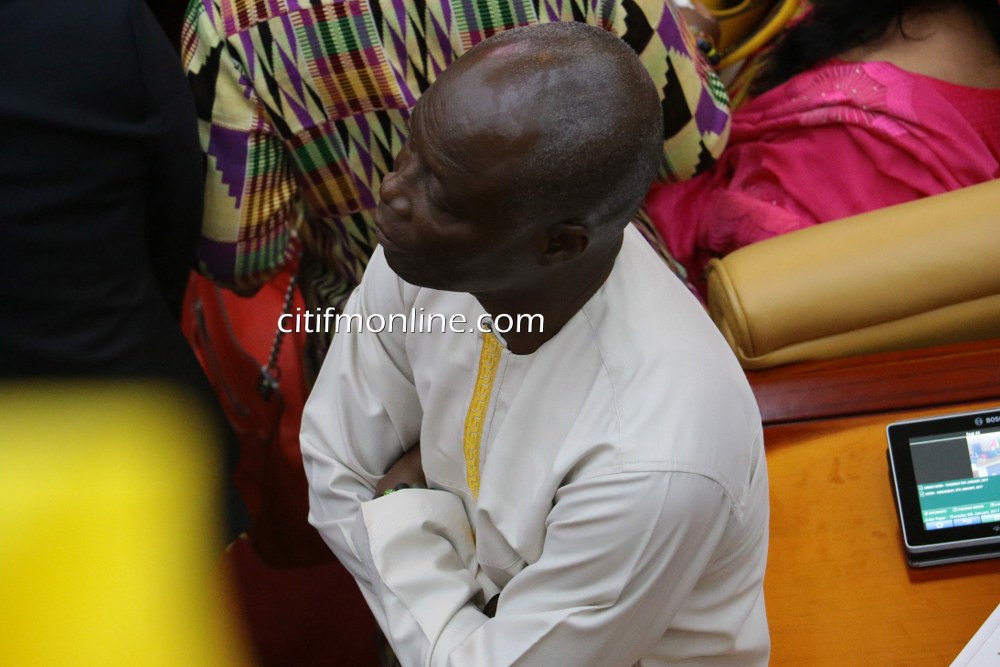 President Mahama indeed acknowledged that, the early years of this government were characterized by the crippling power crisis, that hobbled the growth of the economy, and affected businesses and residential consumers of power.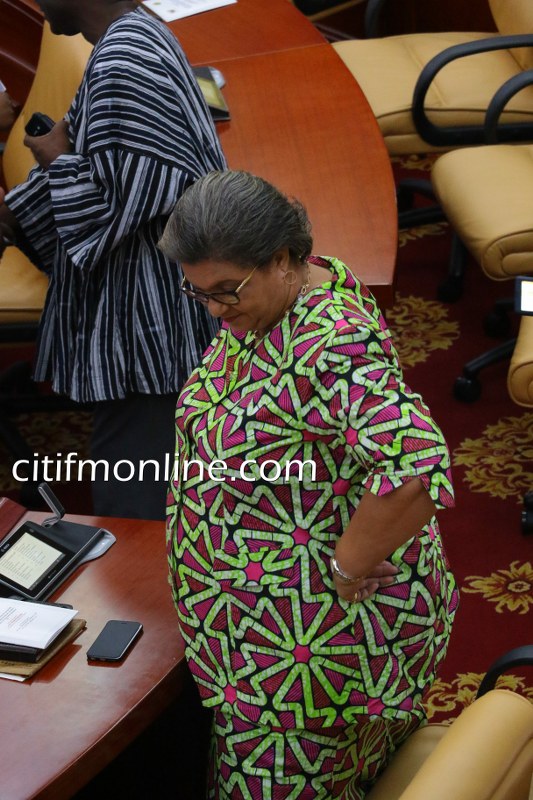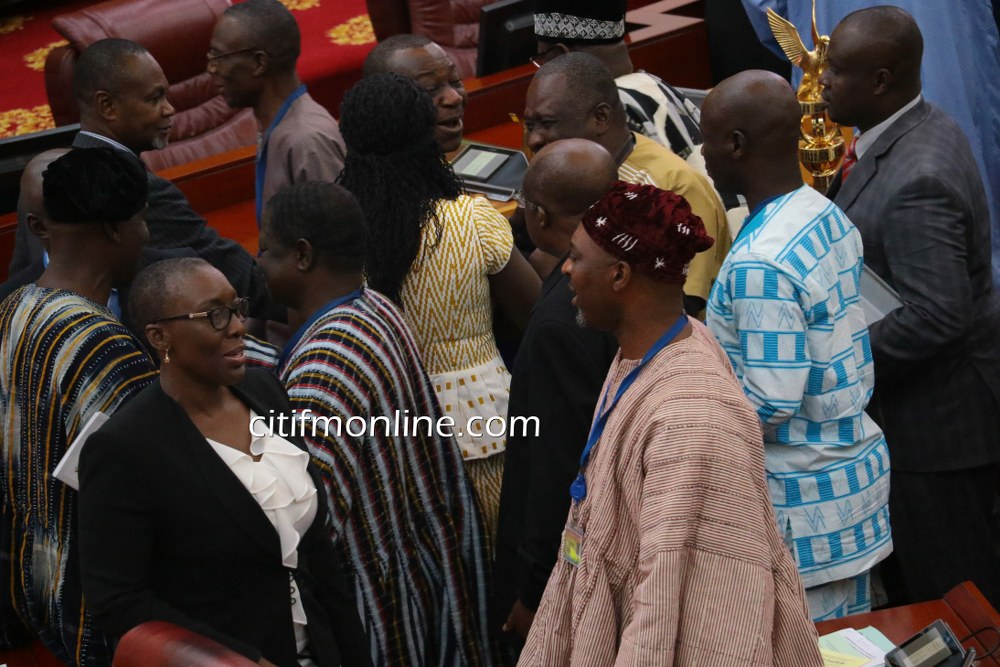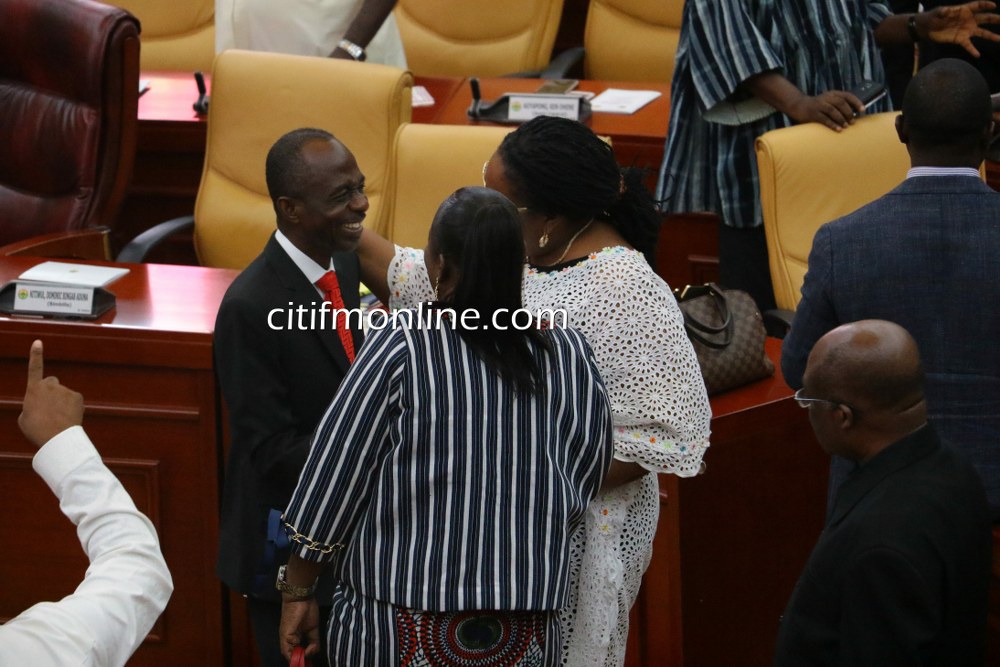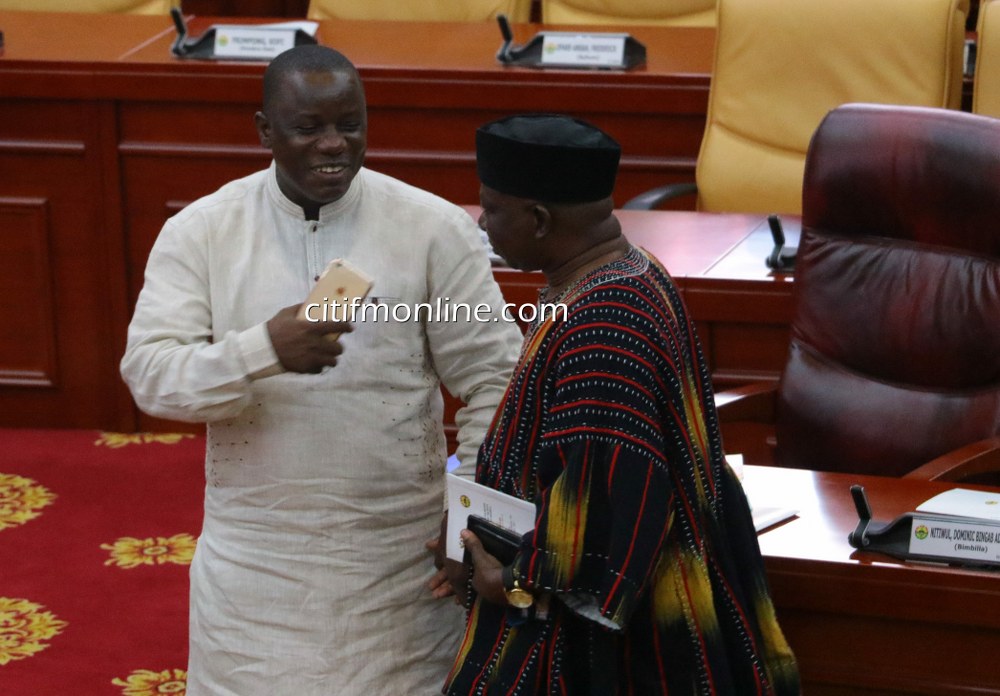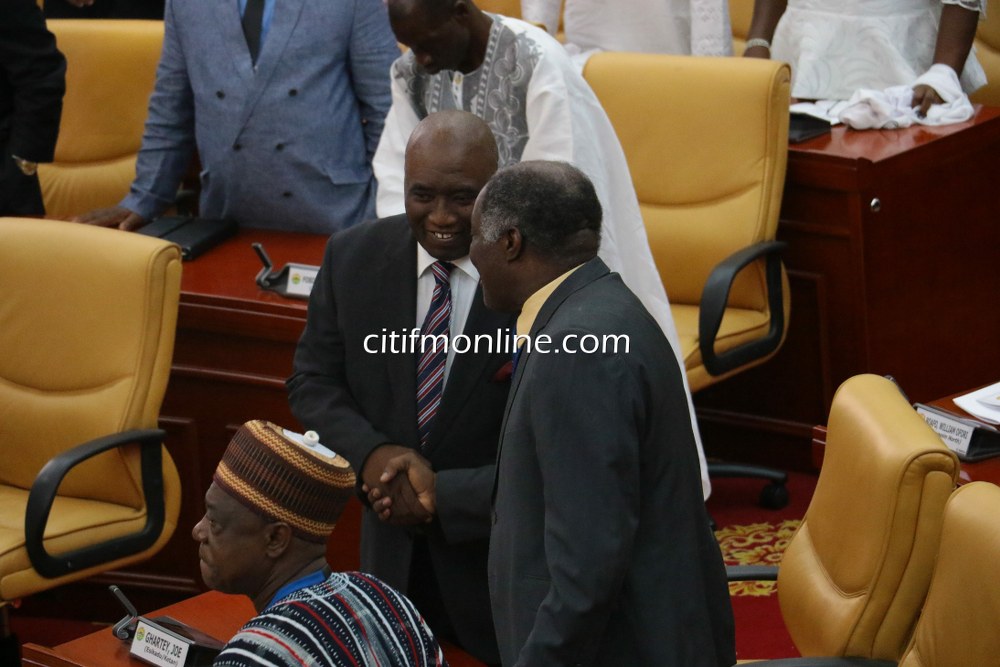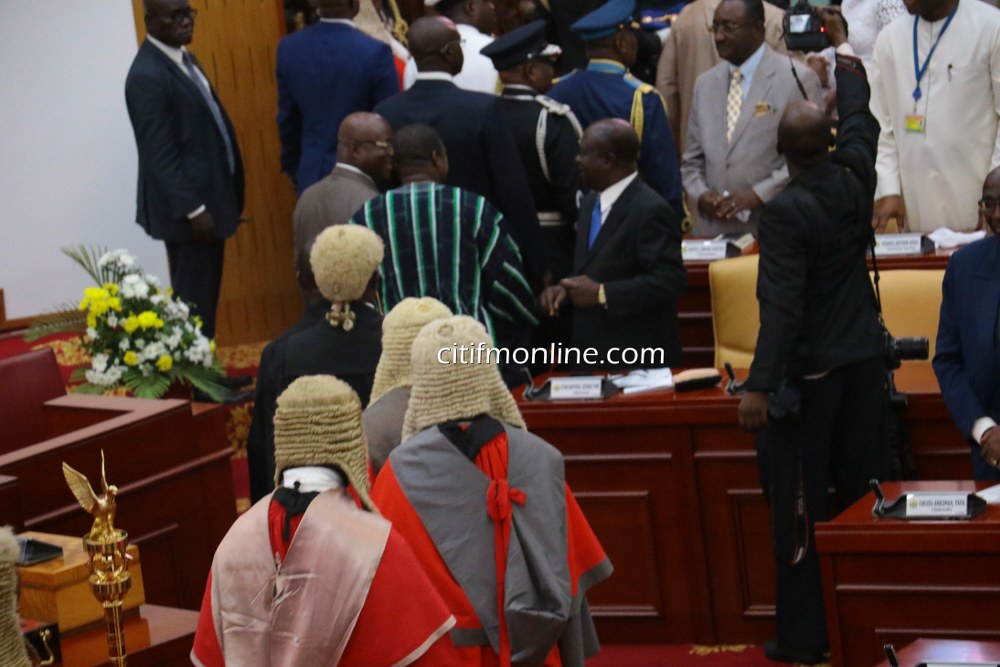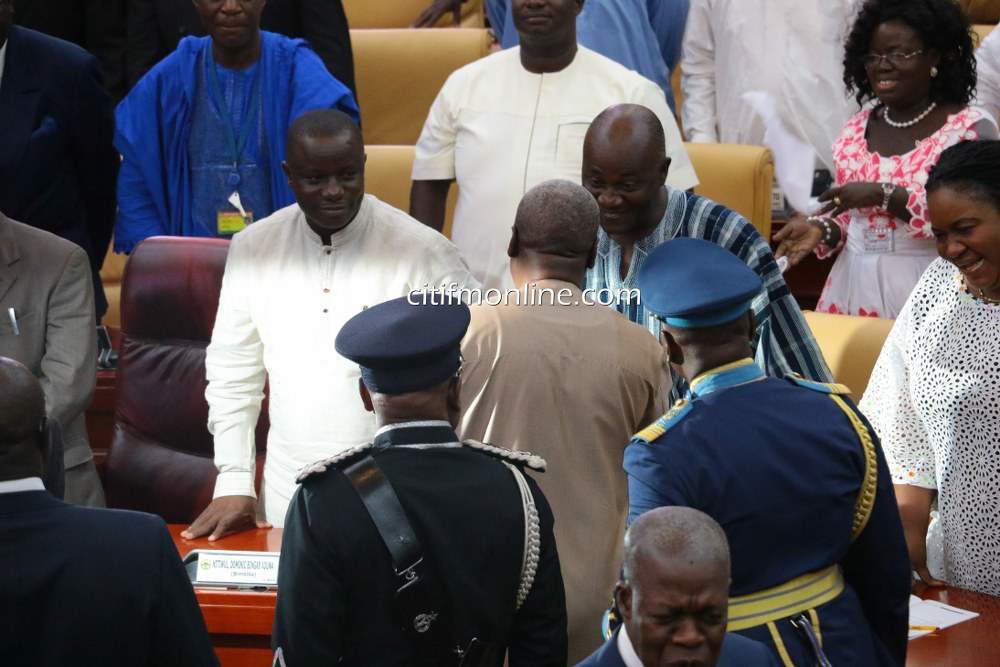 He also said that, although posterity will judge his work in the past years, he is certain he gave his all in service of the country.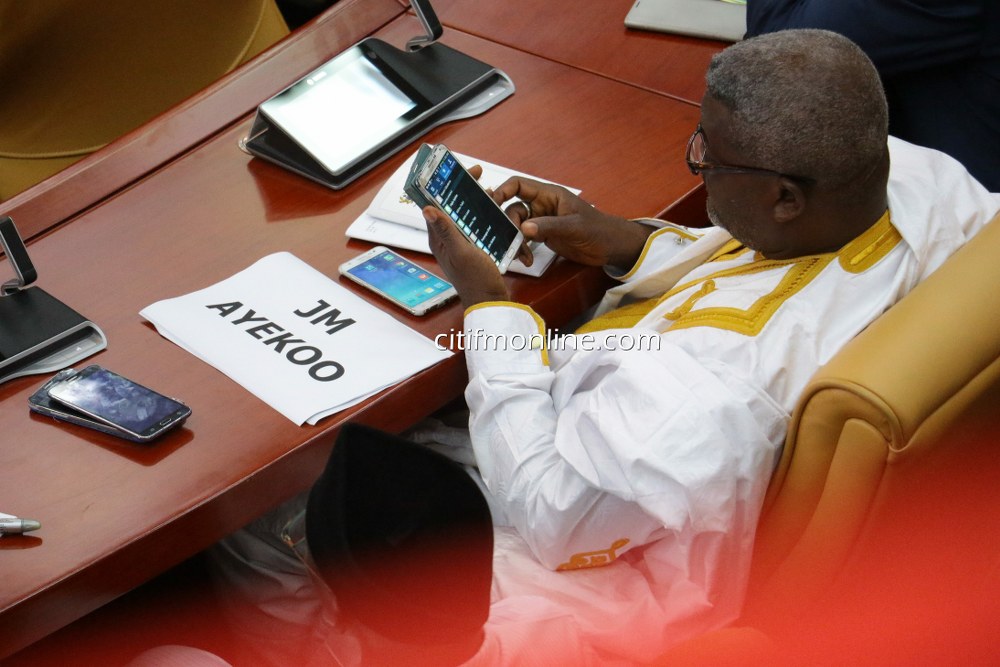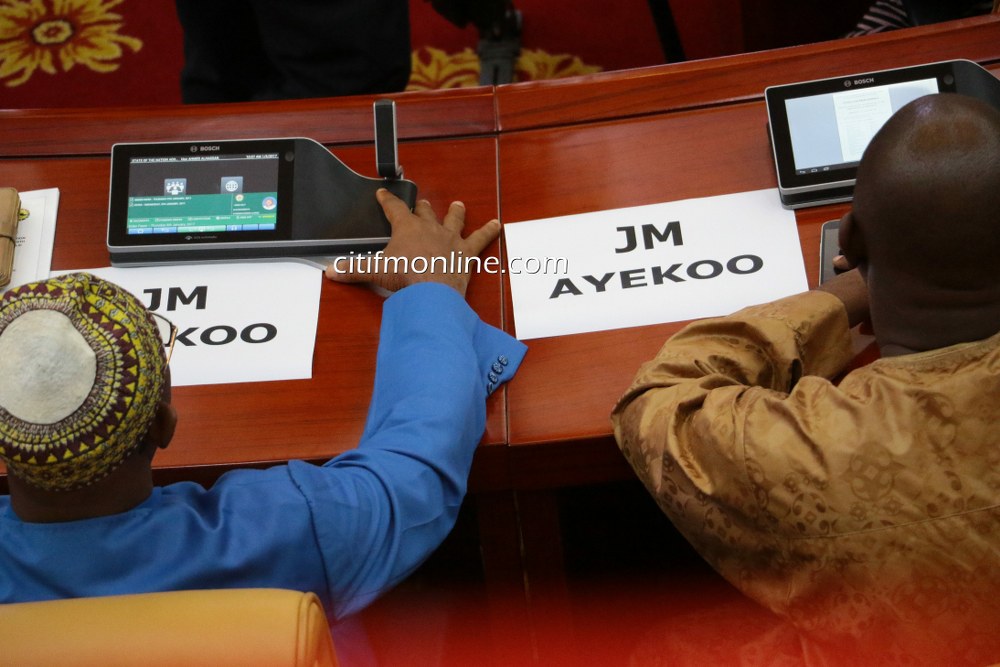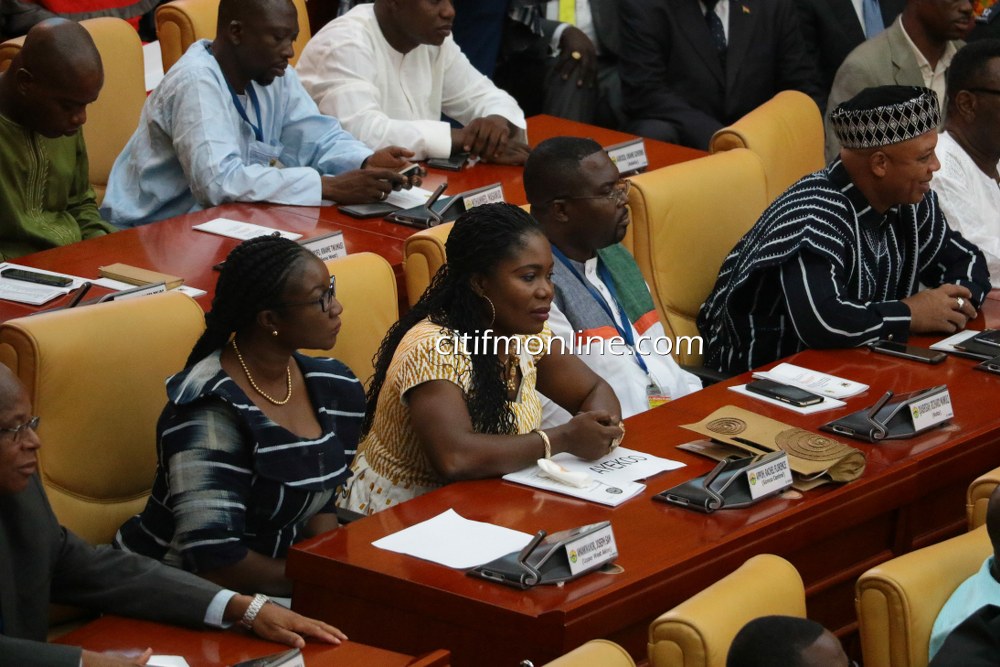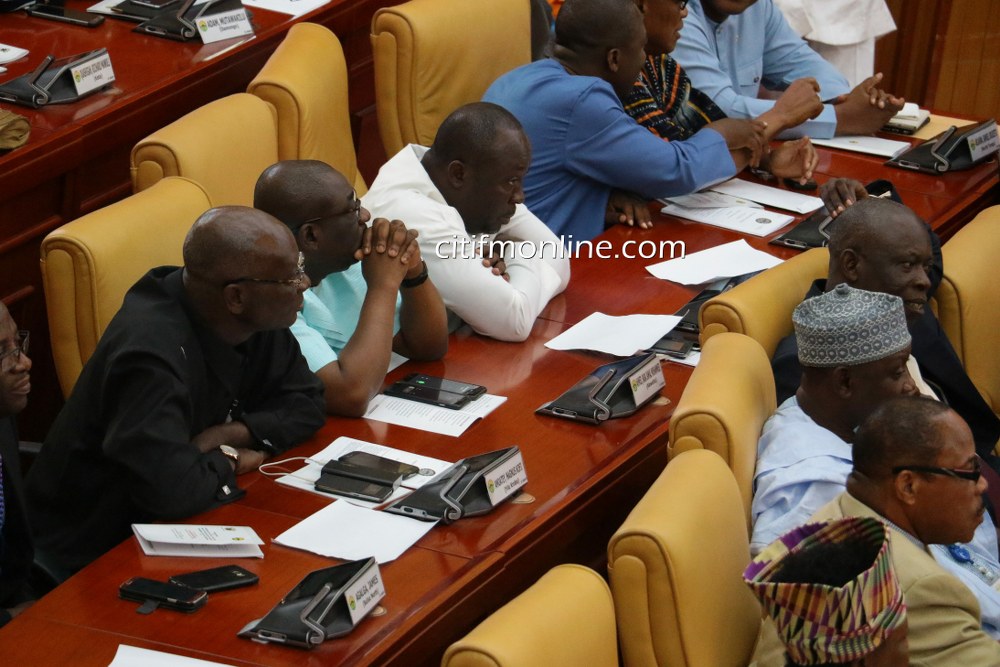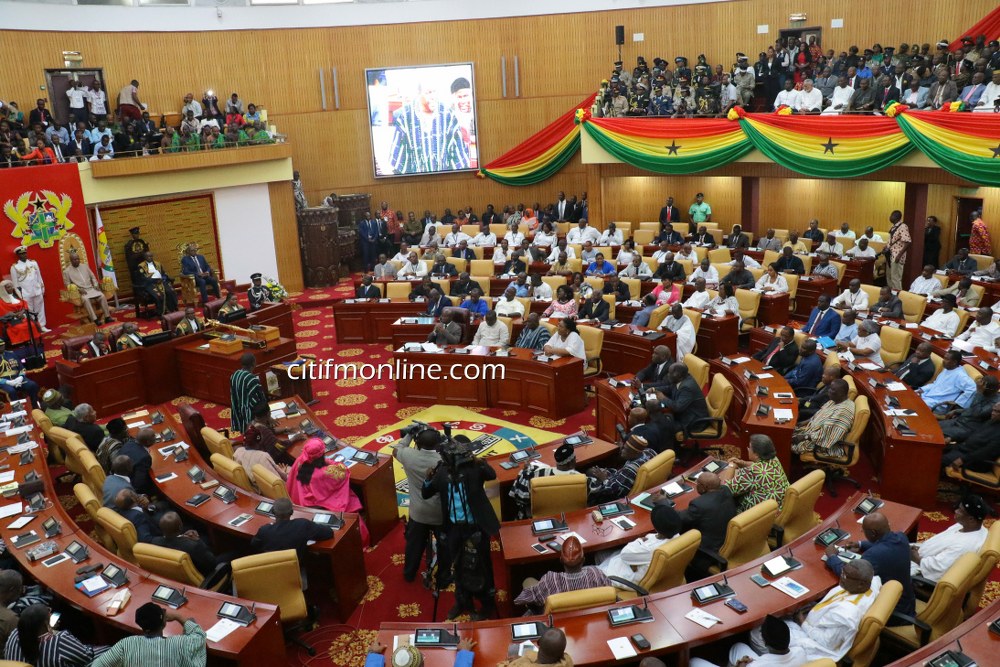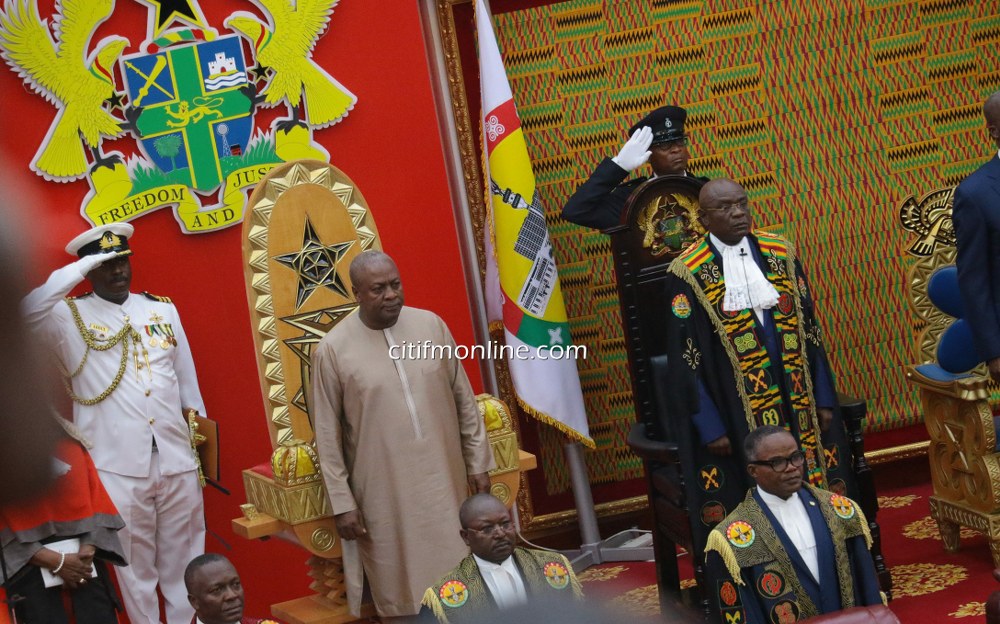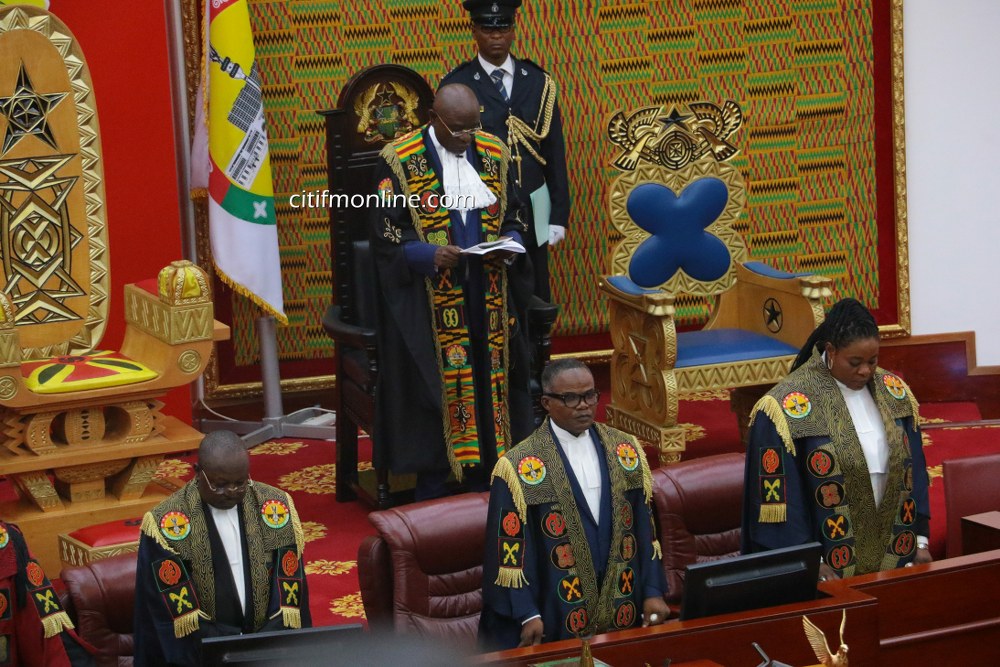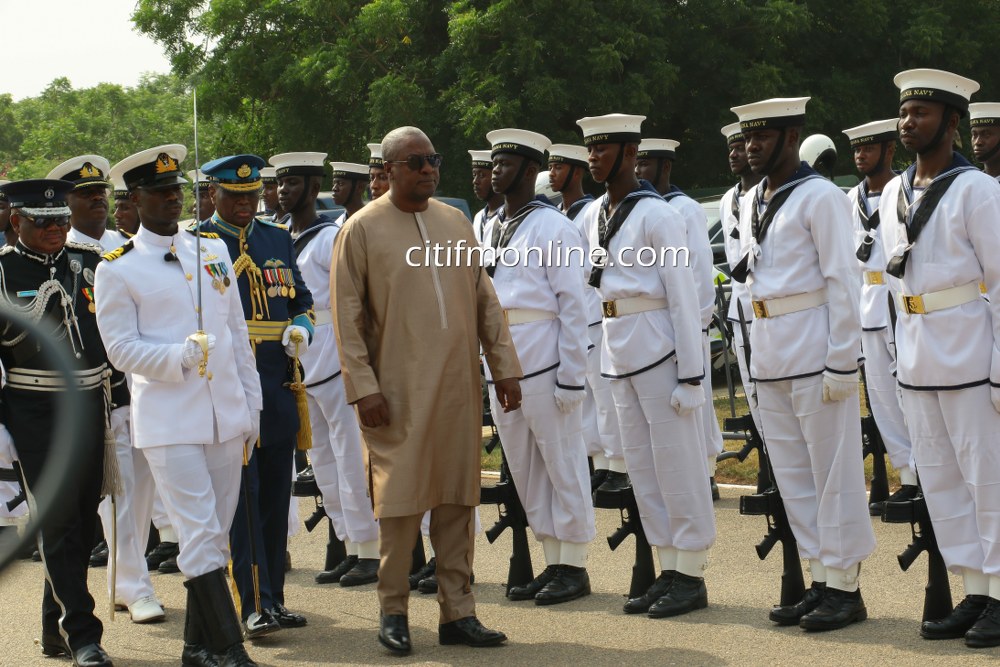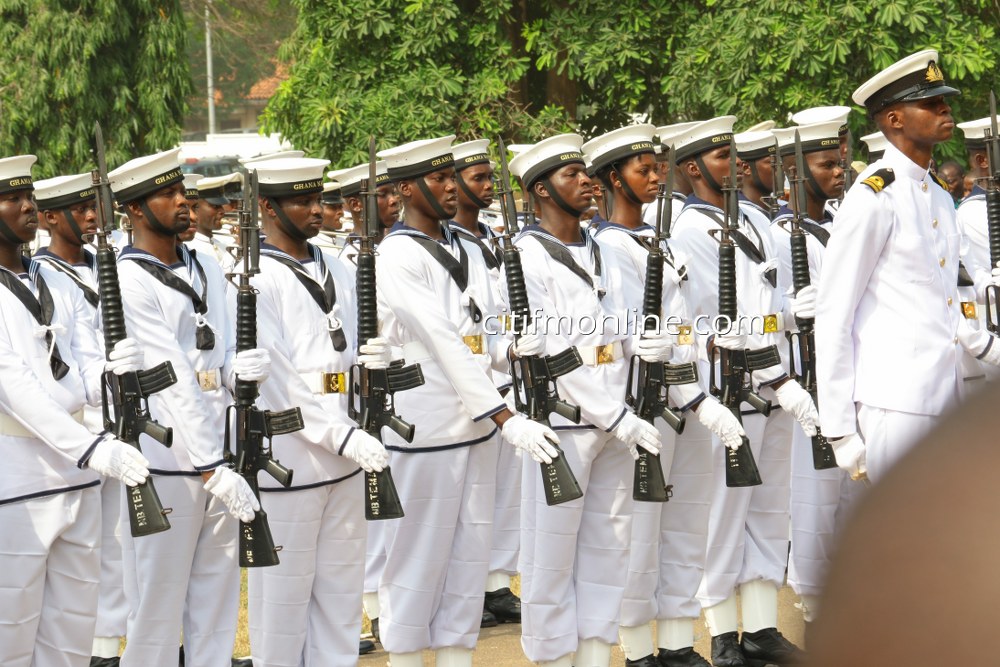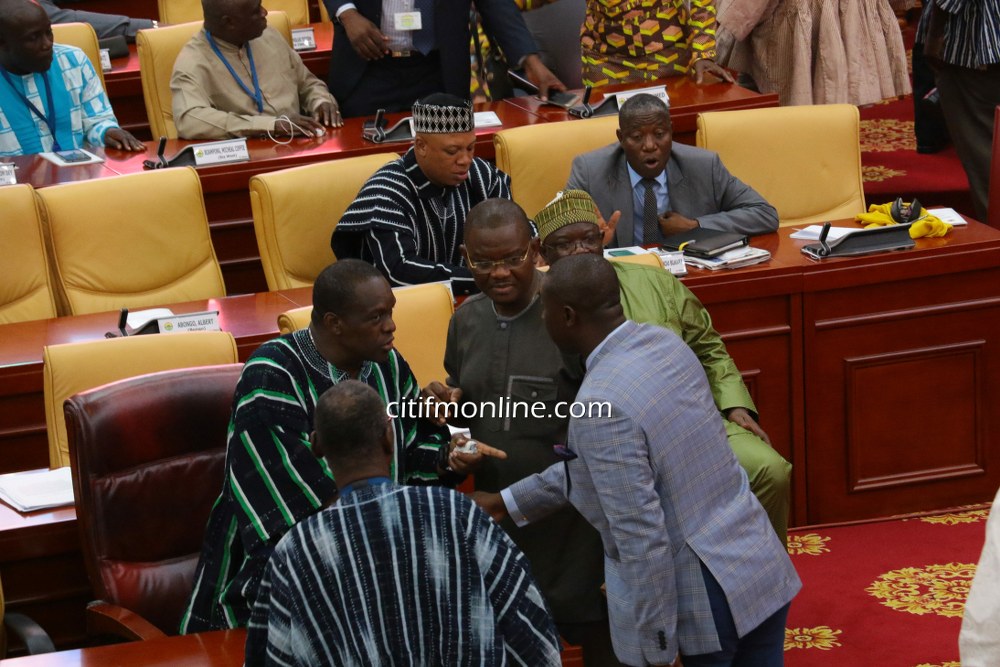 "I'll allow history to be the judge of how I have served my nation. How well I have done my part in running my lap of that relay. What that verdict will ultimately be, I cannot say, I can only say that I have  done my best, given my all and done so with the best of intentions for my God and my country."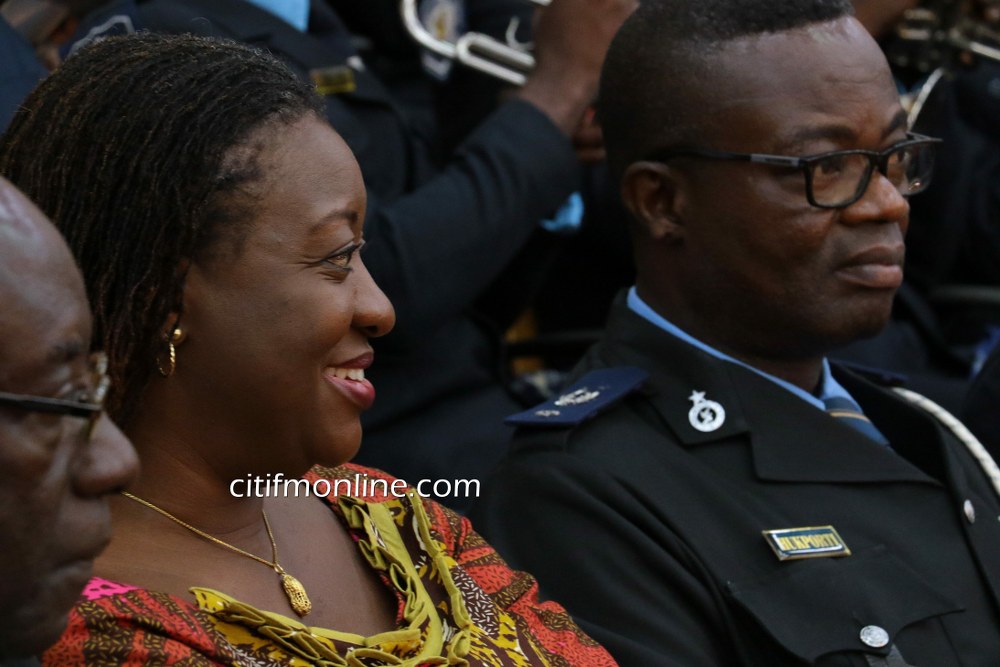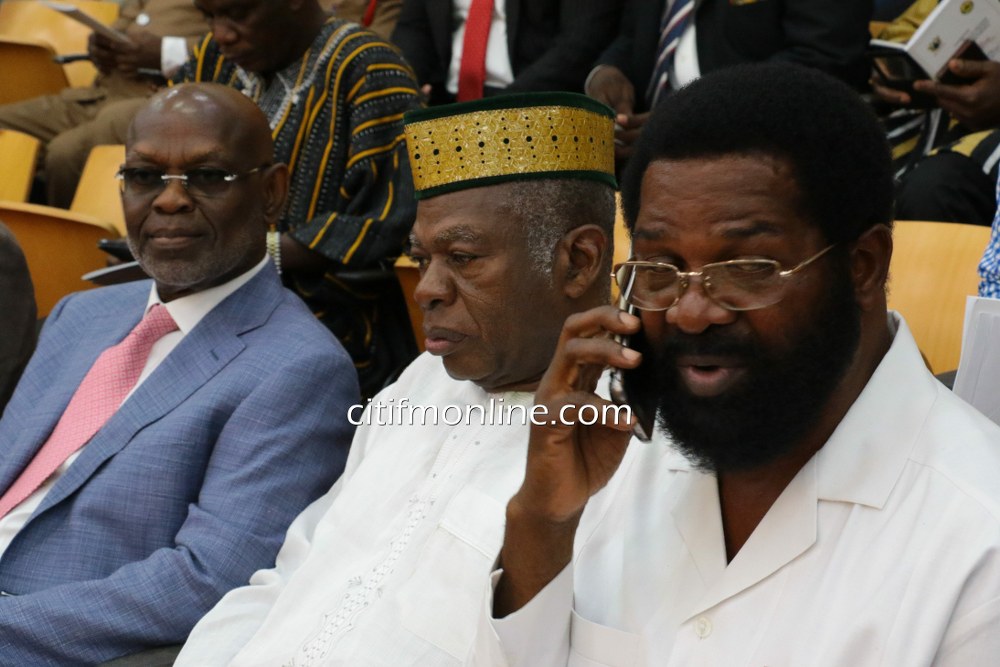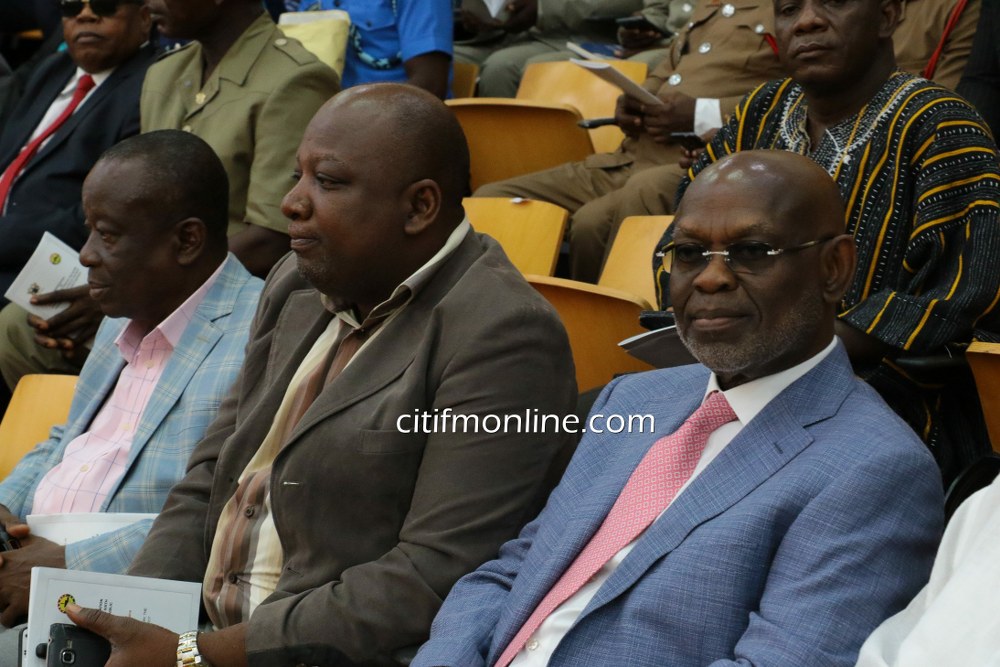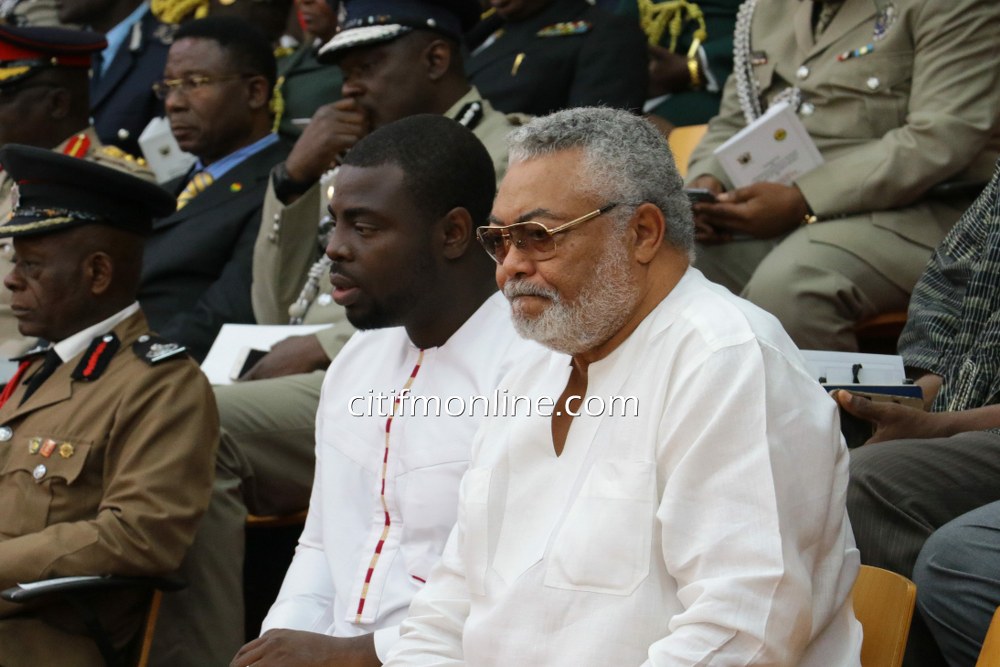 –
By: Godwin A. Allotey/citifmonline.com/Ghana
Follow @AlloteyGodwin