The New Patriotic Party (NPP) Running Mate, Dr. Alhaji Mahamudu Bawumia, is no longer just a son of Walewale in the Northern Region, but a man all Ghanaians can lay claim to.
Hajia Mariama Bawumia, mother of the Dr. Bawumia, had these poignant words for people of her hometown and Ghanaians a day after the NPP's 2016 election victory.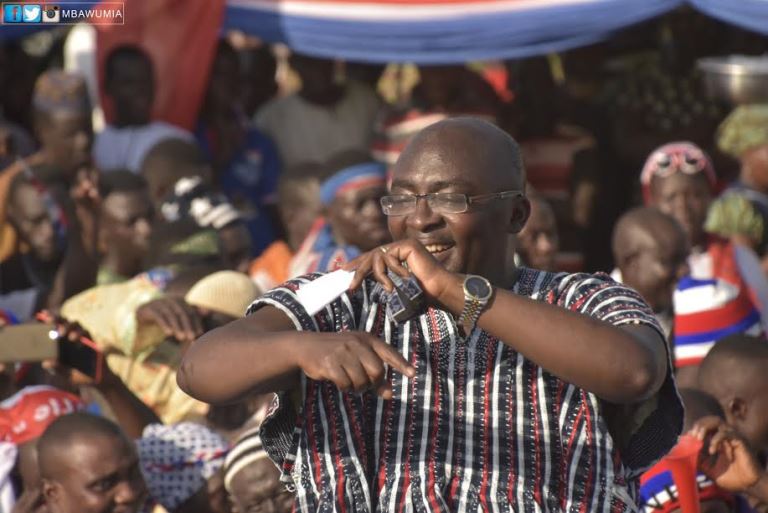 Mrs. Bawumia was speaking to Citi News' Abdul Karim Naagtogmah on Saturday morning at the Bawumia's family home as she espoused confidence in her son, saying "he is a hard working guy so I know he will do well as Vice President."
"At this moment he is for Ghana, not for Walewale. Now he is for Ghana and we cannot expect more than what he can do. So what he can do he will do it. If there is anything to help the community here he will help, but he is not here to say he is from Walewale. He is for Ghana so he will do what he can do for Ghana," she said.
The Vice-President-elect's mother also has high hopes for the in the incoming NPP administration led by the President-elect, Nana Akufo-Addo, which she said will do "wonders".
"With Nana there, they are going to do wonders. Nana is a workaholic and Mahamudu is one too. So the two coming together will do what they can for everybody to be happy."
"Nana is somebody Mahamudu can learn from. He's his father and big brother so I am not worried. He is a father and big brother so I am not worried. He will deliver."
Dr. Bawumia, 53, has been by Nana Akufo-Addo's side since 2008 where he was plucked to from the Bank of Ghana to become the NPP's Running Mate.
He will now stand alongside Nana Akufo-Addo at the Presidency after the NPP flagbearer was declared the 5th president of the 4th republic of Ghana by the Electoral Commission (EC) on Friday, December 9, 2016.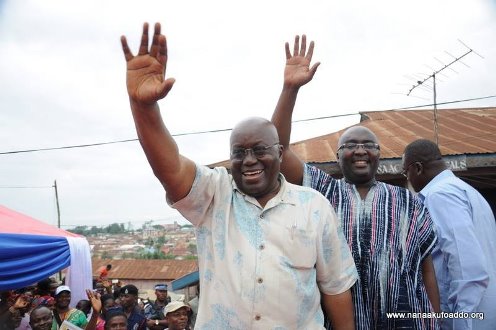 The NPP Flagbearer finally secured the presidency at the third time of asking, beating the incumbent, President John Mahama who became the first incumbent to lose a presidential election since Ghana returned to a multi-party democracy in 1992.
The EC declared him the emphatic winner, with 53.85% of the votes, while President Mahama took 44.40% of the votes from the provisional results.
–
By: Delali Adogla-Bessa/citifmonline.com/Ghana