Ghana's outgoing President, John Mahama will tomorrow [Tuesday], join other ECOWAS leaders in the Gambian capital of Banjul, to hold talks with the country's outgoing leader, Yahya Jammeh, after he rejected results of that country's election held earlier in December.
Hours after President Mahama conceded defeat in Ghana's election on December 9, news broke that President Jammeh, who has ruled Gambia for 22 years, had annulled his country's elections and called for a re-run after earlier conceding defeat in the presidential polls.
President Mahama will be heading to Gambia on request of ECOWAS, to join the Chair of the ECOWAS Authority of Heads of State and Government, President Ellen Johnson-Sirleaf of Liberia, and two others to attempt a resolution of the political situation in Gambia.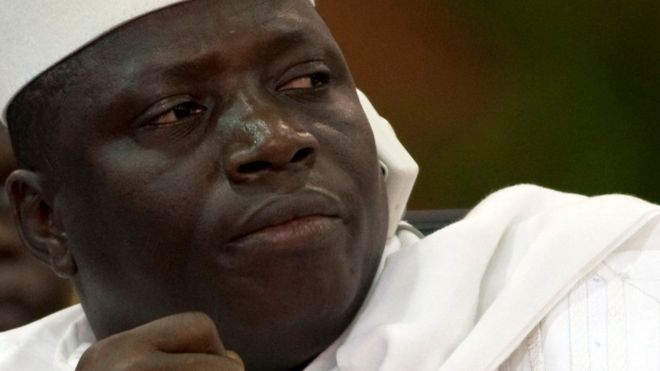 President Jammeh went on national TV over the weekend to announce his "total rejection" of the election result thereby invalidating the election.
He questioned the validity of the count after the electoral commission changed some results, even though it insists the outcome was not affected.
The UN and the African Union have since asked President Jammeh to accept his defeat to real estate businessman, Adama Barrow, who led an opposition collation of 7 parties to win the election.
The Gambia's election commission head also dismissed President Jammeh's call to annul the election he was declared to have lost.
–
By: citifmonline.com/Ghana