President John Mahama would have cherished an opportunity to do more for Ghanaians, he says.
Although he served only a four-year term, the President said he is certain he had done his bit in contributing to the political, social and economic development of the county.
In a Facebook post on Saturday [December 10], the President expressed appreciation to God and Ghanaians for the opportunity to lead the country.
John Mahama of the governing National Democratic Congress (NDC) lost in his bid to lead the country for a second four-year term to the leader of the opposition New Patriotic Party (NPP) Nana Akufo-Addo in a historic general election held on Wednesday, December 7.
Nana Akufo-Addo garnered 5,716,026 of total votes cast representing 53.85 per cent while John Dramani Mahama polled 4,731,277 votes representing 44.40 per cent.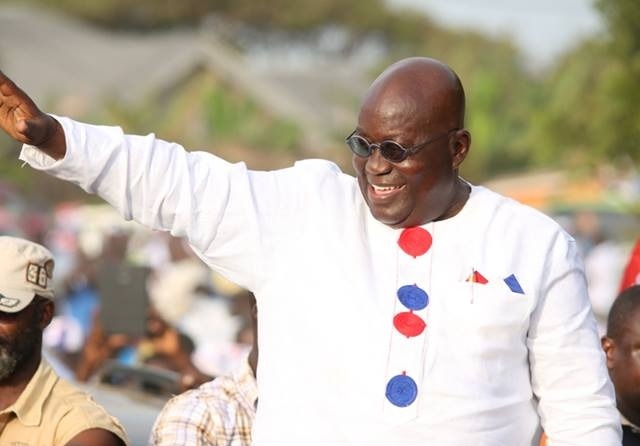 Ahead of the official declaration of results by the Electoral Commission, President John Mahama called on Nana Akufo-Addo to conceded defeat and congratulate him on his victory.
In a subsequent press address, he said, assured Ghanaians and ensuring a smooth transition of government.
"I will like to assure the people of Ghana of my commitment to the sustenance of our country's democracy and we will work to ensure a smooth transition of our incoming administration. I remain committed to the unity and stability of our great nation."
"It has been without a doubt, one of the most tremendous privileges of my life to serve this great nation as President and to work on behalf of all Ghanaians. I will leave it to history to be the judge of my time and contributions while in that highest office," president Mahama said.
–
By: Jonas Nyabor/cititfmonline.com/Ghana
Follow @jnyabor