The Ghana Police Service is this morning dispatching hundreds of officers to different parts of the country to provide security at various polling stations in this year's general elections.
Hundreds of uniformed personnel reported to the Independence Square on Monday morning where a short exercise was carried out to officially deploy them.
[contextly_sidebar id="WC2MnqQaklHKJqO3VHcelfyipGdju1eM"]Buses were also available to convey the personnel to their respective regions.
Ahead of the formal deployment, some police officers have expressed worry they may not be able to vote in this year's elections because they could not do so in the early voting exercise held on Thursday [December 1] and Sunday [December 4].
This is in spite of assurances from their superiors the necessary arrangements will be made for them to exercise their franchise.
Some of the officers who spoke to Citi News' Caleb Kudah said, they were uncertain about the possible arrangements that will enable them cast their ballot at their polling stations and effectively carry out their duty of maintaining law and order at another polling station.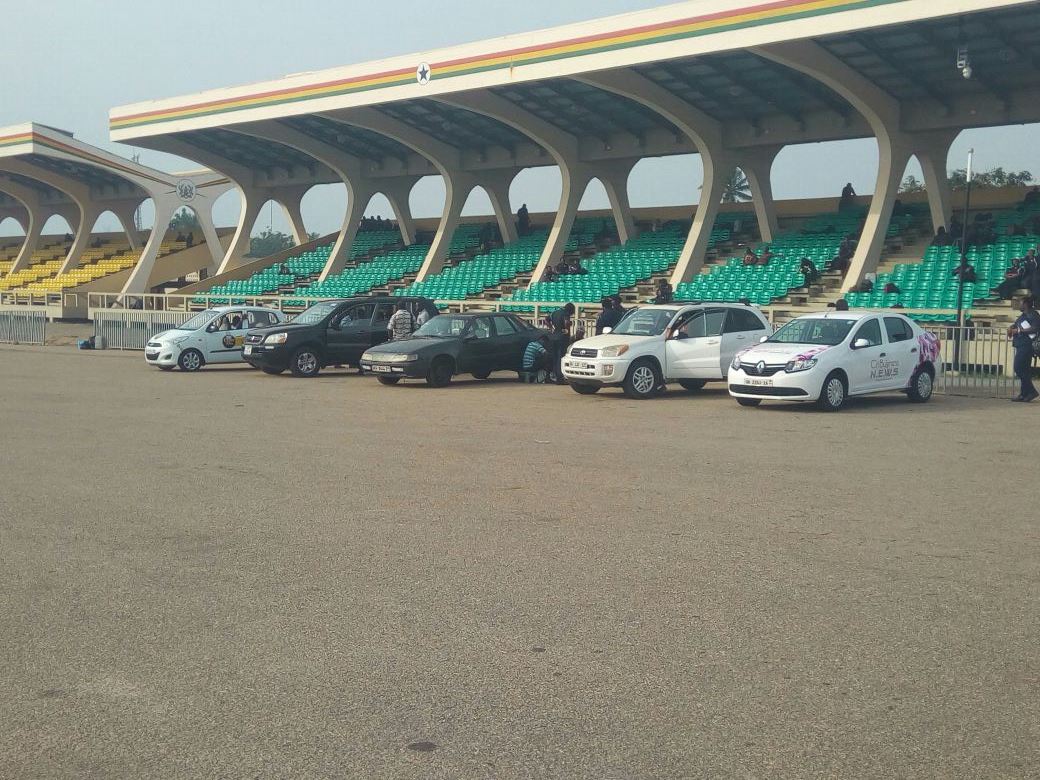 "I haven't voted yet and I will be dispatched to the Central region. It is very bad but I have to wait for my commander. I want to vote before I go."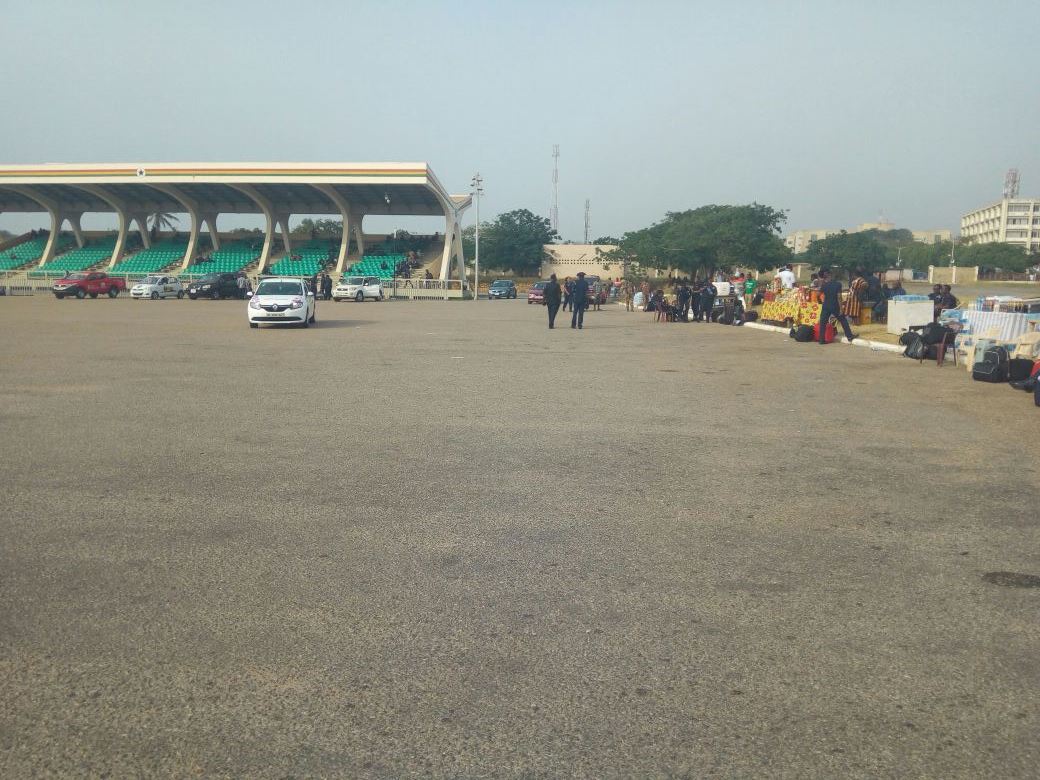 Another officer said most police officers were anxious about voting and appear to be unwilling to be transferred to another region to serve during the elections since they have not been given the opportunity to cast their ballot.
Citi News reports indicates that hundreds of police and other security officers including those in the top hierarchy could not find their names in the register for special voters hence could not vote in the early voting exercise held separately on Thursday and Sunday.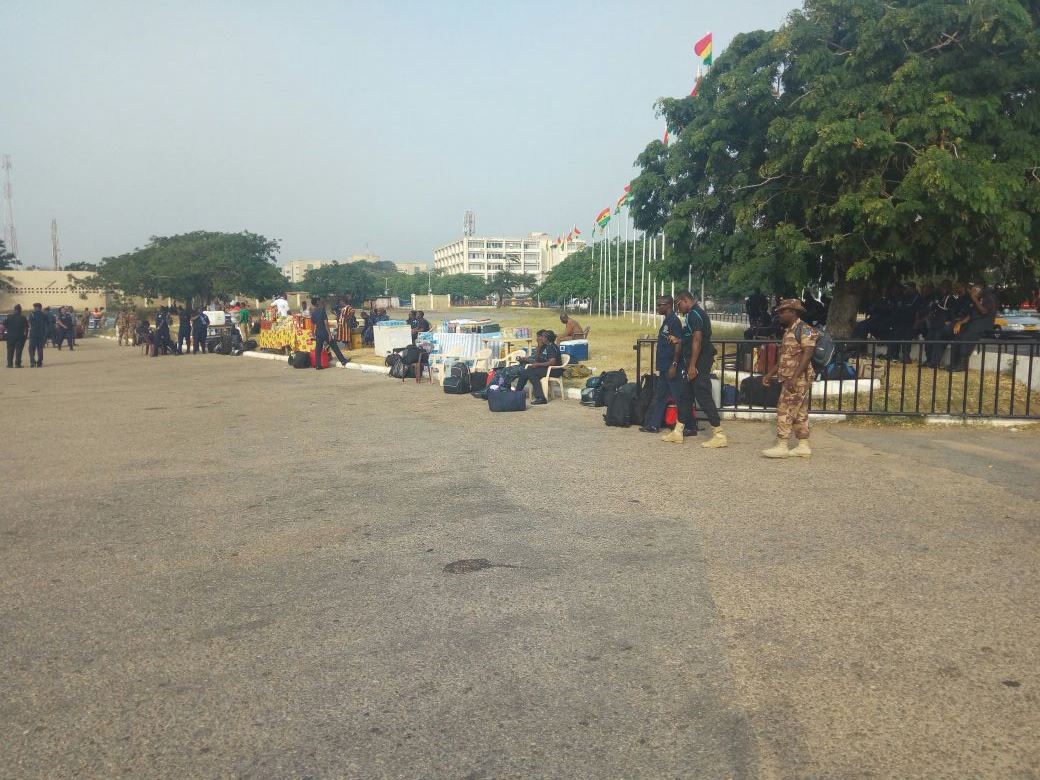 The Electoral Commission (EC) in a statement explained that some officers could not vote in the special exercise because they submitted wrong details in their application to the EC for the exercise hence their names were not added to the list.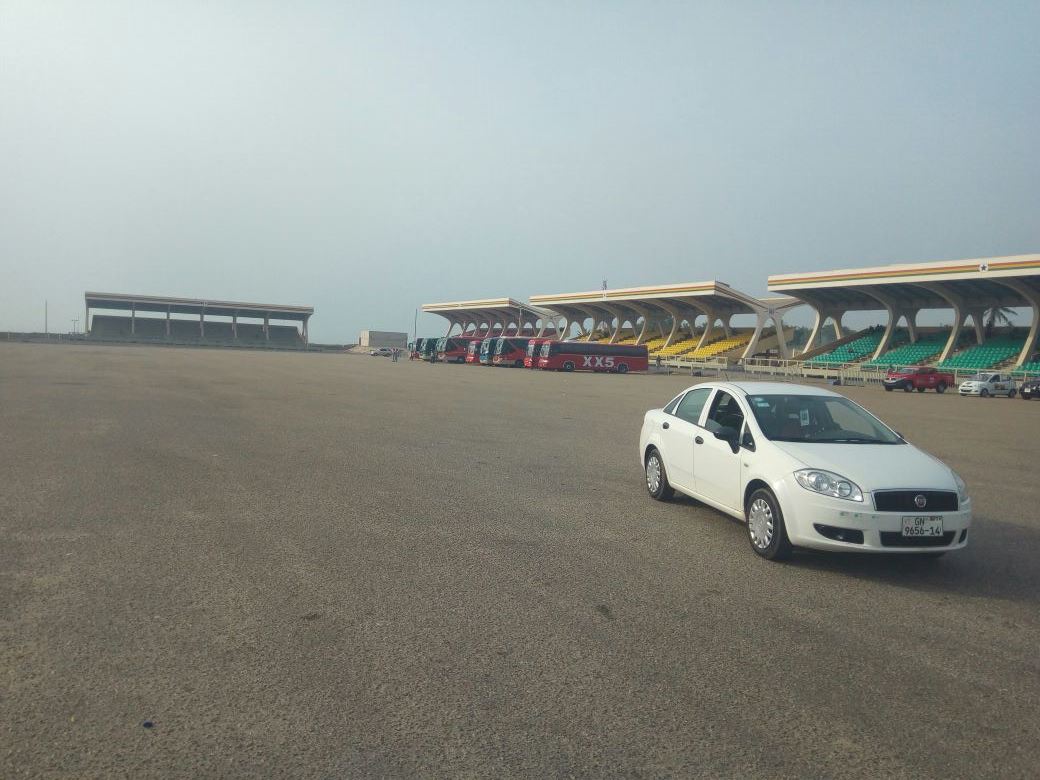 The Commission therefore, called on the police top hierarchy to make special arrangements to enable officers who couldn't vote, do so on December 7 when the general polls are held.
'No police will be disenfranchised'
Meanwhile, the Police administration has assured that no officer will be disenfranchised in Wednesday's presidential and parliamentary elections. The Director of the Police Public Affairs, Superintendent Cephas Arthur told Citi News, "the administration will ensure all personnel are able to exercise their franchise".
He said the Inspector General of Police has instructed all Regional, Divisional and District Commands to devise a plan to ensure all personnel who were unable to vote during the  special voting exercise do so on election day.
–
By: Jonas Nyabor/citifmonline.com/Ghana
Follow @jnyabor