The People's National Convention (PNC), has disclosed that, it will introduce 'cottage industrialization' under its agricultural policy to create jobs for the teaming unemployed youth in Ghana if elected into office in the December polls.
The General Secretary of the party, Atik Mohammed, said the concept of cottage industrialization which is different from the NPP's 'One District One Factory', has been successfully implemented in parts of the world and would create jobs for the youth.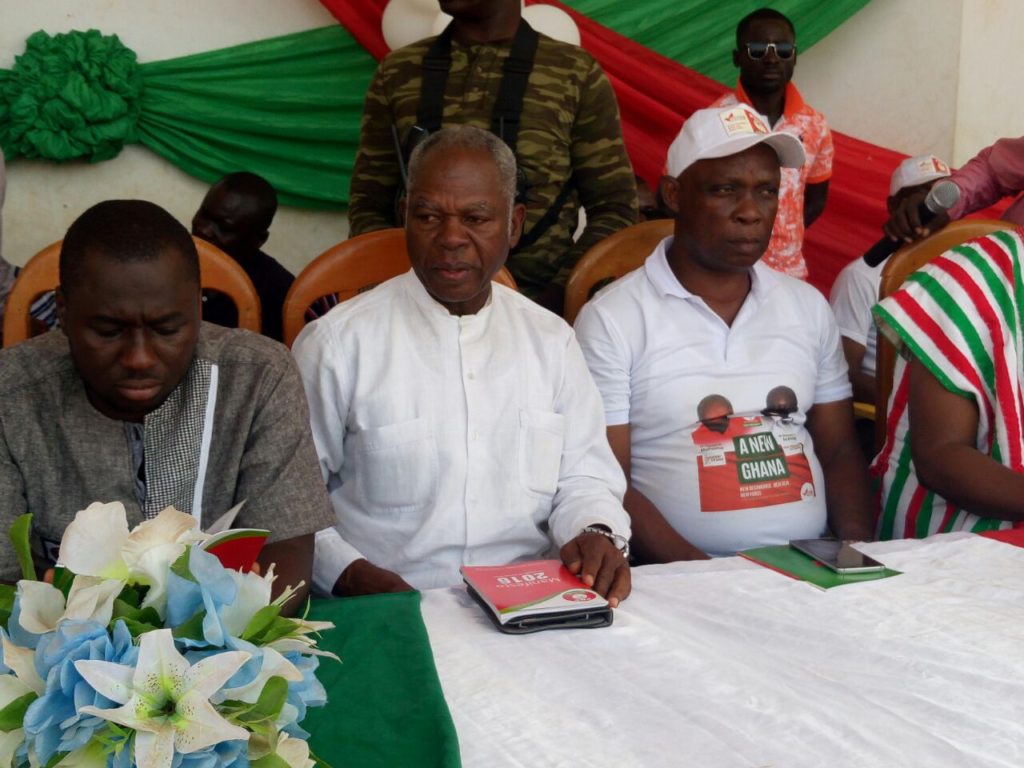 He was speaking at the party's manifesto launch at the Bolgatanga Jubilee Park in the Upper East Region on the theme: New Beginning! New Deal!! New Force!!!
"The PNC values industrialization; meaning that you add value to that which you produce locally. We have tried all kinds of modules to industrialized but we have failed.  Countries like China and Malaysia have implemented this concept and it is working well for them and we are importing from them. it is time for the PNC to implement this module in Ghana.In some of the villages, the PNC is going to set cottage industries along growth polls meaning we will situate these factories where there are needed."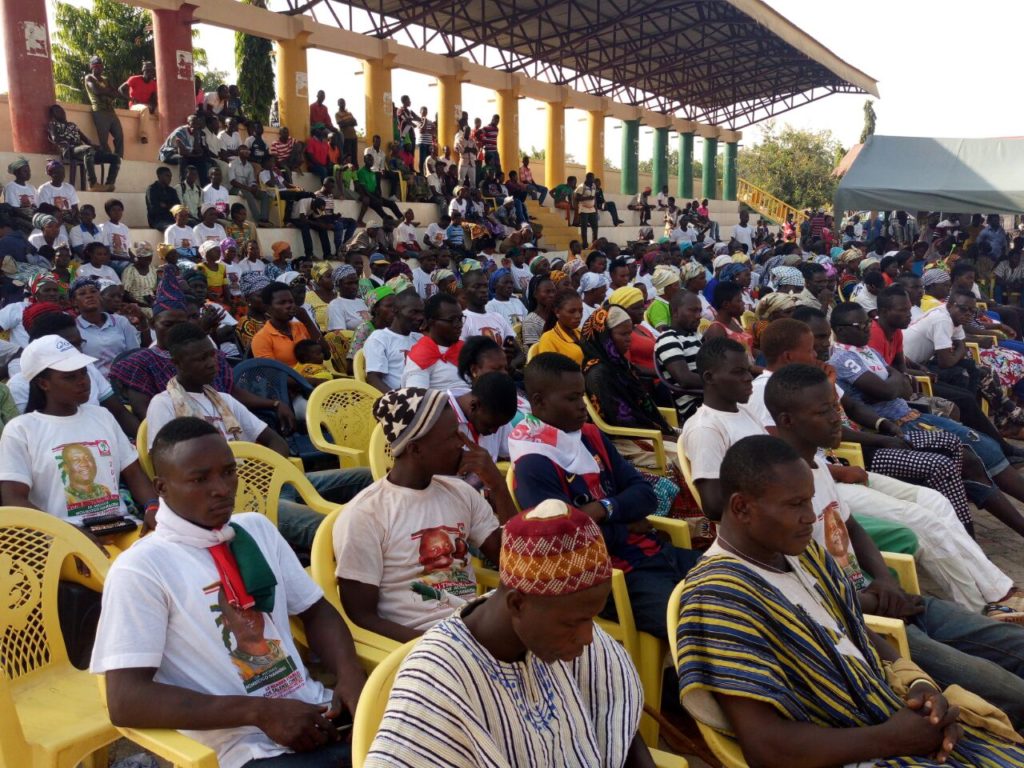 He added that: "For example in Bolgatanga, we know the production of leather; the PNC administration is promising you of a shoe factory in Bolgatanga to manufacture shoes for our people. Governments have come and gone without revamping the Pwalugu tomato factory because they don't understand this concept of cottage industrialization we are yet to that factory revived."
A PNC government he said will revamp the Pwalugu tomato factory to ensure the processing of tomatoes locally produced so that Ghanaians don't have to spend hard Ghanaian cedis in importing tomato paste from Brazil and elsewhere".
Mr. Atik said the cottage industries were the surest way to reduce poverty in Ghana.
On the area of Education, Mr. Atik hinted that, the PNC will introduce a 'Mixed Scholarship Portfolio' which will address the financial challenges of access to tertiary and secondary education.
He urged Ghanaians to vote massively for Dr. Edward Mahama and the PNC to save them  from the current hardship the NDC government has created.
–
By: Frederick Awuni/citifmonline.com/Ghana