President John Dramani Mahama on Monday evening cut the tape for the usage of the entire Kwame Nkrumah Circle Interchange project.
The facility, which has three flyovers, also has a recreational facility, library, bus terminal, restaurant, fire, police and ambulance stations.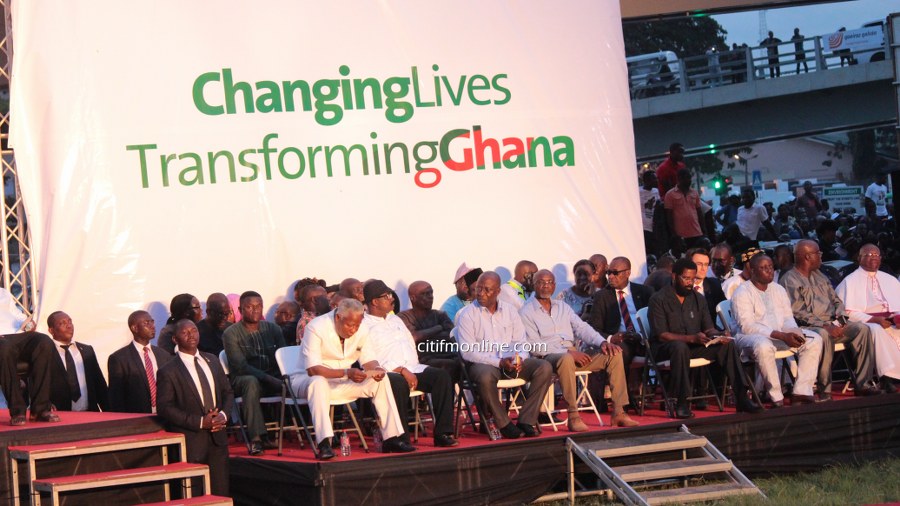 The project funded with a loan from the Brazilian government, has been touted as one of the major achievements of the governing National Democratic Congress (NDC).
The project cost 74 million Euros.
The fountain and the statue of Osagyefo Dr. Kwame Nkrumah have also been redesigned.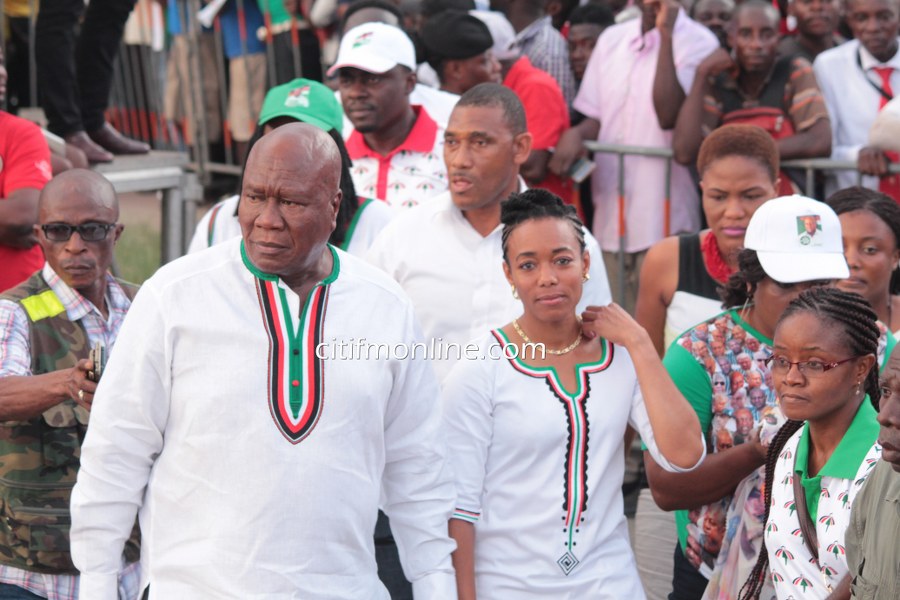 The ceremony was attended by hundreds of people around the busy commercial centre of Circle, as well as members of the incumbent NDC.
Speaking at the inauguration of the project, President Mahama explained that, the project will ease traffic congestion on that stretch of road.
"Experts estimate that, the congestion that used to be created here as a result of the heavy traffic and lack of traffic flow, resulted in an estimated loss of about $100 million per annum to our national economy," he added.
–
Photos by: Godwin Akweiteh Allotey/citifmonline.com/Ghana
Follow @AlloteyGodwin