US actress Evan Rachel Wood says she's been raped twice.
In an open letter on Twitter, the 29-year-old said she'd been attacked by a "significant other" and a bar owner.
She wrote the post after an interview in Rolling Stone magazine, in which she talked about being subjected to "physical, psychological, sexual" abuse and attempting suicide in her early 20s.
The star said the attacks happened "many, many years ago".
She also claimed that the rapes were "one of the many factors" that contributed to an attempt to take her own life.
"I don't believe we live in a time where people can stay silent any longer," she wrote.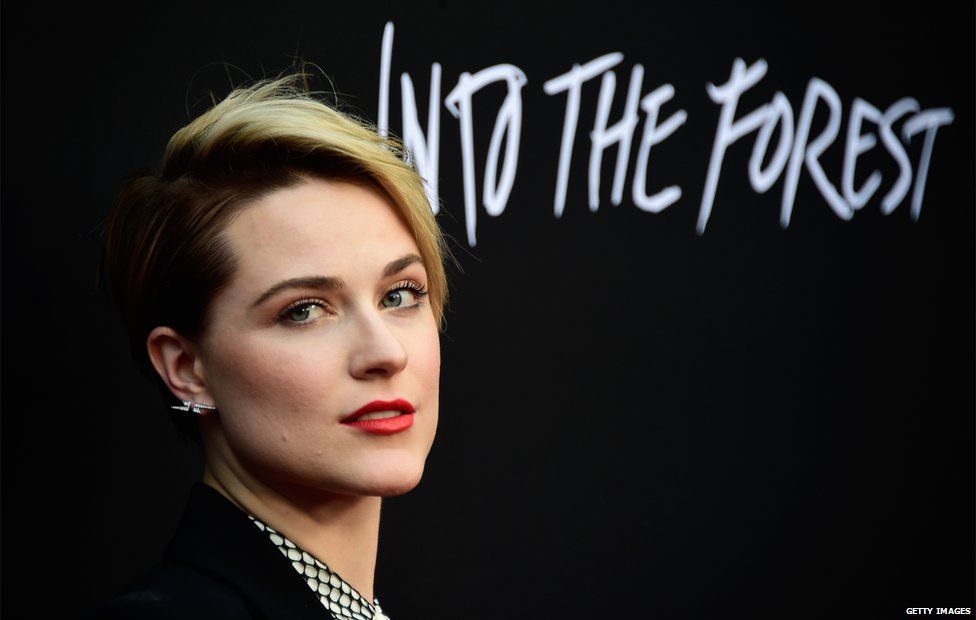 "I certainly can't. Not given the state our world is in with its blatant bigotry and sexism.
"It should be talked about because it's swept under the rug as nothing and I will not accept this as 'normal'. It's a serious problem.
"I am still standing. I am alive. I am happy. I am strong. But I am still not ok.
"Yes, I have been raped. By a significant other while we were together. And on a separate occasion, by the owner of a bar."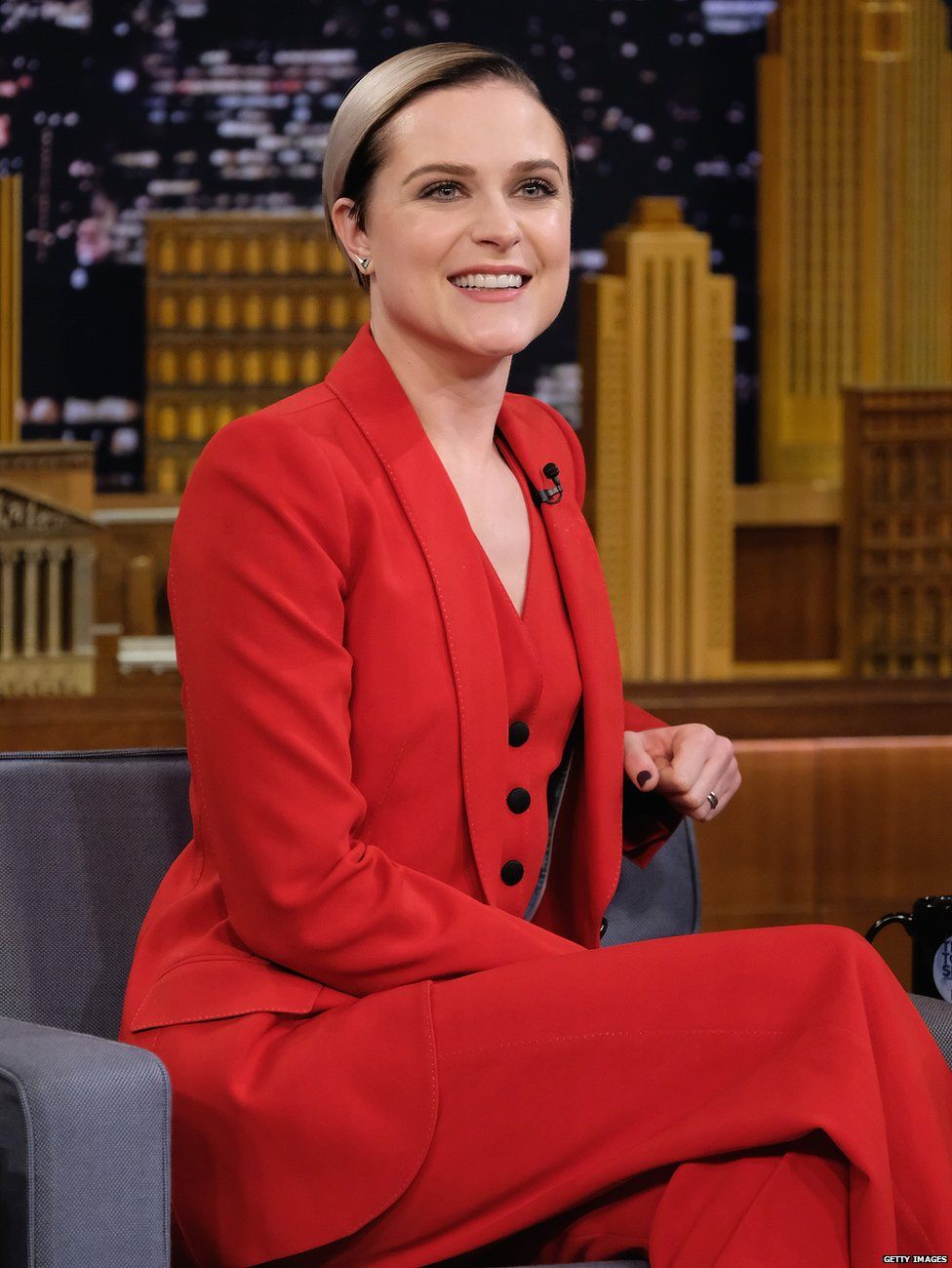 In the letter the actress doesn't say whether she reported the alleged attacks to police or whether she took any legal action.
"The first time I was unsure that if it was done by a partner it was still in fact rape, until too late," she wrote.
"Also who would believe me.
"And the second time, I thought it was my fault and that I should have fought back more, but I was scared."
Evan Rachel Wood plays Dolores in Sky Atlantic's sci-fi Western series, Westworld.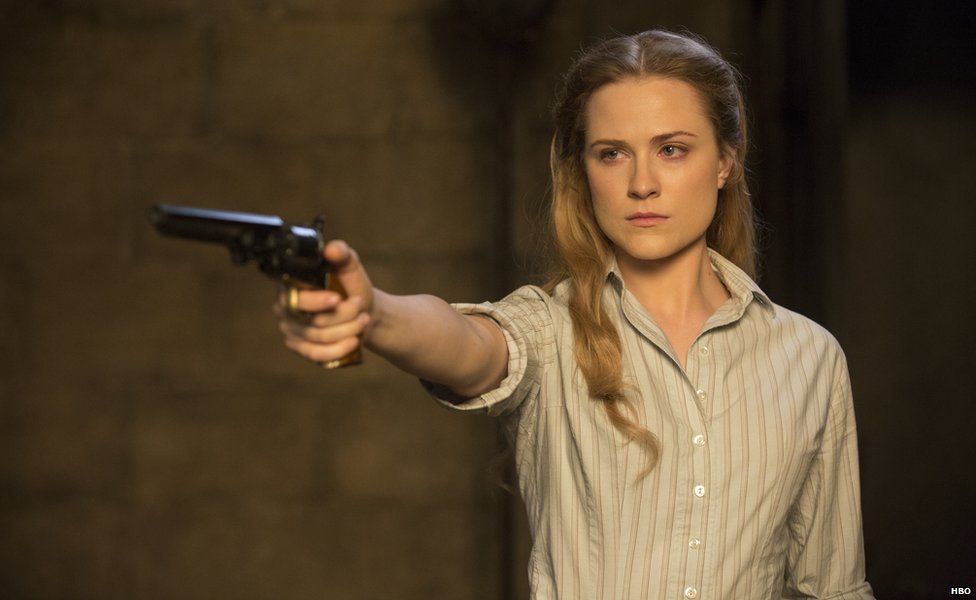 In the first episode her life-like robot character is shown being dragged off to be raped.
But she's defended how the show depicts sexual violence.
"The thing about Westworld is we don't actually show any act of rape," she told Rolling Stone.
"I was affected by things being written off as locker-room talk – I had a very, very visceral reaction to it. But the show is definitely a commentary on that."
–
Source: BBC