President John Mahama has projected that Ghana`s economy will grow by 8 percent right after the elections.
According to him, this will be as a result of the sound economic policies his National Democratic Congress (NDC) administration has put in place.
The President made the remarks during the inauguration of the Accra Digital Centre yesterday.
[contextly_sidebar id="ufydGkrAH8ihxDvRv1wAwboXyMcqHBzK"]He said among other things, government had reduced the budget deficit and worked to resolve the challenging power crisis.
"As we speak, the budget deficit has been cut from almost 12 per cent in 2012 to 6.9 per cent in 2015 and it is expected to level below 4.9 per cent by the end of this year. The resolution of the power sector challenges encountered this year in the early part of my administration has also provided the basis for further improvement in the economic environment as businesses cannot be guaranteed access to stable, reliable power," Mahama said.
The President said he was hopeful that the country will return to the path of accelerated economic growth from next year.
"After stabilising the economy, we expect the country to return to the path of economic growth starting from next year. And all indications are that this economy will grow by above 8 per cent next year and continue to posit high growth rates in the years ahead," he added.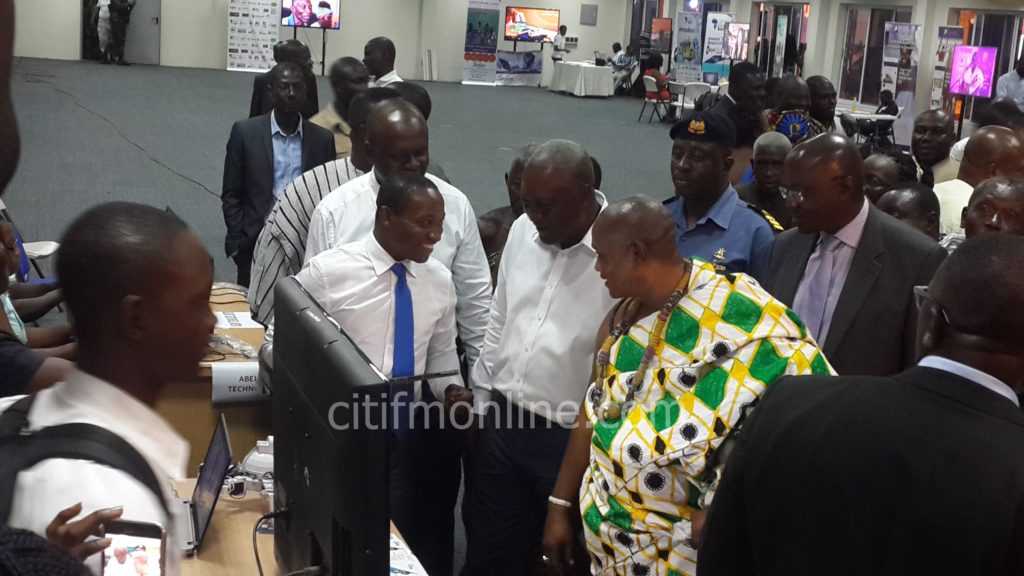 He noted that there were several indications that Ghana would see improved economic growth in the coming years especially as the country was recently voted the best place to do business in West Africa and moved thirteen places up on the global index on ease of doing business.
'Economy failing under Mahama'
Meanwhile, some leading members of the opposition New Patriotic Party (NPP), including the party's Vice Presidential candidate, Dr Mahamumu Bawumiah has accused the government of leading the country into a difficult economic situation through poor decisions and policies.
He among other things said the Mahama-led administration had plunged the country into high indebtedness through its unbridled borrowing.
'Moody's rating of Ghana's economy inaccurate – Nana Addo'
The Flagbearer of the New Patriotic Party (NPP), Nana Akufo-Addo recently described as inaccurate, International Credit Ratings Agency, Moody's recent revision of Ghana's Long Term Bond Ratings from negative to stable.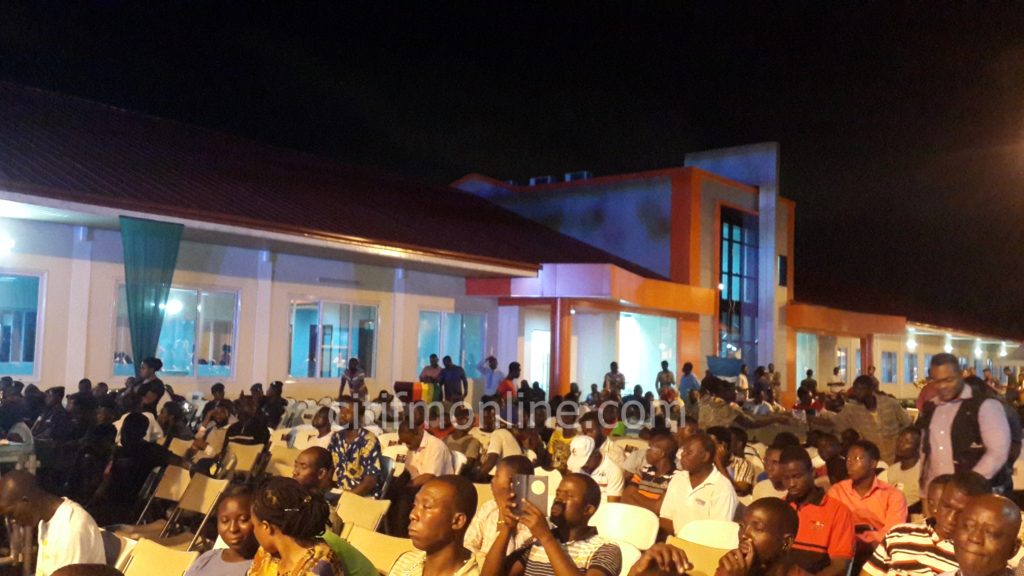 Moody's, in its recent economic report of Ghana defined the country's economic outlook as positive, affirming the rating at B3. The report cited significant fiscal deficit reduction and success in implementing structural reforms over the past year, as basis of the revision.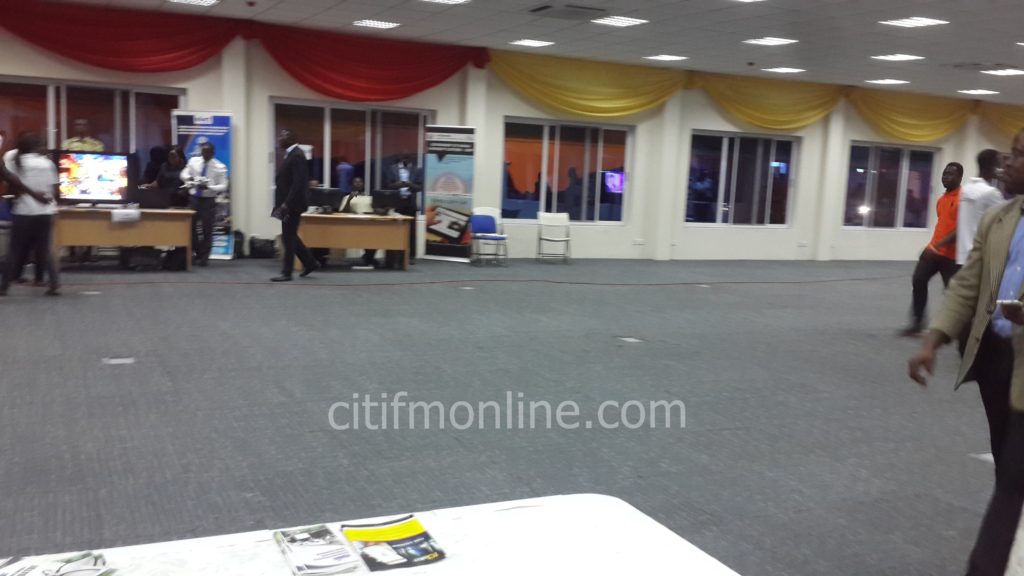 But speaking at the campaign launch of NPP Parliamentary nominee for the Weija-Gbawe constituency, Tina Mensah in Accra, Nana Addo said the ratings is not a true reflection of the current state of Ghana's economy, adding that there are some challenges that the governing NDC is still struggling to tackle.
–
By: Jonas Nyabor/citifmonline.com/Ghana